ETSC's PRAISE project promotes work-related road safety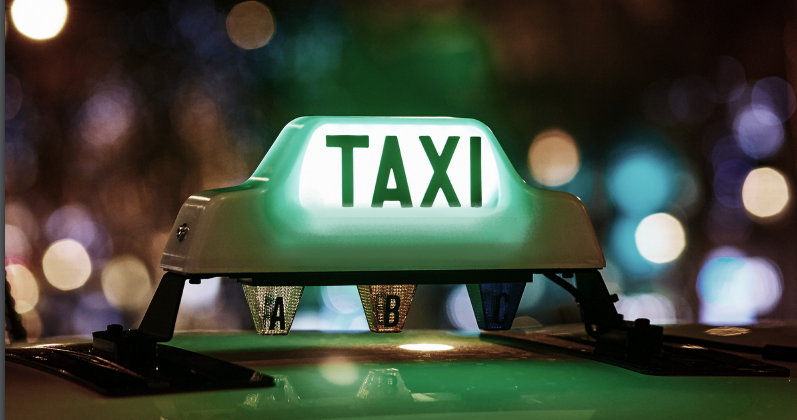 In recent years the European Transport Safety Council (ETSC) launched the PRAISE project, to promote work-related road safety. The project empowers employers to institute high road safety standards for their employees. It focuses particularly on employers in industries that involve a significant amount of driving, such as taxi companies. Specifically, the PRAISE projects aims to:
Educate employers about the need for work-related road safety management and provide guidance and expertise;
Raise the work-related road safety standards of European Union (EU) member states and advocate at the EU-level;
Communicate the message that work-related road safety should include safety standards not only for drivers on duty, but also employees commuting to and from their work site.
PRAISE Publications
The PRAISE project recently published a report titled "Making Taxis Safer: Managing road risks for taxi drivers, their passengers, and other road users," which provides an overview of taxi safety issues across Europe. Issues explored in the report include gaps in licensing policies, the main safety risks that taxi drivers and their passengers are exposed to, and practical measures drivers and taxi companies can take to improve safety in the industry.
Another report published under the project, Reducing Road Risk at Work through Procurement, provides an overview of procurement in the public and private sector in Europe, and looks at how procurement specialists can integrate specific requirements into their procedures to reduce road risk.
A variety of case studies are also available, which can serve as lessons learned and guidance for companies working to improve road safety standards for employees. All materials are free of charge and relevant for many Alliance members working both in and outside the EU.
2016 PRAISE Competition
A key part of the PRAISE project is an annual competition, which aims to encourage companies throughout the EU to tackle road safety at work. The award is presented each year to employers identified for responsibly taking on the road safety challenge.
Past winners have included Arriva Denmark, The Hellenic Air Force, Bolk Transport, Royal Dutch Shell, VolkerRail Ltd, Electricity Supply Board, KTL and British Telecom. Winners receive positive recognition for efforts they have made to improve road safety from ETSC — a leading voice in transport safety at the EU level – and are invited to attend a high-profile event in Brussels, which features networking opportunities with policymakers and other organizations active in the field.
Apply for the 2016 award HERE.
For more information about the PRAISE project, visit ETSC's website at etsc.eu/projects/praise/.
---