Poster Exhibition – Global Meeting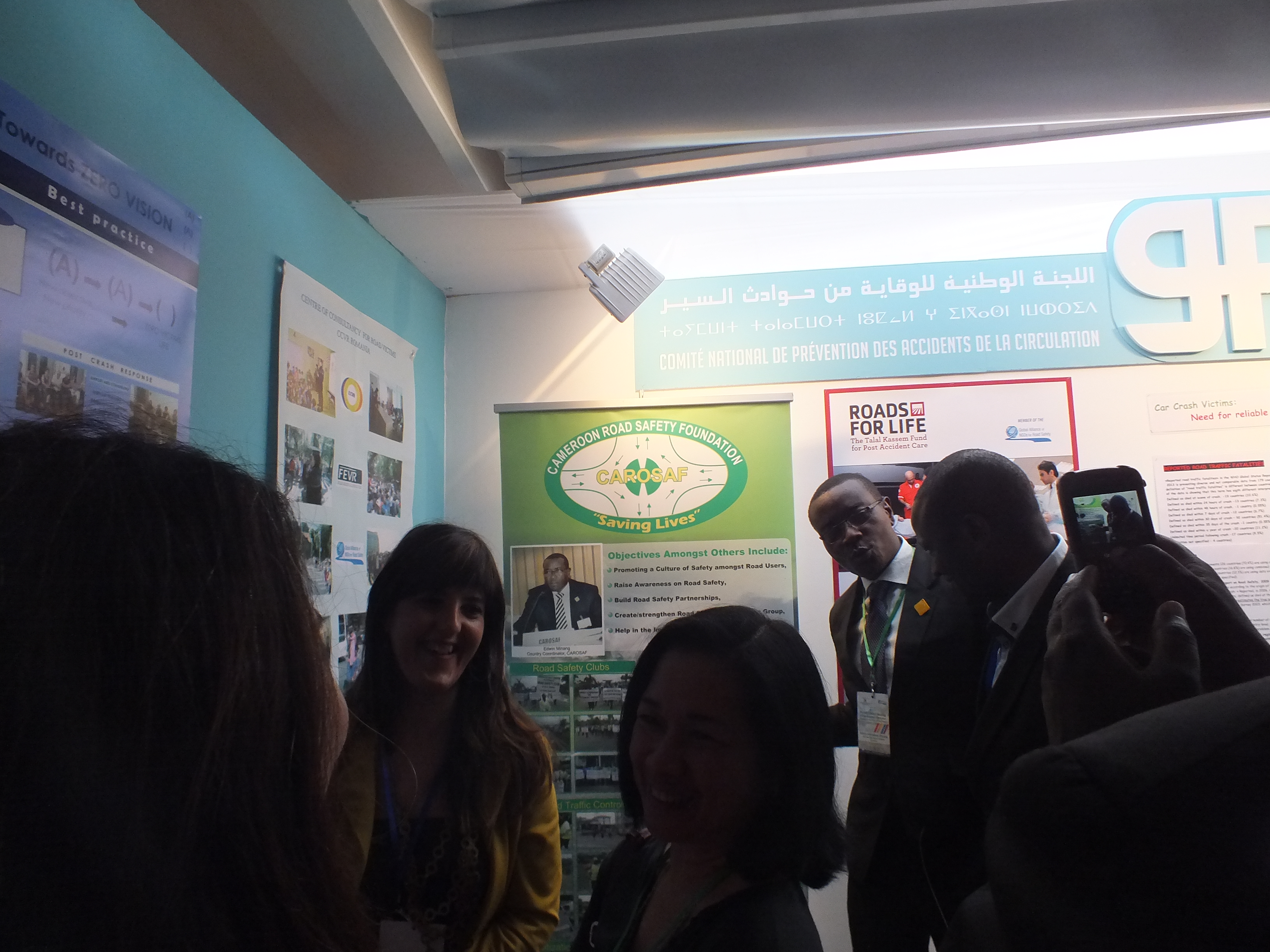 We hereby invite all members to prepare a poster with an example of your work and/or best practice from your work. This must have taken place within the past two years (since the last Global Meeting).
We will display one poster per organization and there will be time set aside for you to present and take questions from other delegates. 
We encourage all members to take this opportunity to show what you do. However, be aware that space is limited and therefore only one poster, in the dimensions 70cm x 100cm, can be displayed for each organization. You are responsible for bringing the hard copy of the poster to the conference.
In order to enter your poster, please briefly describe what you intend to show in the link HERE no later than 24 March 2017, and bring a hard copy with you to be displayed.
You may bring other examples of your work (flyers, booklets etc), but please note that space is limited and it may not be possible to display bigger items. 
Should you wish to send material in advance, please be aware that it is at your own expense. The mailing address is: ATTN. Global Alliance of NGOs for Road Safety,  Sama-Sama Hotel, Kuala Lumpur International Airport Jalan Cta 4B, 64000 Kuala Lumpur, Malaysia.
---