National Road Safety Week Australia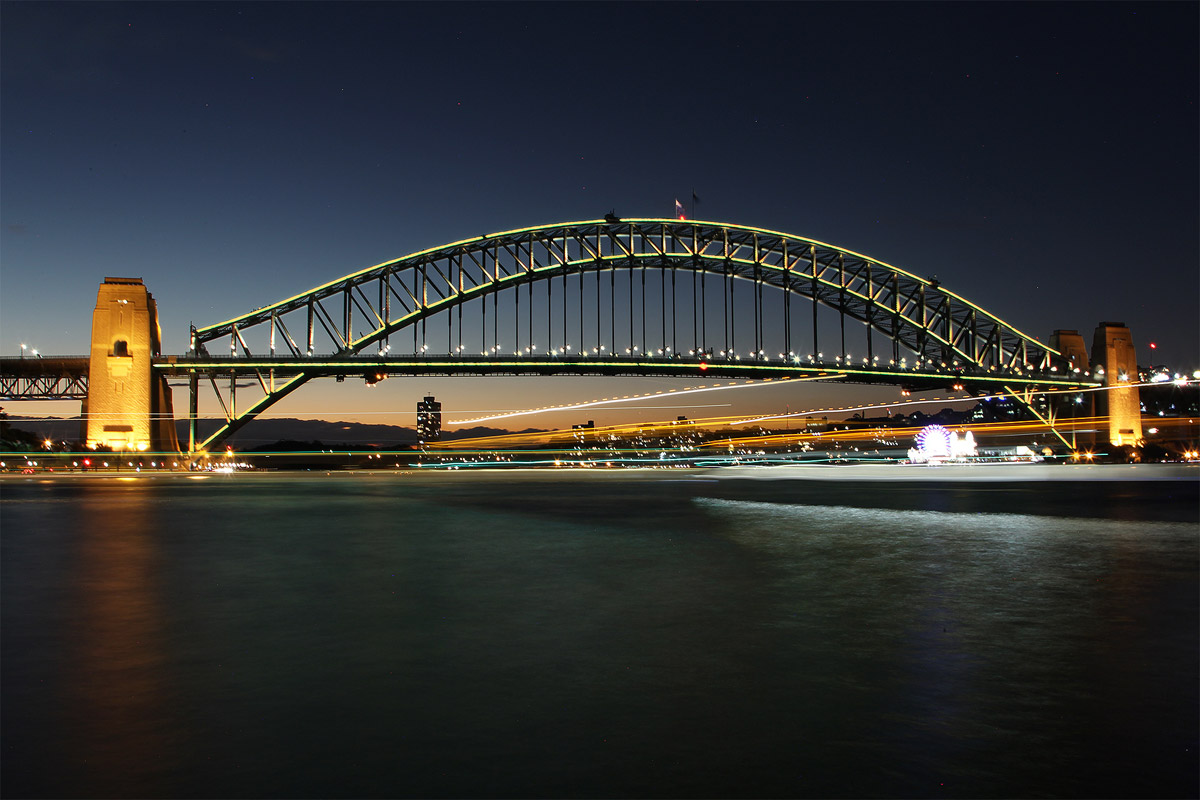 National Road Safety Week is an annual initiative from Alliance member Safer Australian Roads and Highways (SARAH) Group, Australia, which partners with road safety organizations and local and national government. The week, which was held 30 April–6 May 2018, highlights the impact of road trauma and ways to reduce it.
Over the week, national and state icons were illuminated yellow, and emergency vehicles, fleet trucks, cars, motorbikes and bicycles displayed yellow ribbons. Events were held across the country with each day having a specific theme (extracted from the SARAH website).
Monday 30 April: Remember the 1,200 
Today we pause to remember the 1,227 people who died on our roads last year. May they rest in peace.

Tuesday 1 May: Protecting those who rescue us (emergency services, roadside assisters)
Our rescuers often place themselves in danger to help us. Let's make sure we protect them.

Wednesday 2 May: Protecting those who keep us safe (road workers, traffic controllers)
Roadside workers risk their lives every day to help and guide us along the roads. Let's ensure we keep our distance and keep them safe.

Thursday 3 May: Protecting every life (pedestrians: children, seniors, people with disabilities)
It's not just people in cars who are victims of traffic trauma. We need to drive safely to protect every life along the road.

Friday 4 May: Shine a light on road safety
All over Australia, our favorite icons are turning yellow to shine a light on road safety.

Saturday 5 May: Yellow ride (cyclists and motorcyclists)
Our cyclists and motorcyclists are our most vulnerable road users. Give them space and share the roads.

Sunday 6 May: Regional and remote road users
Remote and regional road users can be at most risk from traffic injury. Drive safely and be aware of any potential hazards before you set out.
---