Applications for the IRF Fellowship Program 2020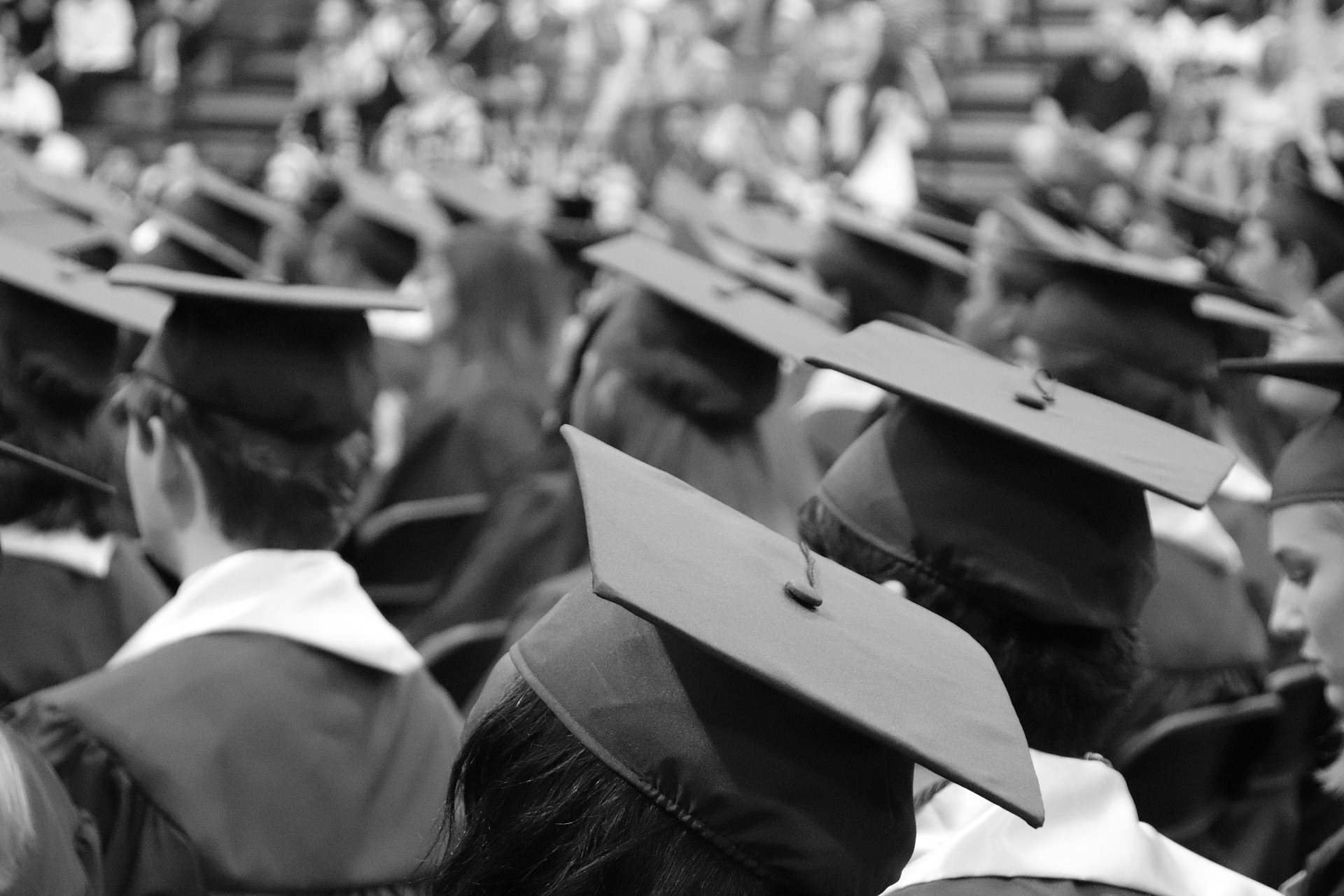 The International Road Educational Foundation is accepting applications for the IRF Fellowship Program until 30 September 2018.
The IRF Fellowship Program provides a one-time graduate level scholarship to young professionals who have strong academic backgrounds, professional qualifications, leadership potential, and a commitment to return to their respective home countries after graduation.
Many previous Fellows have become high-level government officials, university professors and leaders in the private sector, where they are in a position to exercise a multiplier effect in the transfer of technology and information.
The IRF members and IRF Fellow Alumni can submit nominations. Students not nominated by an IRF Member or IRF Fellow may apply for a grant; however, greater consideration will be given to those students nominated by an IRF Member or Fellow. 
In general, candidates are expected to meet these criteria; however, there are circumstances where some flexibility is possible.
Not currently enrolled in a graduate-level program
A Bachelor of Science degree (or equivalent) in a transportation-related discipline
A minimum of 2 years work experience in a transportation-related field
A commitment to full-time study for a minimum of one year
A notarized letter stating your intent to return to your home country within two years of graduation, for the purpose of permanent employment. IRF will provide a template for this certified document.
The ability to travel to and within the United States of America
The ability to actively engage in study and/or research in English
Demonstrated potential as next-generation leader in the road transport industry
Strong endorsements from national road associations (or similar agencies), IRF Members, and/or IRF Fellow(s)
Read more HERE.
---