Member feedback needed on UN Road Safety Fund proposal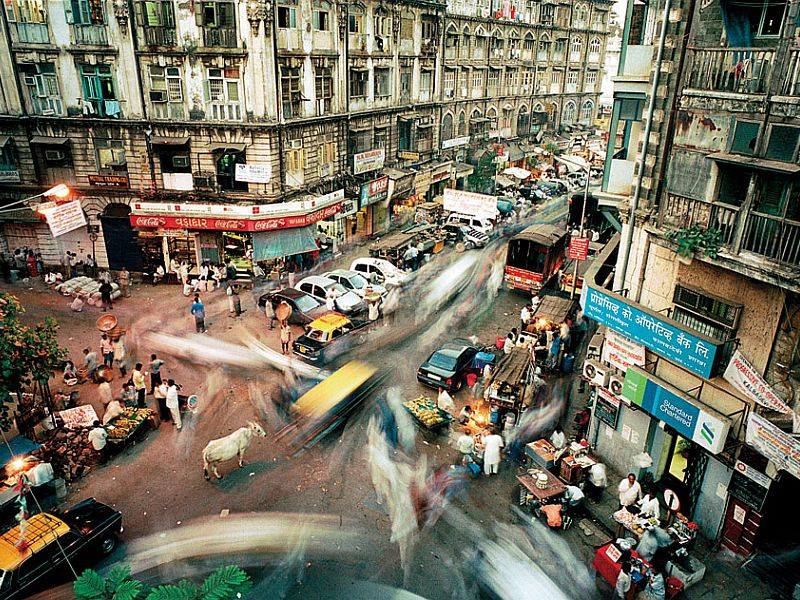 The UNECE Secretariat, in collaboration with the UN Special Envoy on Road Safety, drafted an options paper to facilitate discussions surrounding a proposed UN Road Safety Fund. The draft document outlines the need for a such a fund and presents several options for its framework. The draft document can be found HERE.
This document will be presented to the UN General Assembly on 15 April for discussion. If the idea of a fund is endorsed by the General Assembly, then work will commence to identify the specific modalities. The Alliance will participate in this discussion, and thus we are soliciting comments from member NGOs.
Members are welcome to provide comments related to the draft document specifically, as well as comments surrounding the need for a road safety fund and how it might be best executed. Please send your comments to lotte@roadsafetyngos.org by 1 April 2015 to allow time to update the draft leading up to the General Assembly on 15 April. Thank you in advance for providing your valuable input for a pivotal discussion on global road safety!
---