Postgraduate Courses for Road Safety Professionals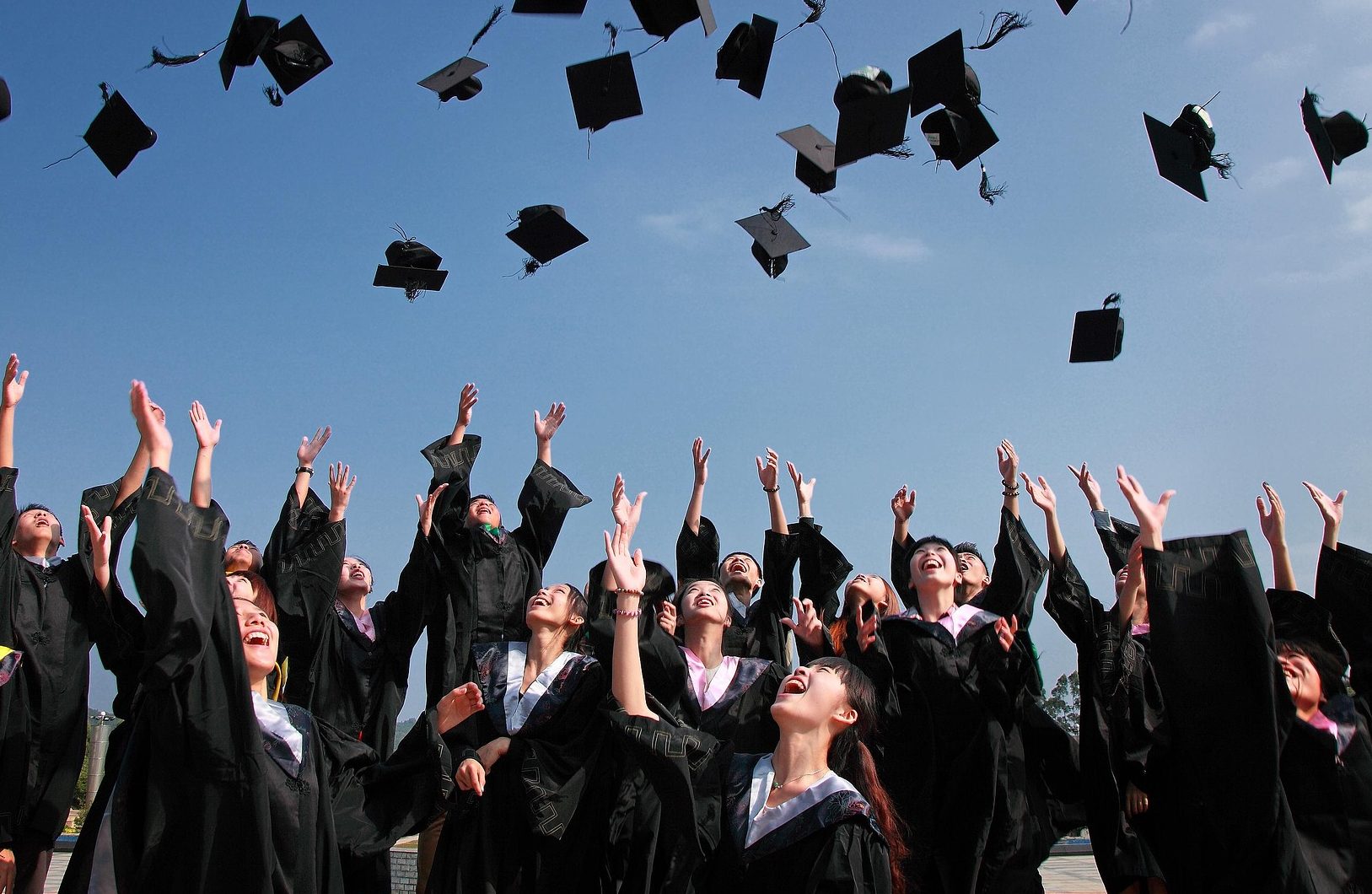 For road safety professionals looking to give their work an academic grounding, Universiti Putra Malaysia (UPM) is offering postgraduate courses in road safety. The postgraduate programs are offered through the Faculty of Medicine and Health Sciences and are designed to build capacity at global, national, and local levels around the world to address the road crash epidemic.
UPM offers both a Masters (M.Sc.) and Doctorate (PhD) program, which is taught in English. Candidates choose one from four fields:
Health Promotion
Occupational Safety and Health
Health Education and Communication
Safety, Health and Emergency Management
Applications are via online at www.sgs.upm.edu.my. For more information, contact Associate Professor Dr. Kulanthayan KC Mani at kulan@upm.edu.my.
---