Alliance Welcomes Two New Members in September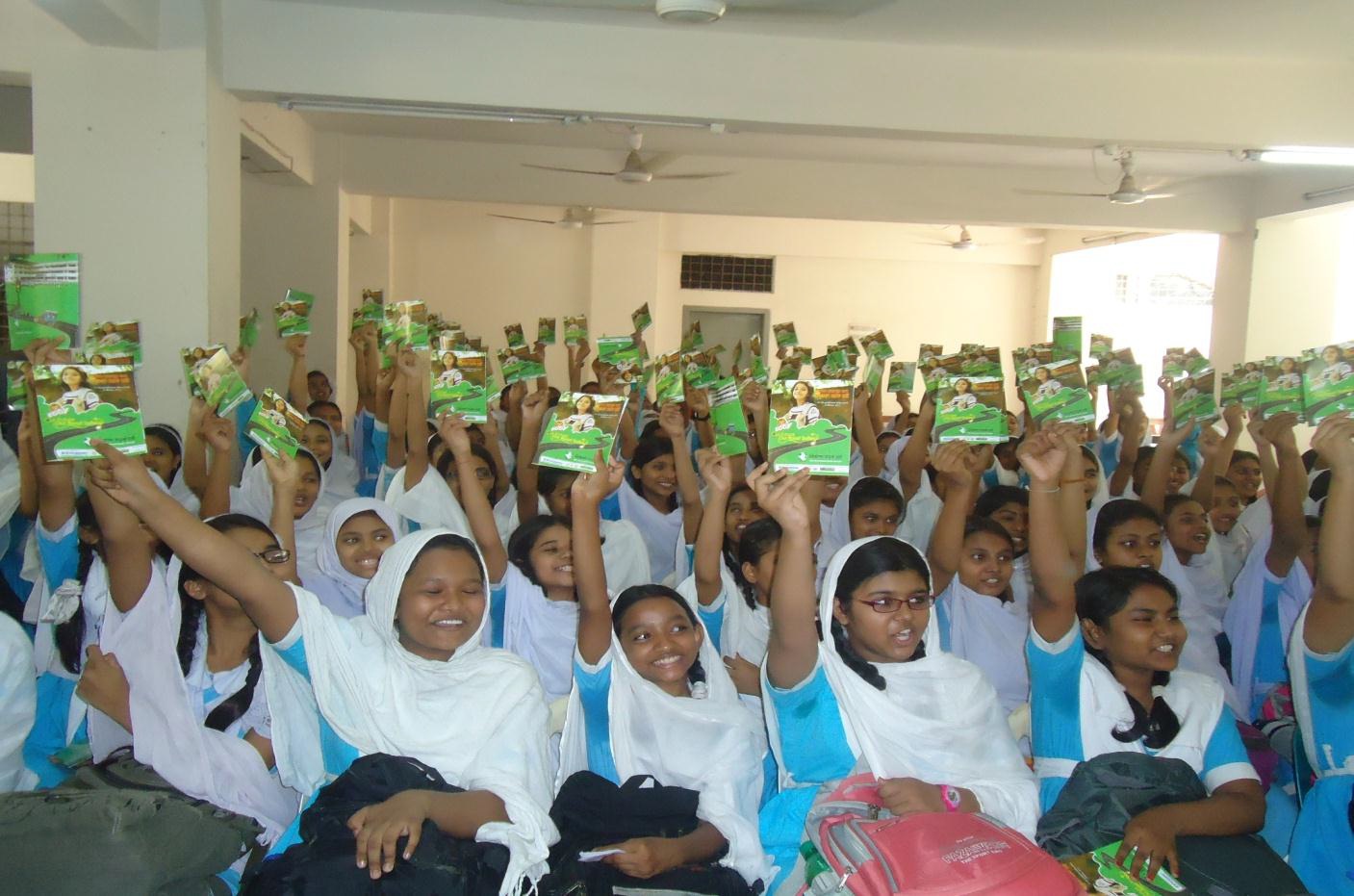 The Alliance is excited to welcome the two new member organizations that joined us in September:
Nirapad Sarak Chai (We Demand Safe Road) (NISCHA), Bangladesh, is an NGO that was established in 1993 in memory of Jahanara Kanchan, wife of renowned film star Ilias Kanchan. NISCHA works to create awareness about, and advocates for, road safety. It now has 112 branches spread across the country. NISCHA was instrumental in founding the annual National Road Safety Day of Bangladesh. It has implemented new driver and professional driver training, which has been replicated and supported by various government and foreign agencies, school workshops, mass campaigns, and training for primary school teachers to become road safety educators. Recently, NISCHA was involved in advocating for Bangladesh's newly passed Road Transport Bill 2018 and most of its recommendations were included.

ReJSER—BF, Burkina Faso, has a mission to share information and the results of road safety research in order to promote safer roads. It promotes a culture of courtesy and respect for the rules of the road. Activities include a project in two high schools in two major cities of Burkina Faso, Gabriel Tabourin High School, Ouagadougou, and the provincial high school of Dori. The project was funded by mining company IAMGOLD ESSAKANE and involved raising awareness and training students on how to be safe on the road, to be tolerant of and courteous to other road users, and in particular, to wear a protective helmet.
---