Alliance welcomes new members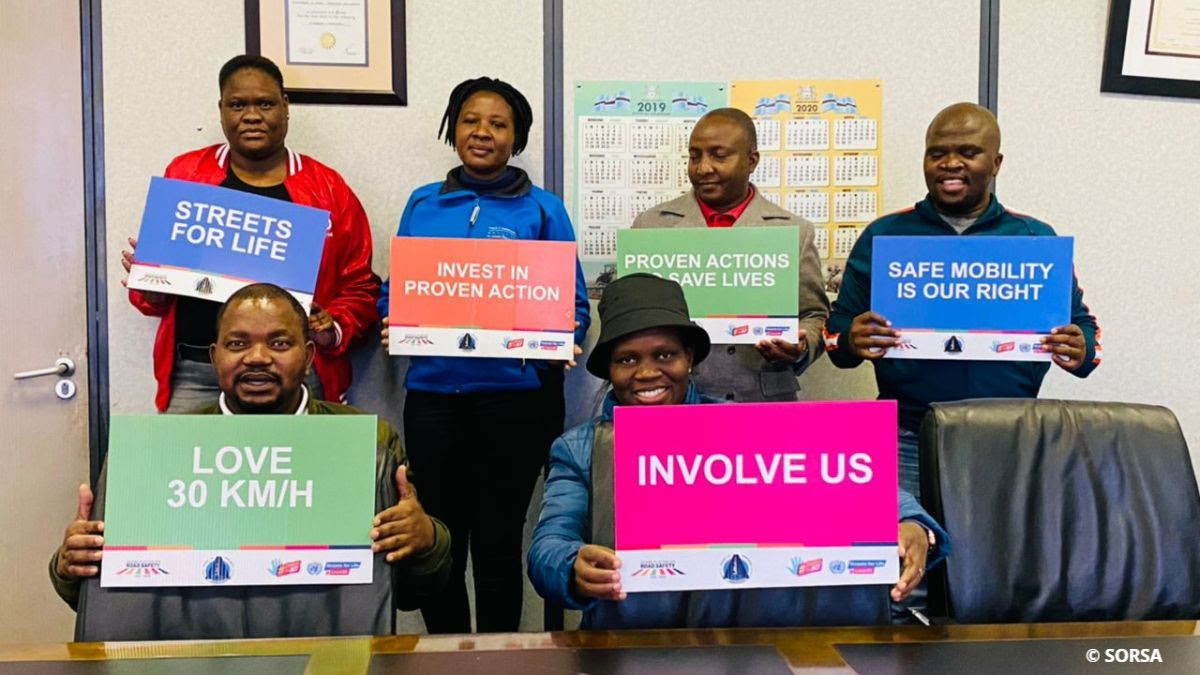 The Alliance is excited to welcome five new members who joined recently.
Full members
RoadCross Switzerland Foundation is committed to safe mobility and support for victims of road traffic crashes, promoting road traffic safety and raising awareness on road safety in Switzerland. They implement targeted and trend-setting preventive work and offer free consulting services to victims of road traffic crashes. They are committed to sustainable solutions that protect the different interests of the population in general and all road users in particular. The foundation sees itself as a competence center for road safety.
Asociación de Peatones de Quito's primary focus is on addressing mobility concerns in Quito, Ecuador. They center their efforts on enhancing the status and safety of pedestrians. They aim to raise awareness about the vulnerability of pedestrians, challenge vehicular dominance, and advocate for pedestrian rights, inspired by the EU Charter of Pedestrian Rights, in order to create safer urban spaces. Through community engagement and initiatives, they strive to reclaim pedestrian spaces and mitigate the impact of vehicle-oriented growth.
Associate members
The Checkmate Afya Wellness Initiative (CAWi) was established to address the health and wellness needs of long-distance drivers in Kenya, and to enhance road safety and journey management for truck drivers. Over time, CAWi expanded its focus to include Heavy Commercial Cargo Vehicles and Public Service Vehicles (PSV) like buses and motorcycles. The organization's mission is to improve the health and quality of life for truck drivers by preventing and managing diseases through community engagement and partnerships with government and civil society sectors.
TraumaLink, established in 2013, is a volunteer-based emergency response system aimed at reducing road traffic injuries and fatalities in Bangladesh. The system utilizes an emergency hotline and call center to dispatch local first responders trained in basic trauma first aid, who are equipped with medical supplies and mobilized through SMS messaging to crash scenes. Operating across 227 km of highways with 916 volunteers, TraumaLink has responded to thousands of emergency calls, treating over 5200 injured patients. The initiative has expanded through partnerships, received awards, and transitioned to a formal Trust structure, with the goal of creating a safer and more prosperous Bangladesh by providing post-crash response services.
---