Alliance Welcomes First Friend of the Alliance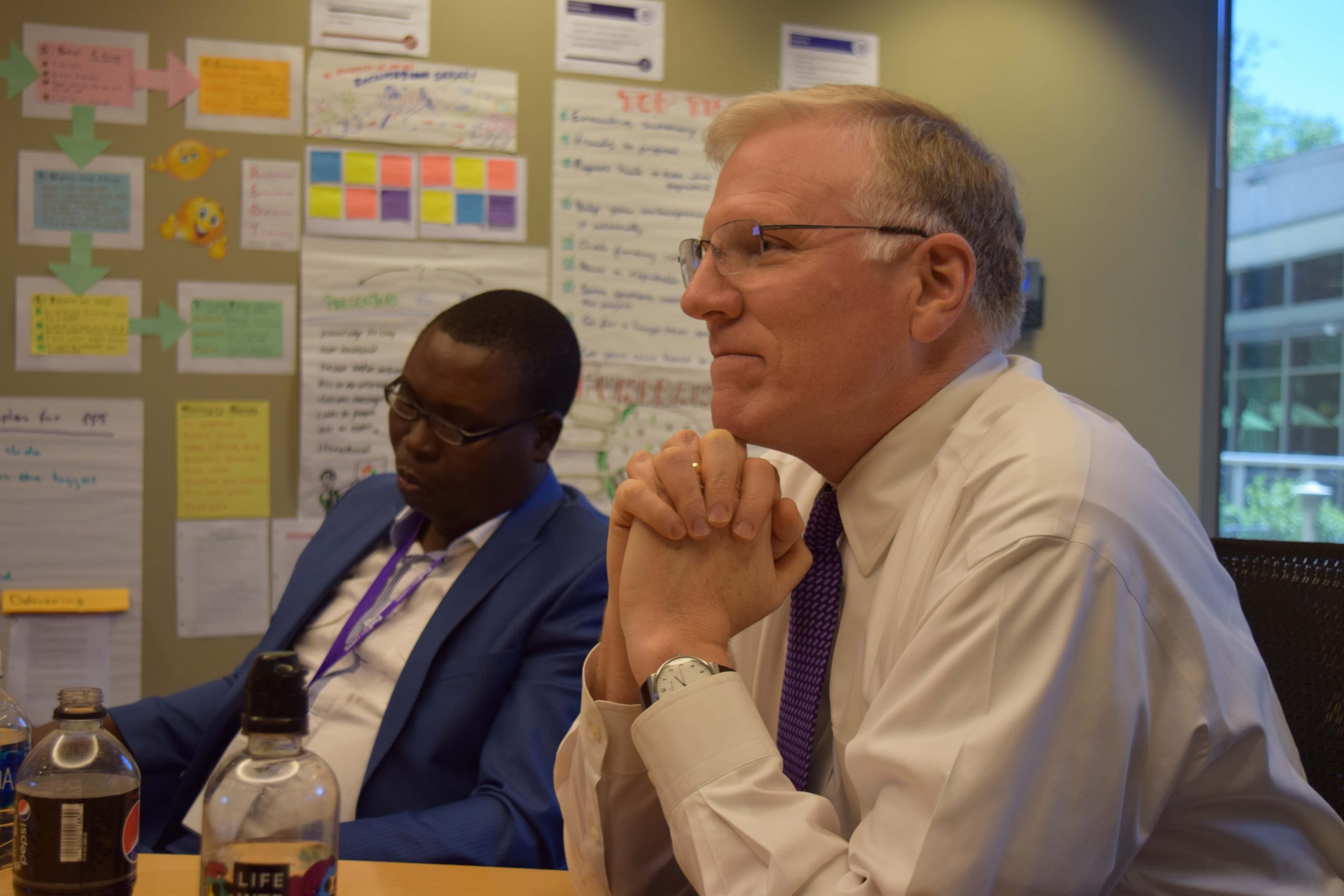 We are delighted to welcome our first Friend of the Alliance.
Shane O'Connor is well-known to many in the road safety NGO community as a long-term supporter of the Alliance and its members through his role as Communications Advisor at FedEx. Shane is a valuable advisor and motivator, always willing to share his knowledge, connections, and speaking abilities. 
For many years, Shane was the face of FedEx Corp's road safety Corporate Social Responsibility and instrumental in the launch of the Alliance Empowerment Program. His support of the Alliance and its NGOs, as well as the road safety community as a whole, has spanned from the detailed, working with NGOs to design and implement effective road safety programs and planning and advising on the Alliance Advocate training, to the strategic, as FedEx's representation on the UN Road Safety Collaboration. He has opened doors to new collaborations, such as with the Network of Employers for Traffic Safety (NETS), and has been a regular speaker at Alliance events, sounding board for the Alliance Secretariat, and encouragement to Alliance members. It is extremely fitting that Shane is the first of our Friends of the Alliance.
Friends of the Alliance are individual or organizational global road safety influencers, who are committed to using their skillset, resources, and connections to promote the global Alliance NGO community. Read more about Friends of the Alliance and our membership categories HERE.
---