Alliance Welcomes Two New Members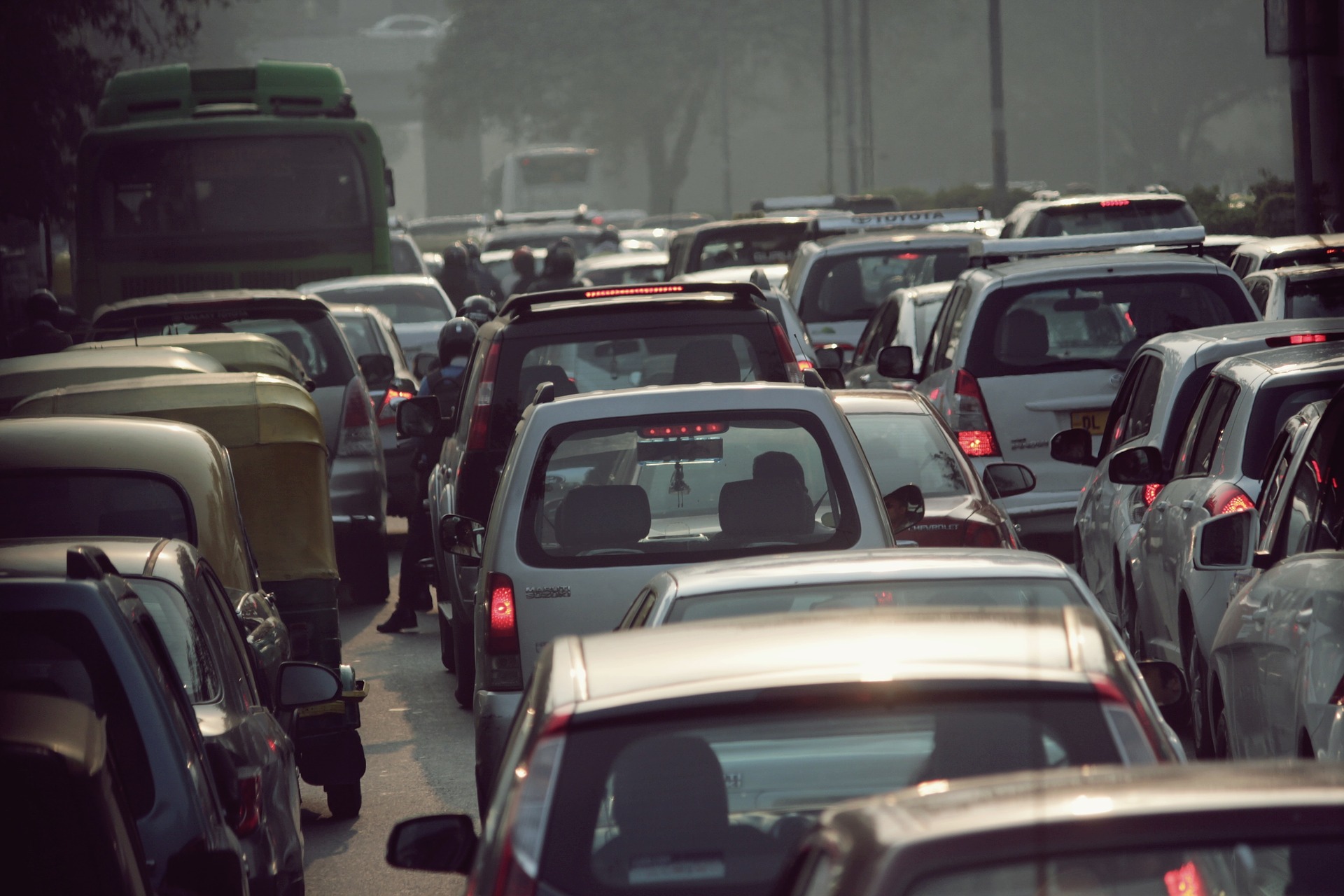 The Alliance is excited to welcome two new members that joined in April:
Public Health Perspective Nepal (Janaswasthya Pariprekshya Nepal) conducts research on road user behaviors, organizes road safety awareness campaigns, promotes the World Day of Remembrance for Road Traffic Victims in Nepal, publishes articles on road safety in its official newsletter, and shares news via social networking sites. The organizations' activities in research, education, and awareness form an important contribution to its efforts to foster road safety knowledge among drivers, riders, traffic policies, and pedestrians in Nepal. Recently, it organized a #SlowDown campaign as part of United Nations Global Road Safety Week in major areas of Taplejung District in the Eastern Development Region of Nepal.
United Way Mumbai is part of the 130 year-old United Way movement spanning 41 countries across the world. Our mission is to improve lives by mobilizing the caring power of communities to advance the common good. Our programs are mainly in the areas of civic awareness, public safety, health, and greening. We recognize road safety as a major public safety concern. United for Road Safety (URS) is our flagship road safety program in Mumbai and other parts of the country and focuses on two pillars of the Global Plan for the Decade of Action for Road Safety: Road User Behaviour and Post-Crash Care. Under this, Two Wheels One Life is a project to train 5000 youth in safe two-wheeler riding and Jeevan Doot is a pilot project to train over 200 first responders around select blackspots in Mumbai city.
Please stop by their profiles on our website for more information about the important work these NGOs do to promote safer roads and reduce traffic-related injuries and fatalities around the world.
---