Alliance Member Perspective Presented at the UNRSC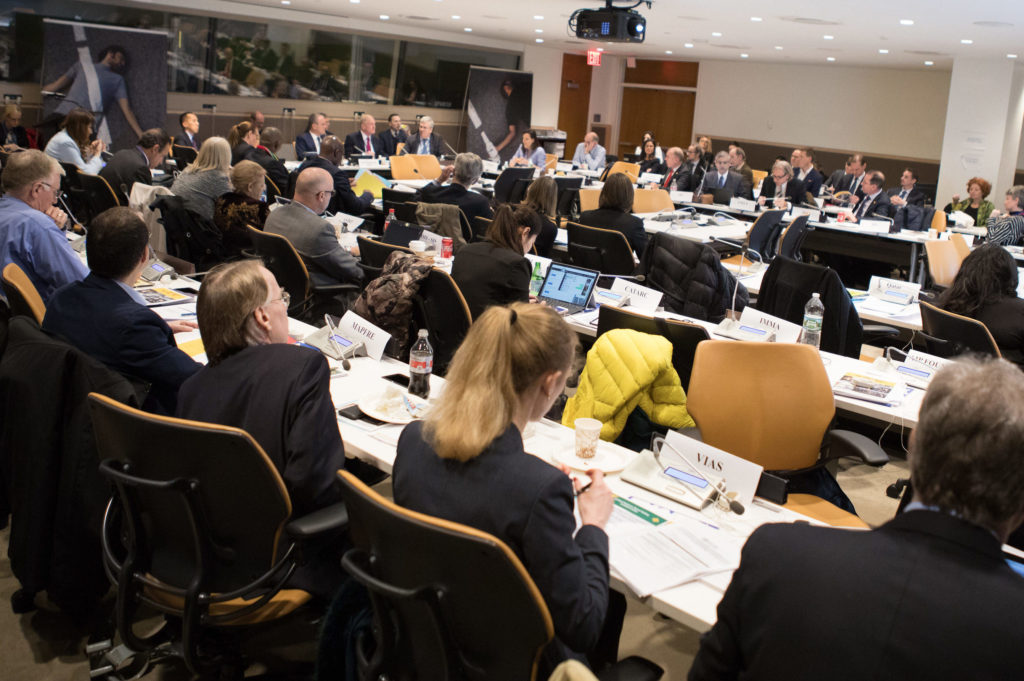 The 25th meeting of the UN Road Safety Collaboration (UNRSC) was held 12–13 April 2018, at the UN Headquarters in New York, US. The UNRSC is an informal consultative mechanism that meets twice a year to facilitate international cooperation and strengthen global and regional coordination toward the global road safety agenda. The Alliance and several of its members are members of the UNRSC, along with multilateral agencies, governments, academics, funders, and corporations. 
Lotte Brondum, Executive Director of the Alliance, presented preliminary findings from the recent members' questionnaire about the Decade of Action 2011–2020 (Decade of Action). The presentation was well received and demonstrates that NGOs bring a unique perspective from the frontlines of road safety that our global stakeholders want to hear.
The overarching message of the presentation was that the Decade of Action has helped NGOs by giving them a mandate to drive government response and attention to road safety. It is vital that momentum is maintained beyond the 2020 target.
The presentation also highlighted a number of other findings: 
NGOs' roles have changed over the decade.
The Decade of Action has prompted change, and NGOs' efforts have contributed to that.
NGO staff and founders are funding road safety out of their own pockets, and funding is needed to build capacity and make NGOs more effective.
Other challenges include a lack of coordination in road safety activity within each NGO's country, with different stakeholders working in silos and duplicating efforts; sectoral egos are hampering progress. There is a need for better partnerships that use all sectors effectively, deal with corruption, and ensure that interventions are based on evidence.
More findings will be published from the questionnaire in future months and will inform our work, our advocacy, and our offerings.
---