First response baseline study in Colombia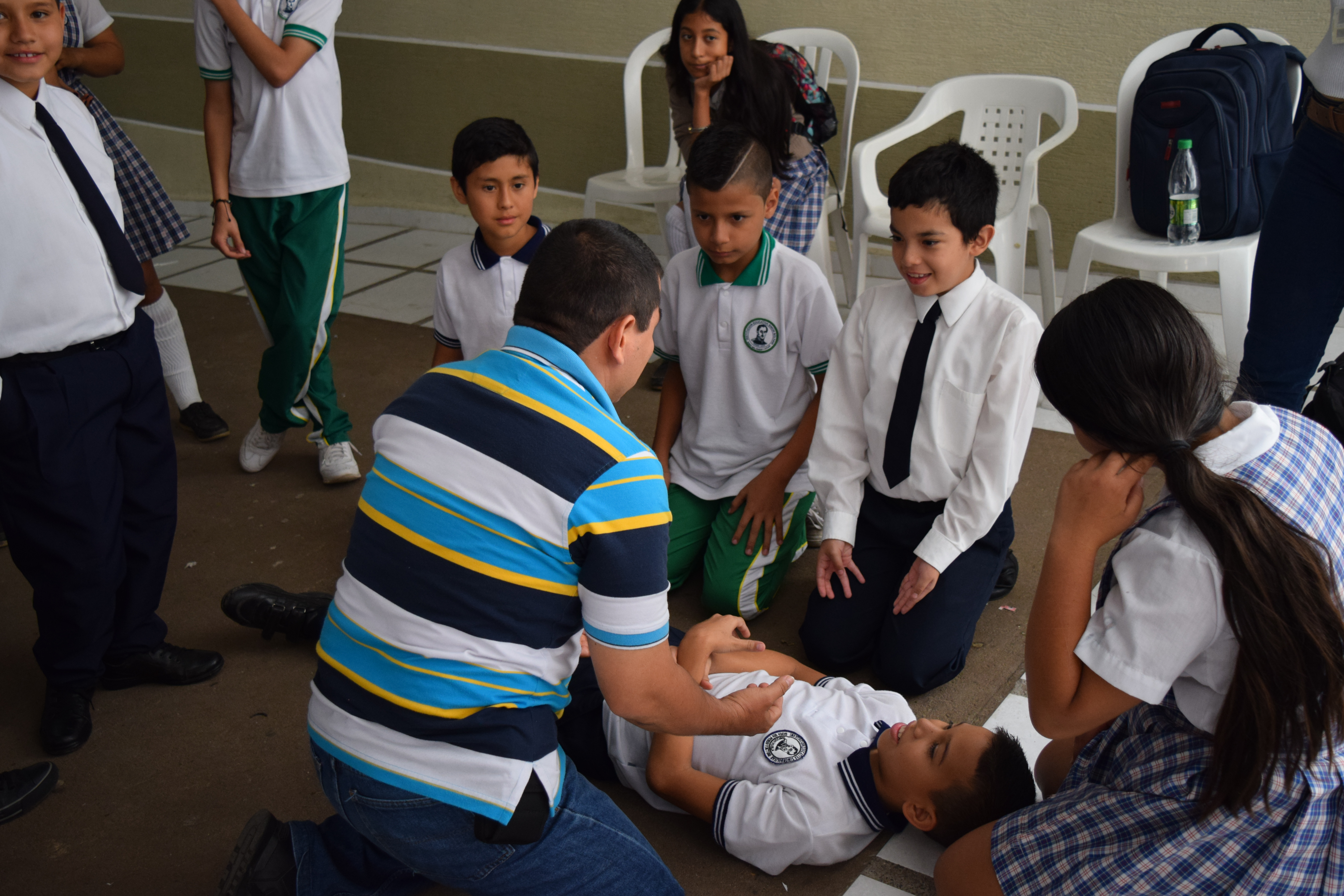 Colombia has a functioning emergency telephone number, 123, which will trigger relevant fire, ambulance, or police teams in some cities. However, the number is ineffective in rural areas; residents must instead remember the number of the local volunteer firefighter team, which is the only first responder available outside of the more-populated urban areas.
In these rural areas, 8.9% of respondents in a baseline study reported that they had been involved in a crash in the past year, and 48.7% said that they had witnessed a crash. Many distrusted the official emergency services due to response delays and the perception that the police were only interested in punishing offenders, not caring for victims. Bystanders would be willing to provide help if they knew how to do so.
The study is part of a pilot project conducted by Alliance member Meditech, Colombia, in partnership with Puma Energy Foundation and the Alliance. The findings from the study will be used to identify interventions to strengthen emergency response for road crashes in rural Colombian communities. The pilot project will train and equip volunteer firefighters and community leaders in six communities on the North-South and East-West trading routes in Colombia that have been chosen because of their high road crash death and injury rates. The project will enable those being trained to provide emergency care for road crash victims, build their capacity to raise awareness in their schools and communities, and empower them as advocates for road safety with media and government.
If successful, the pilot project could provide a model for other rural communities in countries where crash survival rates are hampered by lack of trained first-response teams.
---