30 km/h School Zone Law Set for Parliament Vote in Senegal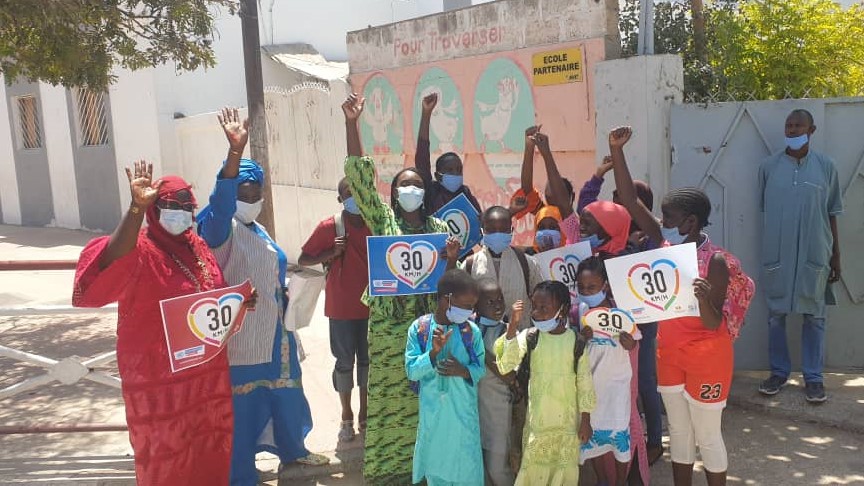 In Senegal, LASER International has been advocating for school zone safety since 2012. It has been instrumental in advising the Ministry for Infrastructure and Transport on the drafting of a new law which would make 30 km/h limits mandatory around schools across Senegal.
The draft of the law was adopted by the Council of Ministers chaired by the President in July 2021 and has now been sent to Parliament to be introduced for Members of Parliament (MPs) to vote on.
LASER International is advocating with Senegalese MPs who are members of the African Regional Network of Legislators for Road Safety to advocate for the law and to seek their support in pushing for it to be approved. A vote is expected in October 2021.
Read more about LASER International HERE.
---