Social Media Campaign & Twitter Storm
A social media campaign will run throughout the #CommitToAct Streets for Life Week of Action, using social media banners, photos, and video clips to push for government commitment and action to achieve a 50% reduction in road deaths and injuries by 2030.
Get involved
Post your photos and video clips during the week between 16-22 May on Instagram, Facebook, and Twitter
Use the materials HERE to download banners and the video frame and print signboards
Use the hashtags #CommitToAct and #StreetsForLife (in English for tracking purposes) and tag @roadsafetyngos
Tag the decision makers that you are seeking action from, as well as opinion leaders and influencers in your country
Like, share, and comment on each others' posts to help create a buzz
Photos
Hand photos
Using a thick marker pen such as a sharpie, write the campaign message in English or your own language.
Stand in front of the camera and extend your palm in front of you so that it is in the center of the photo
Take a picture (horizontally or vertical)
Signboards and social media banners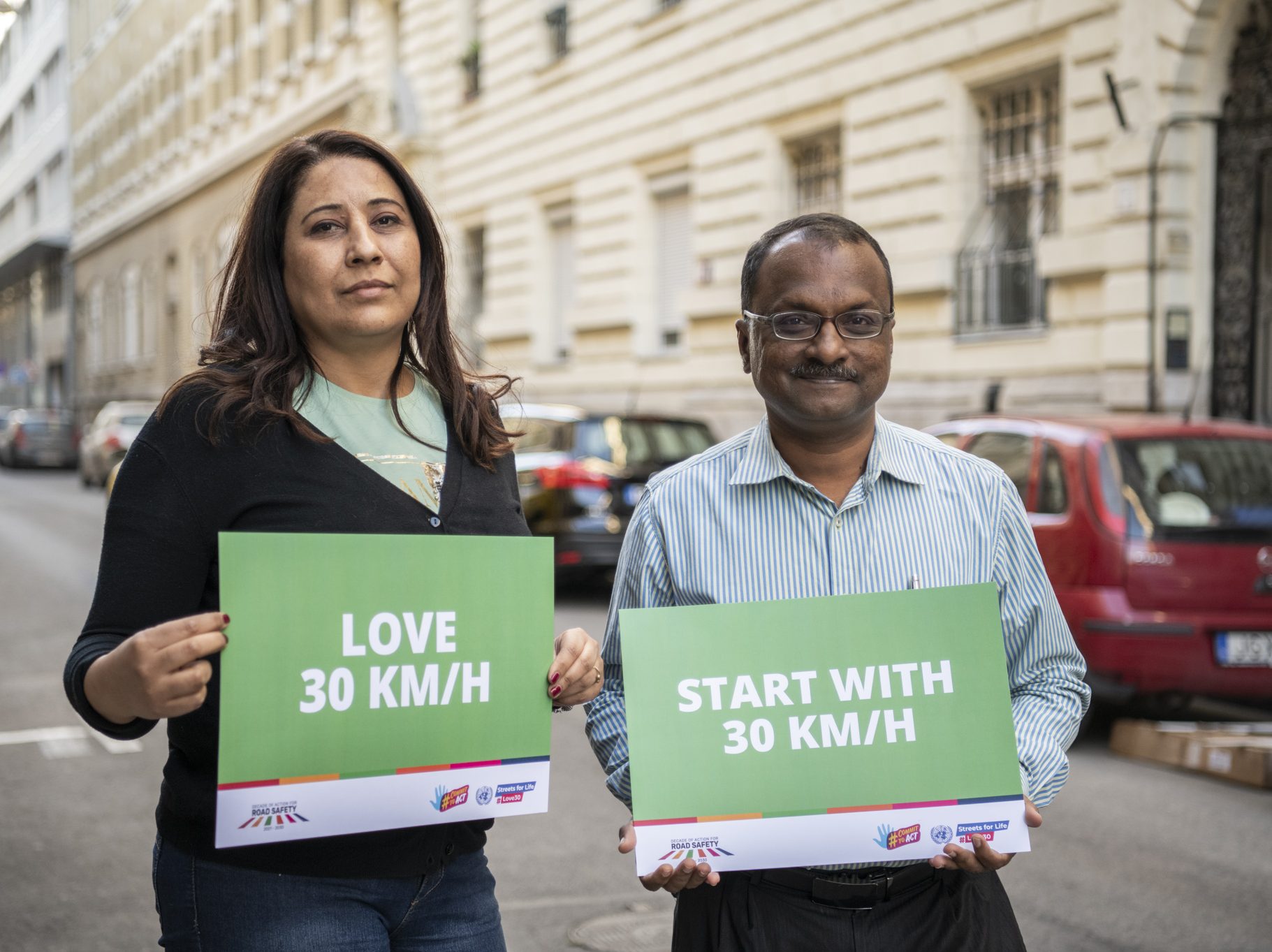 Find the signboards HERE in English, French, and Spanish
You can also download an editable version to add your own message or translate to your language
The signboards are also available as social media banners for Twitter and Facebook.
Some banners have a blank space so you can add a photo or additional message
Find all banners and signboards HERE.
Videos
Take 10 second video clips of yourself, of road users, or your decision makers answering one of these questions:
What makes a street for life?
What action is needed to make streets for life?
What will you do to make your streets for life?
Use our frame HERE or upload your video HERE.
Post your clip on social media.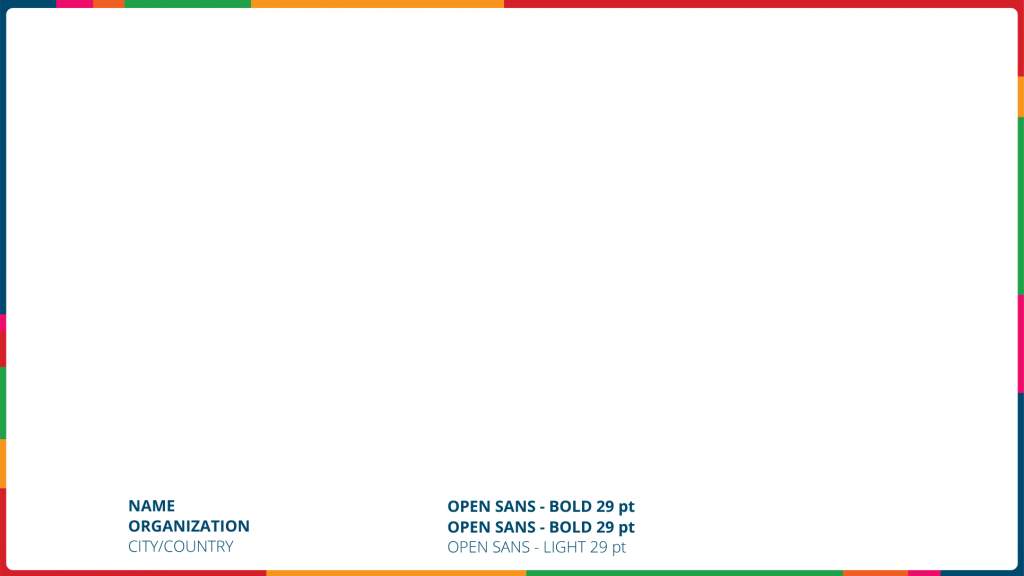 Tips for your video clips
Prepare your message: keep it short, one or two short sentences – no more than 20 seconds
Ideally record your video outside (maybe showing a street for life near your home or office)
If possible use wireless earphones with a built in microphone to capture the sound better. (these don't need to be highly technical, the earphones that you use for video calls should be sufficient)
The camera should be held horizontally
Twitter Storm
On Wednesday 18 May 2022 at 15:00 CEST, we will hold a Twitter Storm to raise our joint voice at a single moment to call for action for evidence-based action, in particular 30 km/h limits.
It's easy to take part, simply post your photo, video, or a banner at the time of the Twitter Storm with the hashtags #CommitToAct and #StreetsForLife.
Suggested posts:
"#CommitToAct: Start with 30 km/h where people move, live, and play. #StreetsForLife"
"#CommitToAct: Implement proven actions for #roadsafety to save lives: start with 30 km/h #StreetsForLife"
"#CommitToAct: Invest in proven actions: start with 30 km/h. #StreetsForLife"
"#CommitToAct : Involve NGOs. #StreetsForLife"
"#CommitToAct: Safe mobility is our right. #StreetsForLife"
Upload your photos and videos
We would love to share your photos and videos. Please upload them HERE.