Tinsaye Tefera Yishak, Research Assistant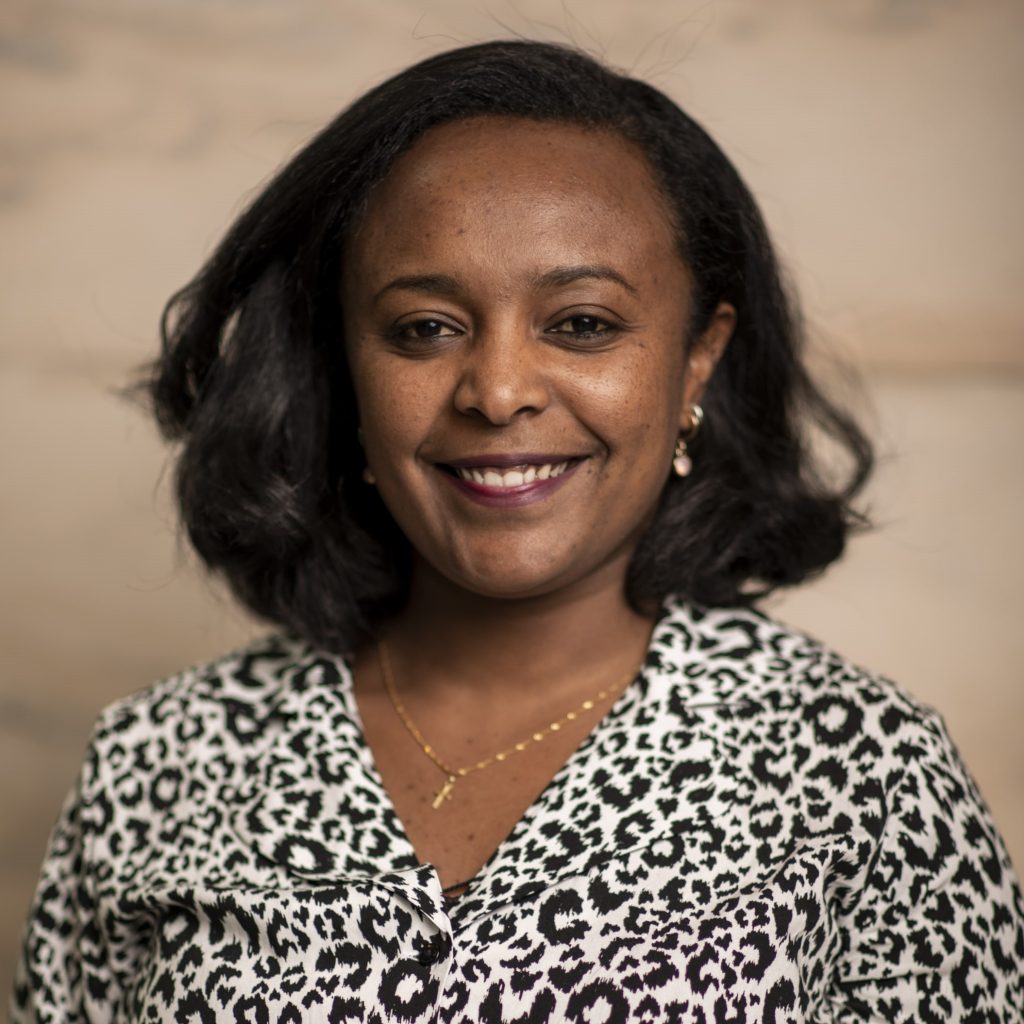 Tinsaye Tefera Yishak joined the alliance research team at the beginning of 2022 as a research assistant to support efficient and quality implementation of Alliance research projects and other research activities that strengthen the Alliance's voice for the global NGO community and members' advocacy. Her primary is to perform research activities as required by funded research projects as well as those that will help identify and meet Alliance members and shape NGO advocacy opportunities.
Previously, Tinsaye worked as a lecturer in Ethiopian Civil Service University and a site engineer in a road construction company. She has a bachelor's degree in civil engineering and masters degree in road and transport. Tinsaye will soon earn her master of transportation sciences in road safety from Hasselt University, Belgium. She is currently based in Hasselt, Belgium.