Patrick Kinyanjui, Program Manager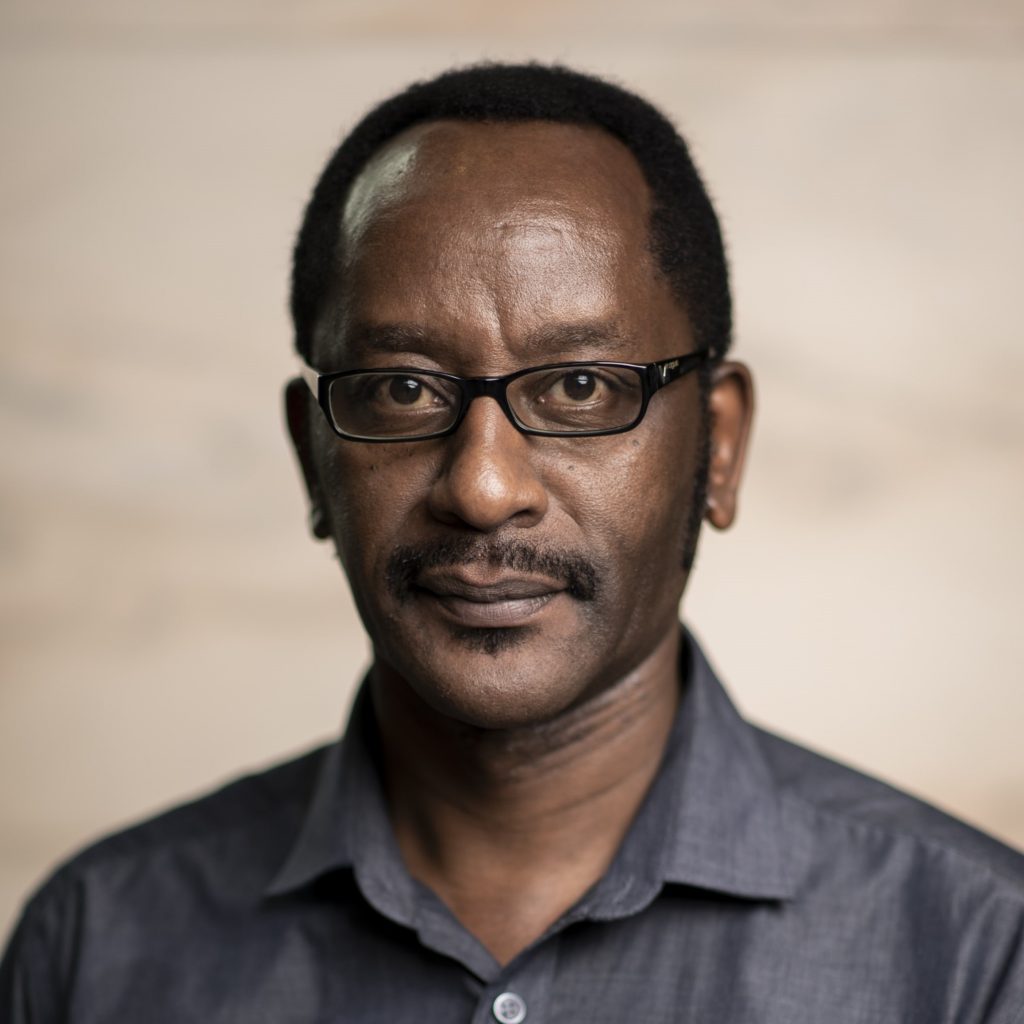 Patrick Kinyanjui joined the Alliance Secretariat in June 2017. He is in charge of technical support in monitoring and evaluating progress of capacity building initiatives for NGOs, the Empowerment Program and thereby supports decision making, strategic planning and service delivery with the overall aim of strengthening the capacities of Alliance member NGOs and advancing the Alliance mission.
Patrick comes from a background of education, training, monitoring and evaluation. Before joining the Alliance, he worked as a Senior Training Consultant for Action Against Hunger, a US training center in Nairobi and has trained extensively in the USA, Asia, Middle East, and Africa. Patrick has a bachelor's degree in Science Education from Kenyatta University, Kenya, a master's degree in Science from the University of Washington, Seattle, and a postgraduate diploma in community health from AMREF International University, Nairobi. He is currently based in Nairobi, Kenya.