Communications & Events Assistant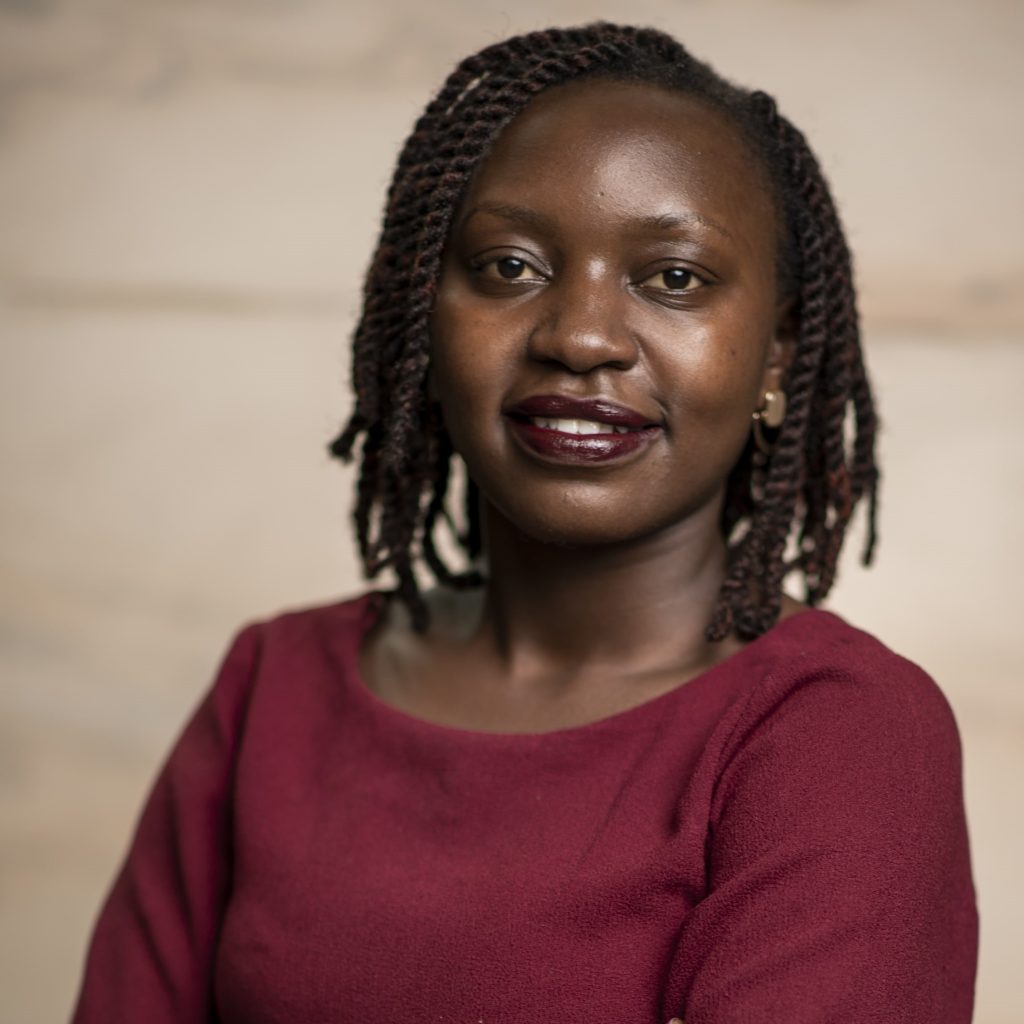 Famious Orishaba is responsible for managing social media presence, newsletters, and website management. She supports the Communication Manager and Advocacy and Partnerships Director in presenting the Alliance to all global road safety stakeholders. She is involved in planning and execution of upcoming global and regional meetings, as well as administrative and logistical support for events.
Famious joined the Alliance in 2022 after having worked as an administrator in the fintech world and a product lead in the cyber security field. She has been part of advocacy against gender-based violence in Uganda and skilling of the youth from marginalized areas with practical skills. She holds a bachelor's degree in Telecommunications Engineering from Université des Sciences et de la Technologie d'Oran Mohamed-Boudiaf in Algeria. She currently lives in Kampala, Uganda.