Nguyen Thi Nhu Nguyet, Finance Manager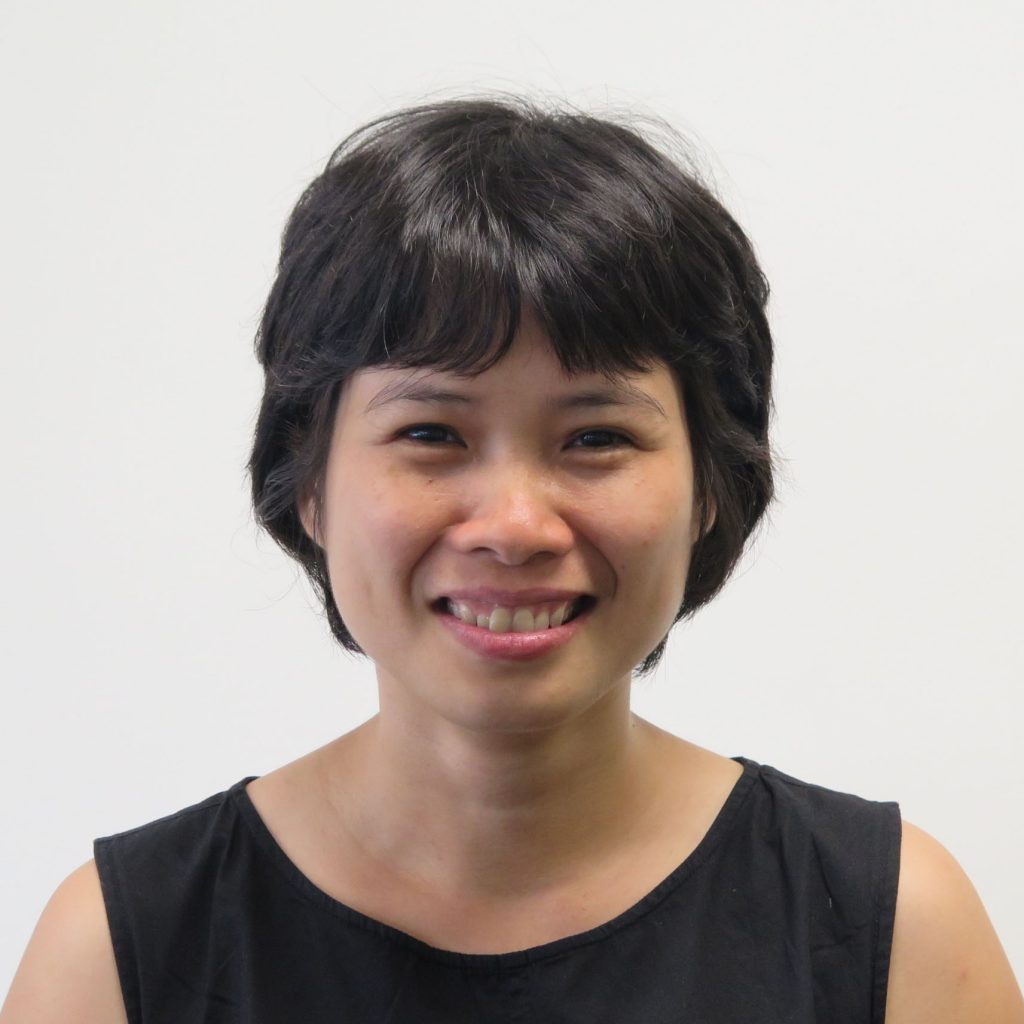 Nguyen Thi Nhu Nguyet has been working for the Alliance as the Financial Officer (on a consultancy basis) since 2017. She is responsible for various financial aspects of the Alliance, including performing the monthly financial accounting, managing donor contributions and funding disbursement, and supporting the budget planning and financial reporting processes.
Before joining the Alliance, she had worked for the United Nations in Viet Nam and Laos at both project and programme level with intensive involvement in the management of donor funds, as well as planning and coordination of programs. She holds a Master degree in International Development from the International University of Japan, Japan and a Bachelor degree in International Economics in Hanoi Foreign Trade University, Viet Nam.