Florencia Lambrosquini, Latin America Chapter Program Assistant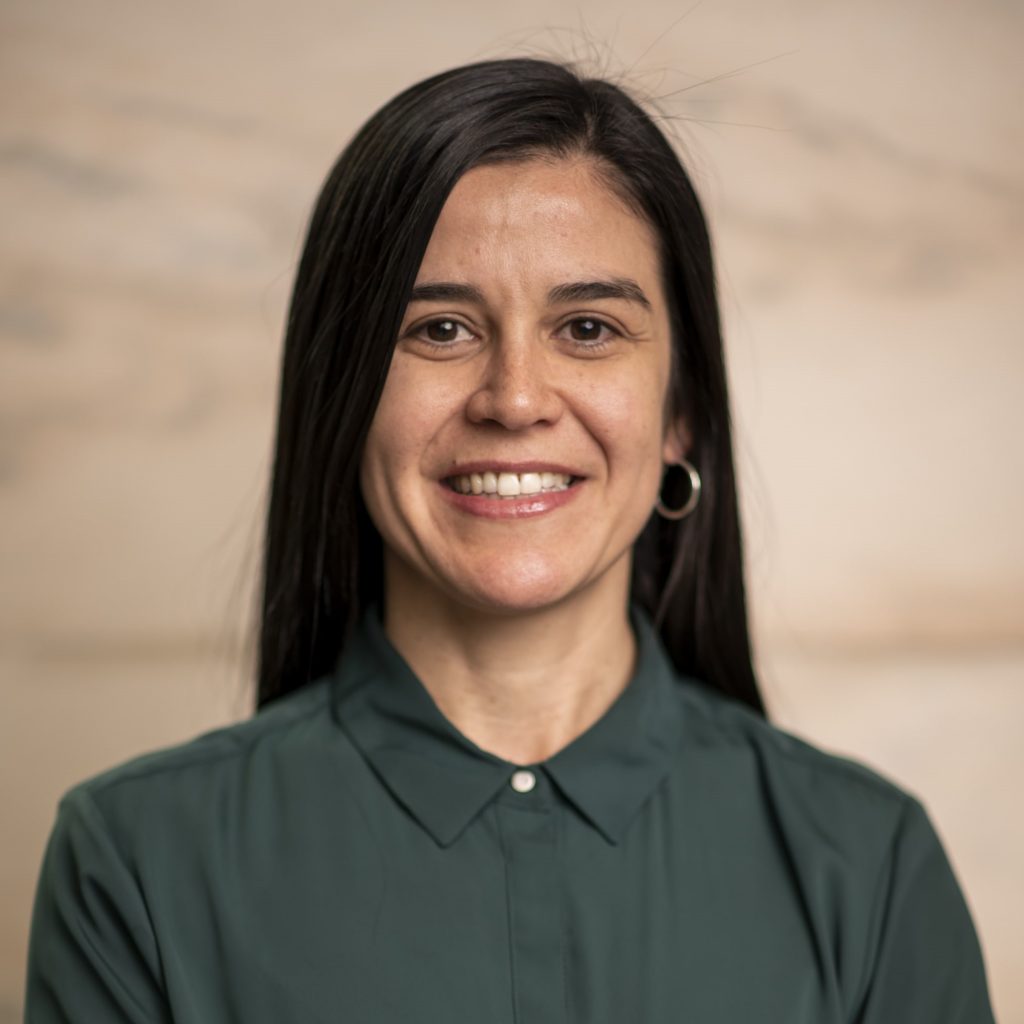 Florencia Lambrosquini joined the Alliance Secretariat in December 2021 as the Program Assistant for the Latin American Chapter. She assists the Alliance with programmatic and administrative tasks including member management, communication, advocacy, research, and report writing.
Florencia has been working on road safety since 2015 as a consultant and at Fundación Gonzalo Rodriguez. Previously she used to work at the Ministry of Social Development in Uruguay and at the National University as a research assistant. She has a bachelor's degree and an advanced degree in Political Science, and she is finishing her master's degree in the same field.
She is currently based in Montevideo, Uruguay.