Alexandra Ciobîcă, Development Coordinator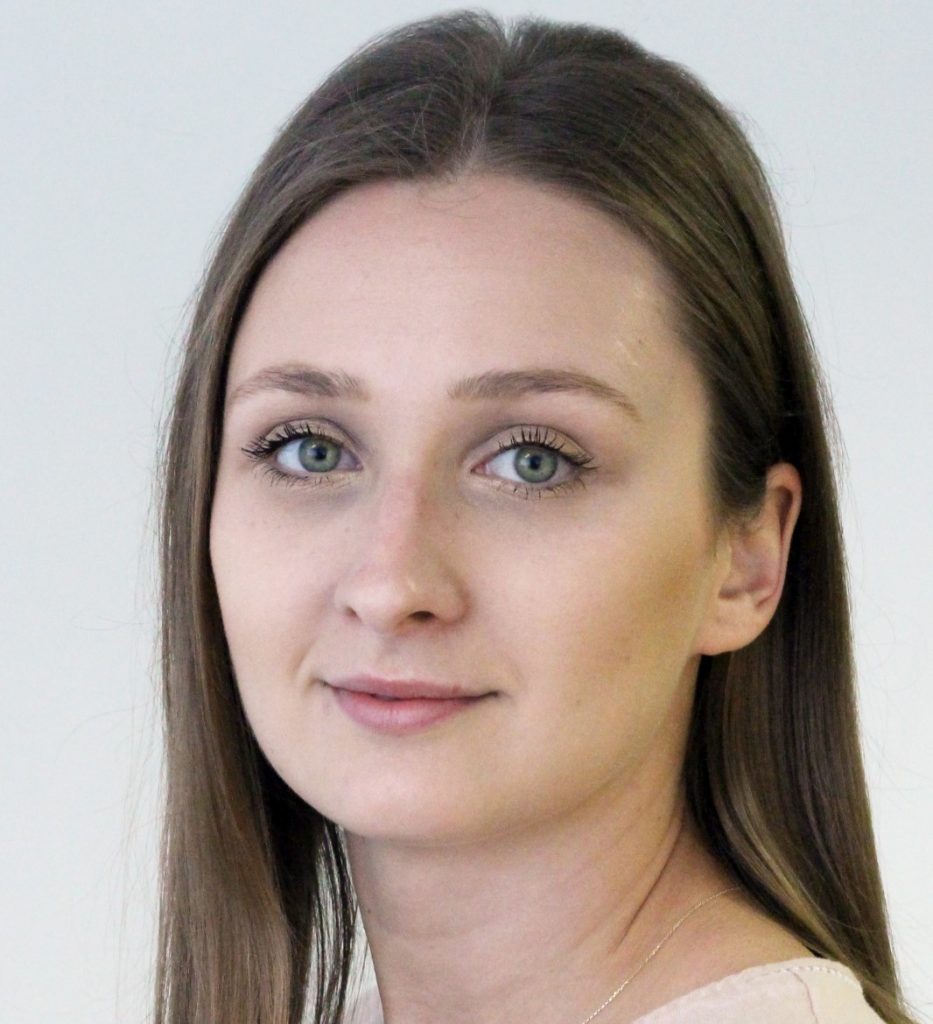 Alexandra Ciobîcă joined the Alliance in August 2023. She is responsible for coordinating the full donor lifecycle from fundraising to design, implementation, and reporting. Alexandra works closely with all team members and with NGOs to amplify their voices and contribute to improving road safety around the world. She also supports our global and regional team members to design and deliver programs that focus on strengthening our network, advocacy, accountability, and capacity building.
She holds a BA in Political Science from the Faculty of Political Science, University of Bucharest, and an MSc in International and European Relations from Linköping University. Alexandra is currently studying for a MA in Communication for Development at Malmö University. She is passionate about research, resource mobilization, and strategic partnerships, and since 2018 she has been working in the non-profit sector, particularly within the human rights, governance, and development sectors. Currently, she lives and works in Stockholm, Sweden.