How To: Infographic Builder
Find here icons, statistics, and ideas to help you create infographics for your campaign.
1. Think about your message
What problem do you want to see solved?
What response do you want from individuals or leaders?
What facts will convince your audience
Your message could be a question e.g. "Are our roads ready for the new normal?" or "Shouldn't we design our roads for people not cars?"; or a demand e.g. "We need 30km/ph roads to save lives."
2. Find relevant data and statistics
Choose three to four relevant facts or statistics to make your point. Some good global sources of information include:
3. Find your country icon
4. Choose your icons
Choose and download your icons.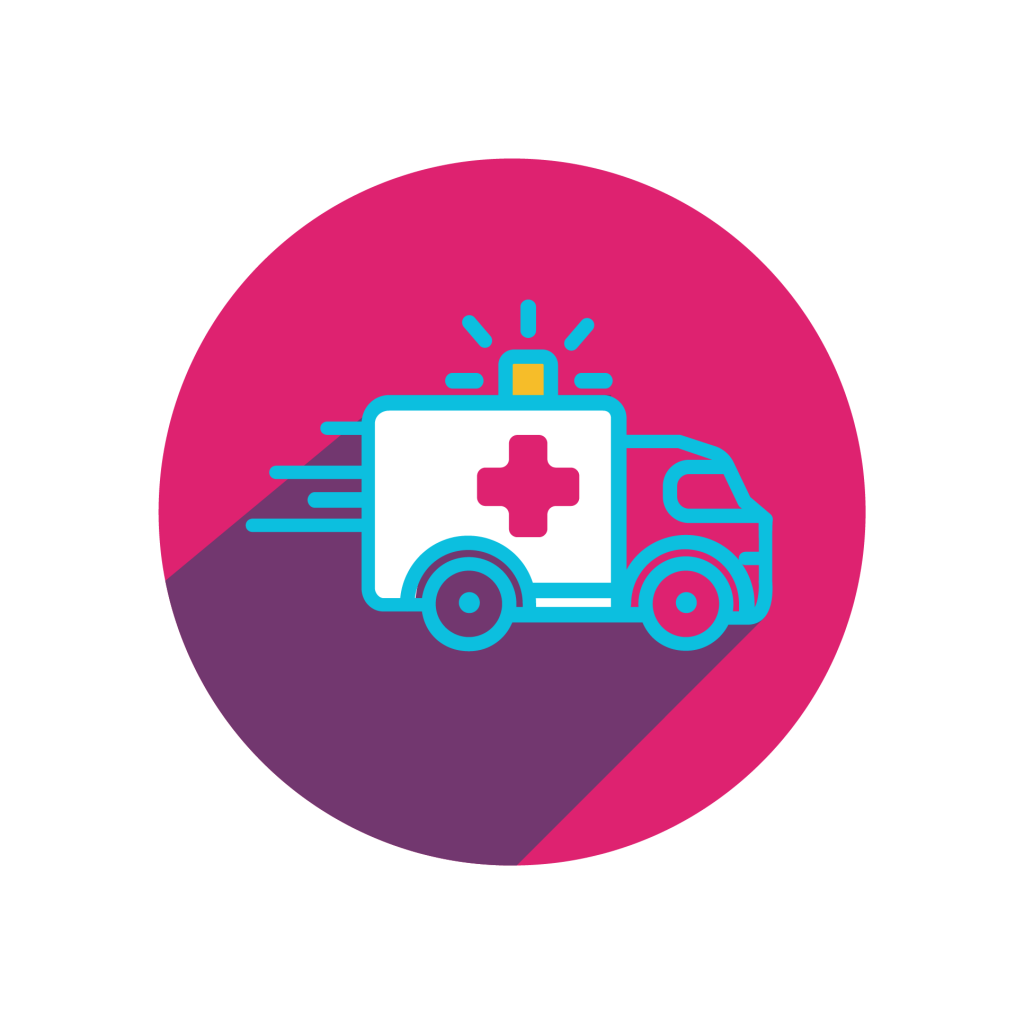 5. Design your infographic
Layout your country icon, safety icons, and facts.
Download the frame/logo here:
Standard campaign colors used are:
Blue: #13BFDF
Yellow: #F9BE2B
Pink: #DF2370
Fonts (download the fonts by clicking the links):
Headings: CAVEAT or RUSTICO
Paragraph: OPEN SANS or HELVETICA NEUE
6. Final touches
Add your NGO's logo
Convert your infographic into a jpg or png file for social media or pdf for printing/sharing via email
See some examples