#CommitToAct 2022 Materials
To assist #CommitToAct Streets for Life campaigns in the Week of Action 16-22 May 2022, we are preparing a collection of materials to support your campaign. Additional materials, including letters of support and a video frame, will be added soon.
Signboards and social media banners
Find the signboards and social media banners HERE. You will find print-ready versions and social media banners in Twitter/Facebook and Instagram formats. More materials and other languages will be added soon.
To facilitate NGOs to translate the banners into different languages and to add more messages, an editable version has been created using PowerPoint. To use it, download the file, update the text (the campaign font is Open Sans, font size 165, line spacing 150). You can then save individual slides as jpegs or pngs using Save As and changing the file type.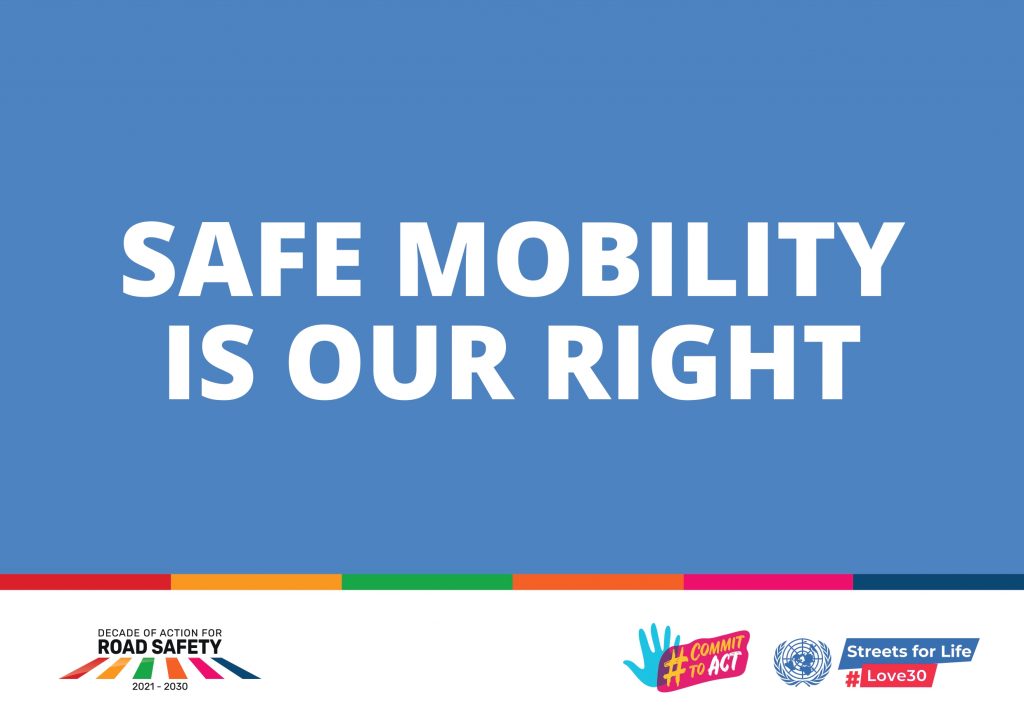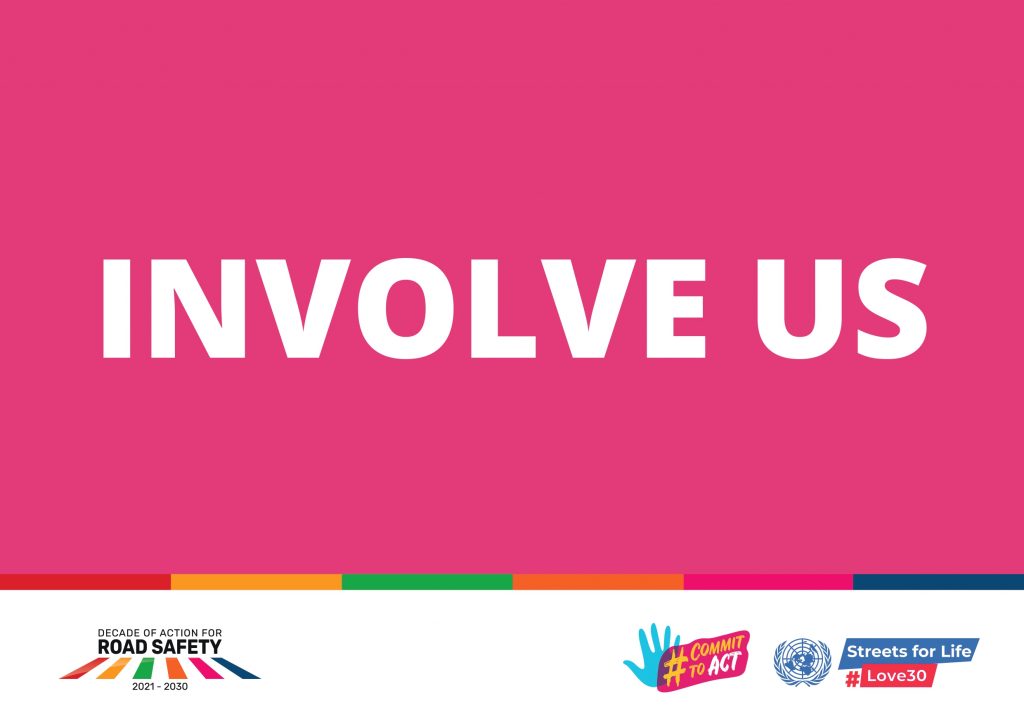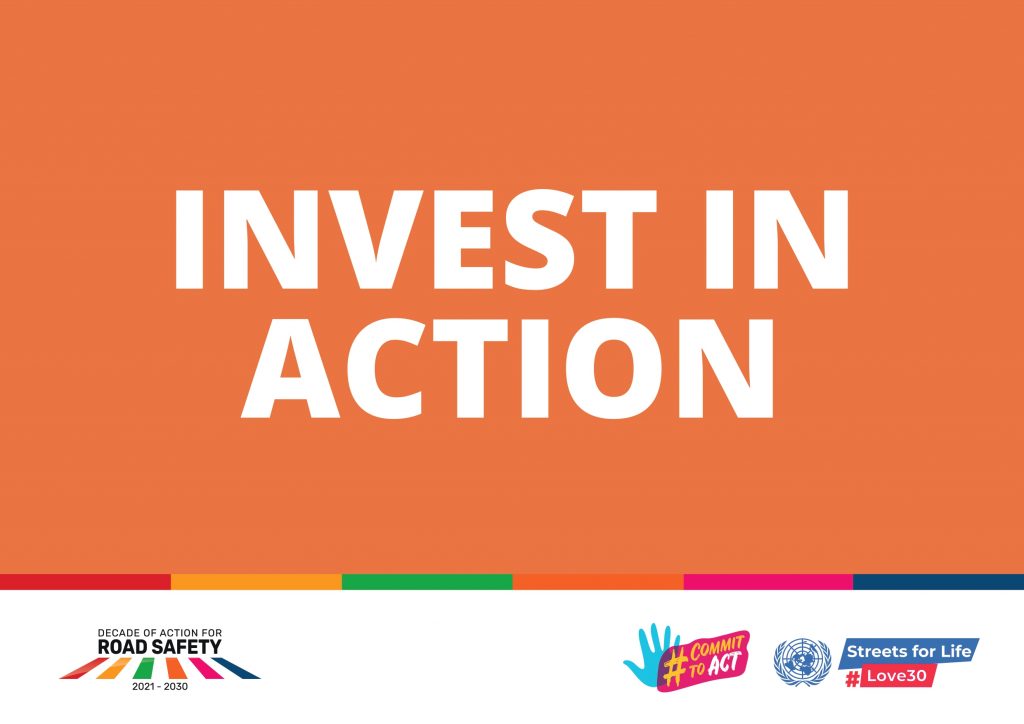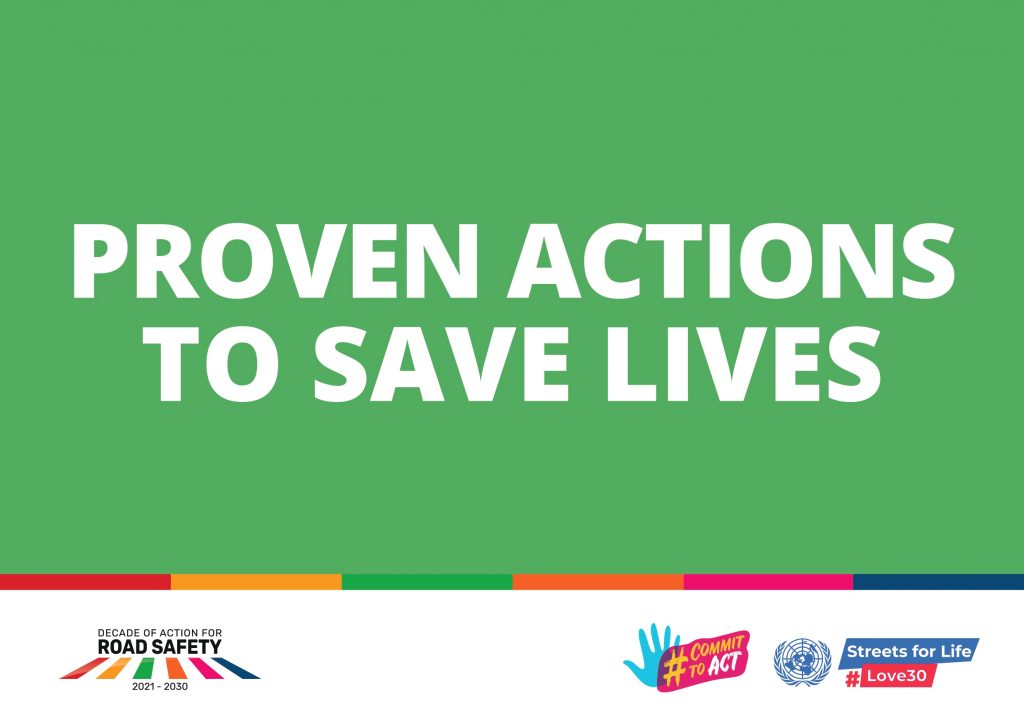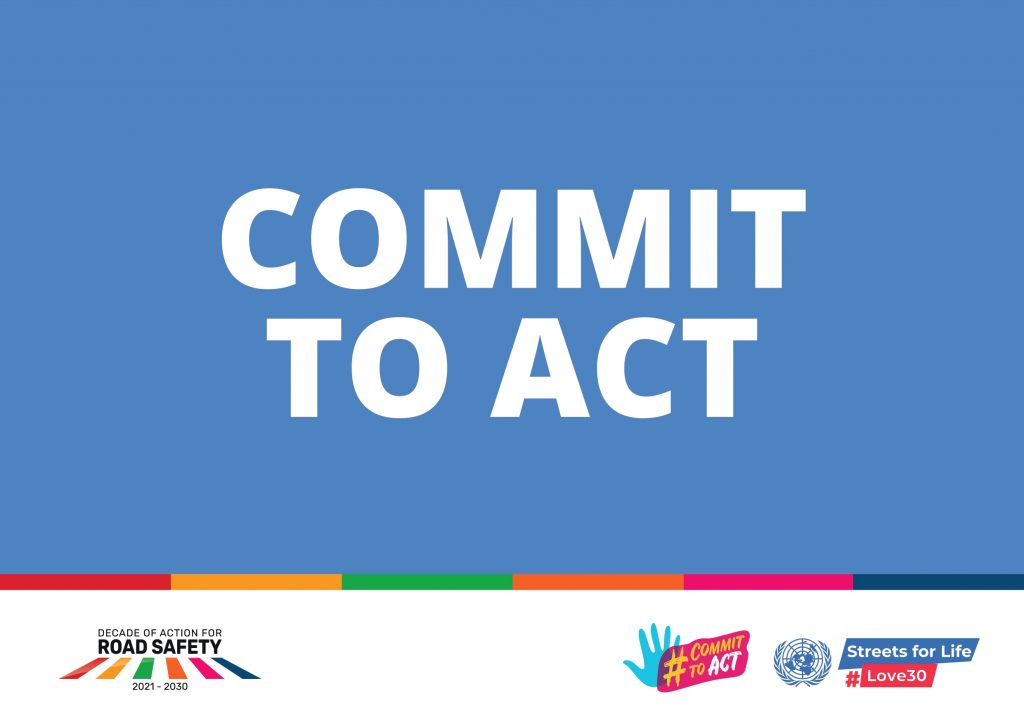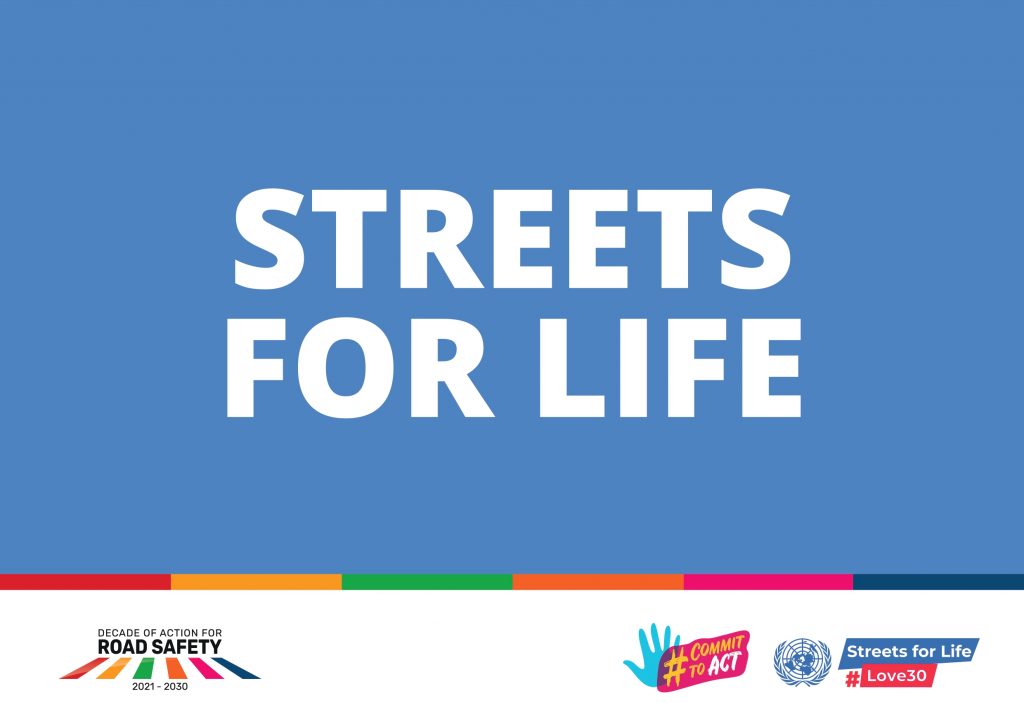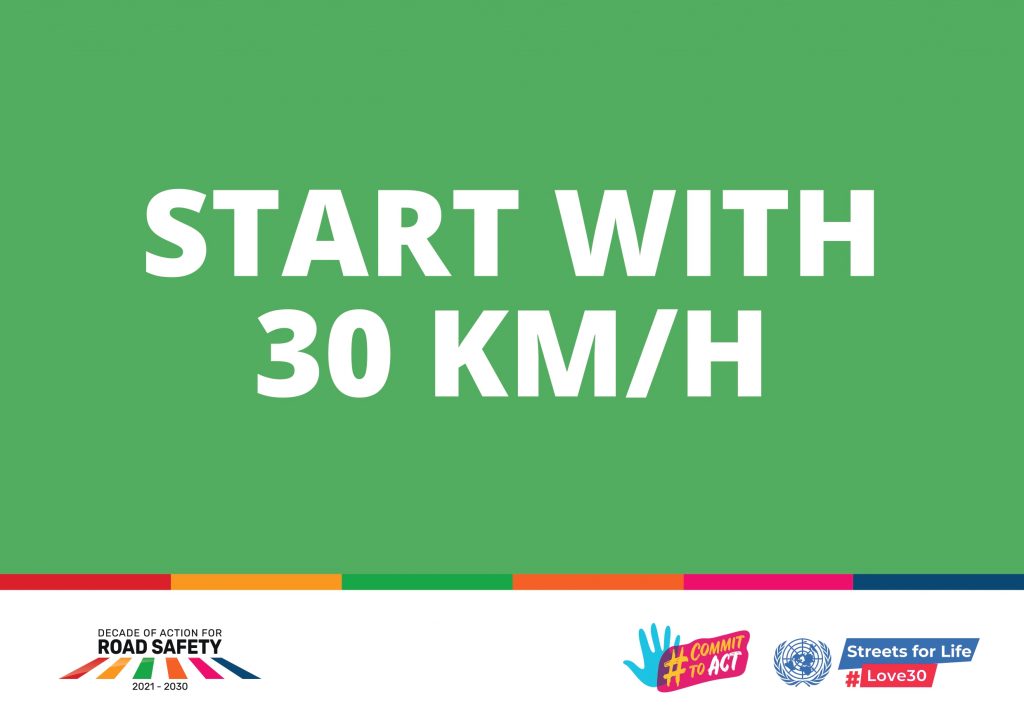 Video Frame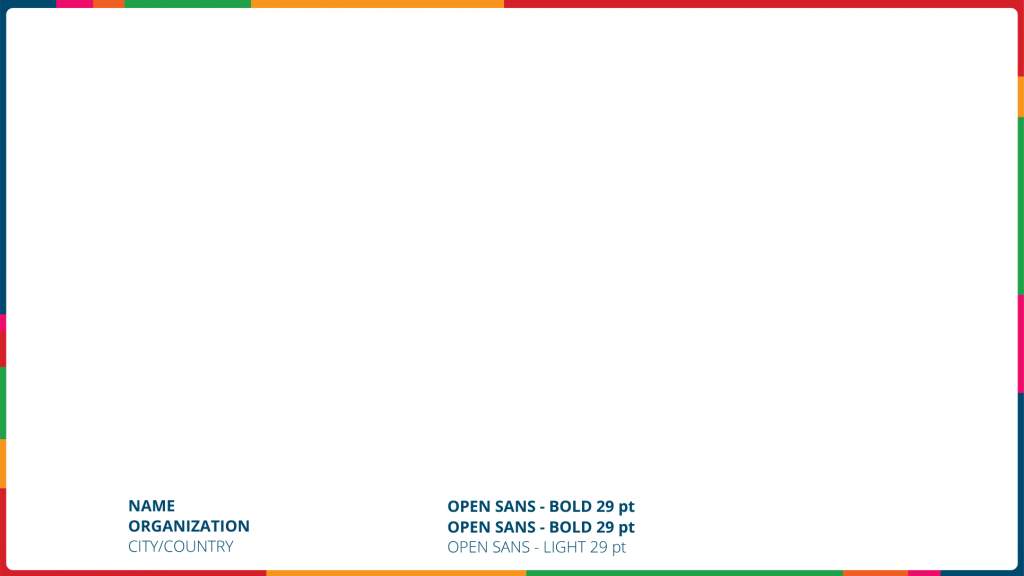 Call to Action
Download printable pdf versions HERE. Read the global and regional calls to actions HERE.
Supporting letters
Download letters to support your campaign.