UN Road Safety Fund Success for Alliance Member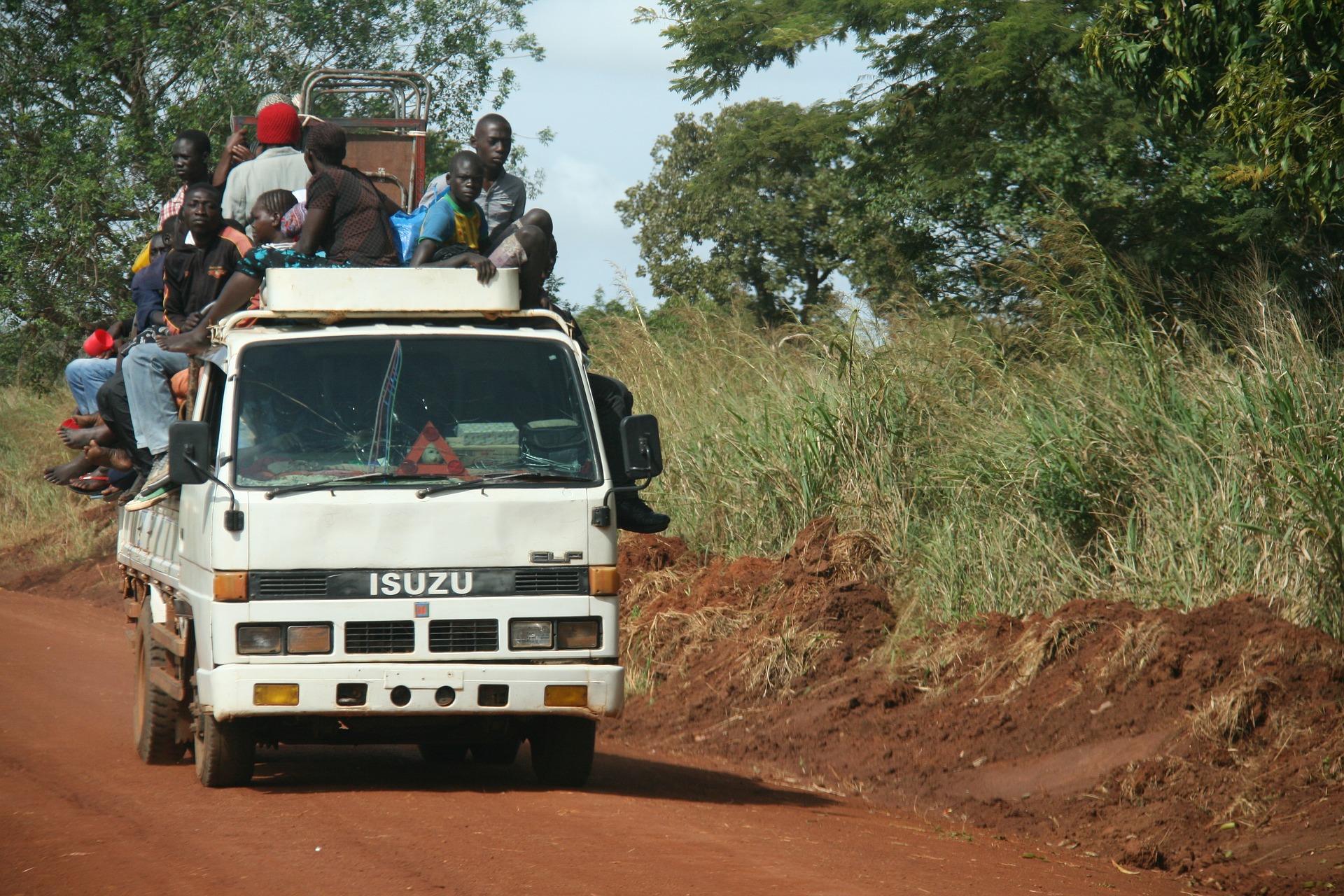 At the Ministerial lunch at the 3rd Global Ministerial Conference in Sweden last month, the latest round of UN Road Safety Trust Fund grants were announced. 
10 projects were funded that will address gaps in road safety provision in 12 countries, including Argentina, Azerbaijan, Brazil, Cameroon, Cote D'Ivoire, Democratic Republic of Congo, Jordan, Lao, Tanzania, Tunisia, Uganda, and Zambia. Read more in the press release HERE.
Alliance member URRENO, Uganda, is a project partner on one of the successful projects. It is working  alongside the Ugandan government and the UN Economic Commission for Africa to improve collection of road crash data.
Data is a prerequisite for correct diagnosis of road safety problems. Having reliable data will enable government agencies and other organizations to assess their crash and injuries prevention policies and improve planning for new interventions that will contribute to reducing road fatalities and injuries.
The aims of the project will be achieved through:
Development of a new crash report form
Training for data collectors and those who will complete the form including the police (master trainers)
Training of data analysts and managers, which will include how to run reports from the data, produce analysis and reports, and interpret the data.
Capacity building for road safety research and for monitoring and evaluation of road safety interventions
Four experimental research areas.
URRENO will undertake much of the training element.
The project proposal came about as a result of a Road Safety Performance Review conducted in 2018. The review was a comprehensive overview of the road safety environment in Uganda. It found that Uganda has the necessary rules and regulations governing road safety and the transport sector in general but more enforcement is needed. It warned that unless interventions are implemented, road crashes are likely to increase not decrease in the next decade. It identified many issues to be addressed and recommendations based on the seriousness of the problem. URRENO, as one of the civil society organizations consulted during the review, and the Ministry of Works and Transport (MoWT) identified the need for a road crash database system to provide an evidence base for effective prevention policies.
When the call for proposals for the UN Road Safety Trust Fund was released, URRENO wrote to the Permanent Secretary of MoWT to suggest partnering with them to complete implementation of the database. As it was one of the recommendations of the Road Safety Performance Review 2018, there was a strong justification for the project. Based on URRENO's previous track record, MoWT agreed.
The project is scheduled to begin by May. It is another example of how NGOs can build valuable partnerships with their governments to utilize their joint experience for evidence-based projects that can save lives. Read more about URRENO HERE.
Image: ©Pixabay/SZappi
---