UN Road Safety Fund Open for Applications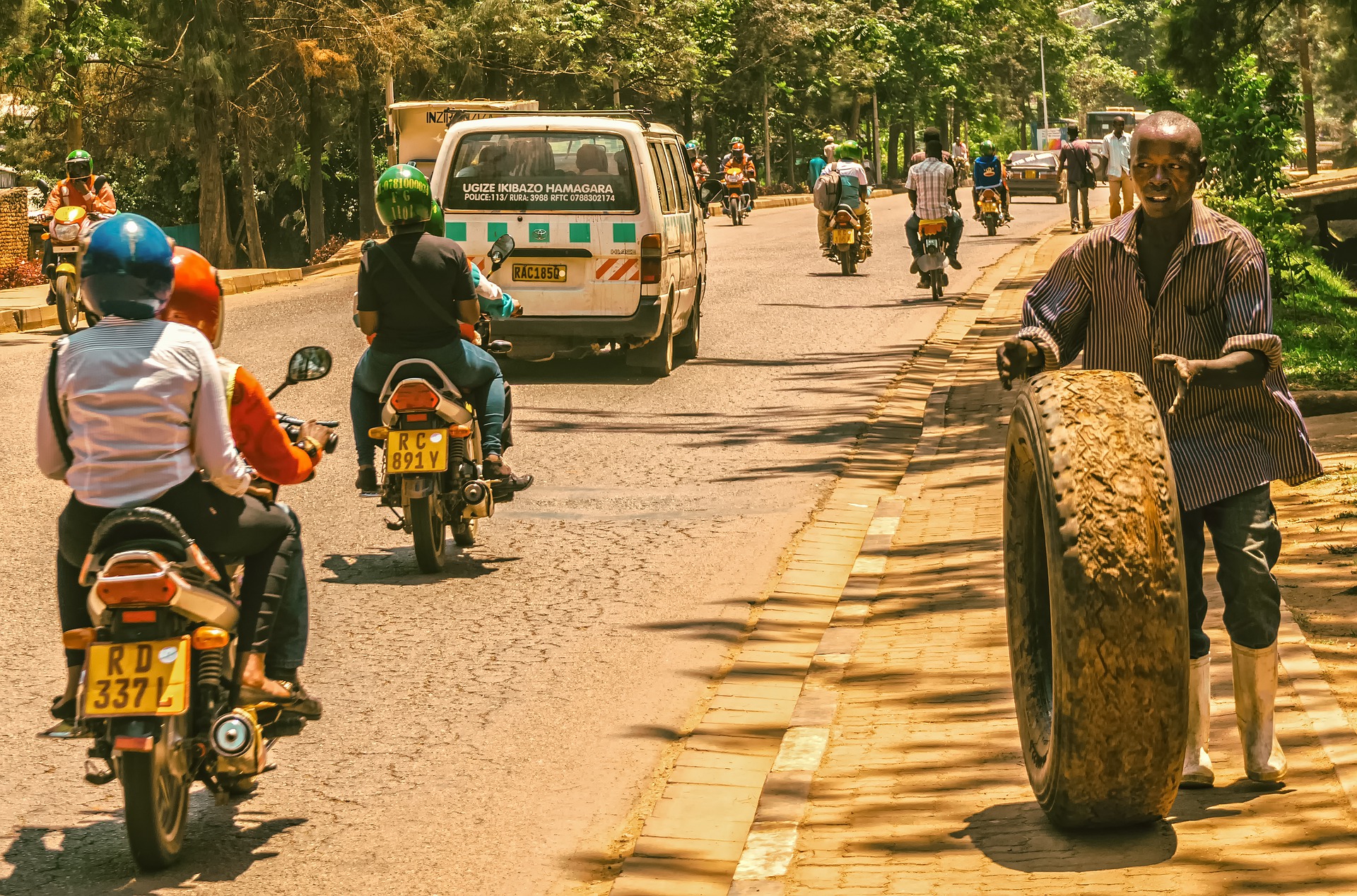 Applications are open for the UN Road Safety Fund and NGOs are able to partner with UN agencies to apply.
You can find all the information on the UNRSF website HERE.
The UN Road Safety Fund helps low- and middle-income countries put in place proven actions to protect people on the road. It finances projects that build the practices, policies, regulations and capacity needed to put these systems in place.
NGOs should submit a concept note to the UN agency that is most relevant to their region or proposal. Check the engagement strategy for each agency to understand the requirements and deadline. Note, different agencies have different deadlines for submission of concept notes.
---