Tackling Speed through Enforcement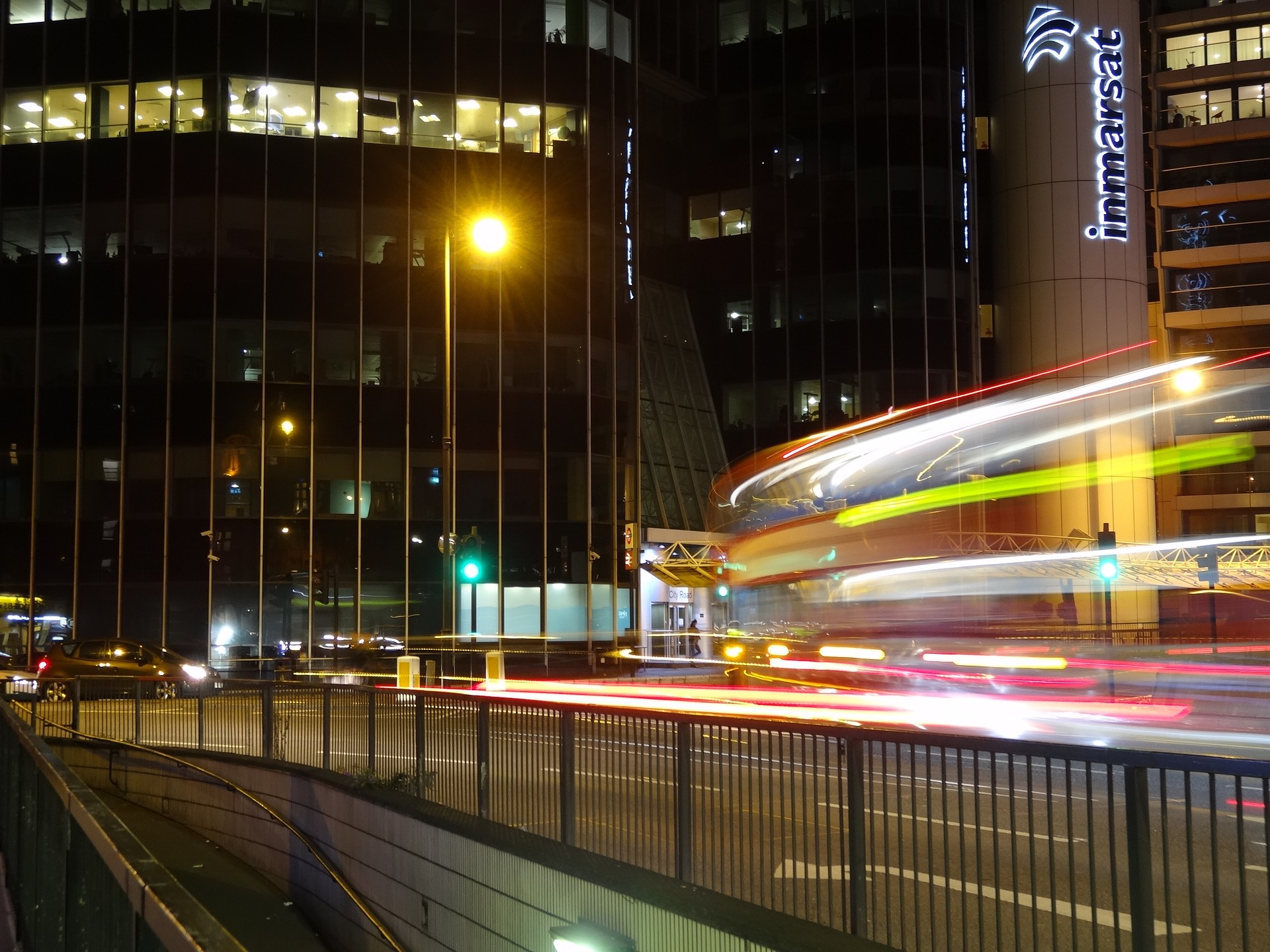 "We have three objectives: to save lives, to tackle criminality, and to bring the public along with us," says Detective Superintendent (DS) Andy Cox, the Vision Zero lead for the Metropolitan Police Force in London.
As in many cities around the world, London has seen a sharp decrease in traffic due to lockdown but also an alarming increase in excessive speeding. In some cases in the past few weeks, DS Cox says, a number of drivers on high-risk roads have been caught speeding at double the posted speed limit: at 140–150 mph (225–240 kmph) on 70 mph (112 kmph) roads and, in one case, 134 mph (215 kmph) on a 40 mph (64 kmph) road. Traffic officers are responding to the increased challenge by using data to identify high-risk hot spots, making sure that drivers know that they are watching and enforcing, and fast-tracking the court process to get dangerous drivers off the road.
We interviewed DS Cox on how the Metropolitan Police's approach to road safety and enforcement is helping them to address high-risk driving during the COVID-19 pandemic and, ultimately, to reach their Vision Zero goal. 
Targeting high-risk roads and drivers through a data-led approach
Since DS Cox took over the Metropolitan Police's lead role for roads and transport at the start of 2019, the force's approach has moved from an "everything, everywhere, everybody" approach to targeting specific high-risk hot spots where crashes and risky behavior are most likely to occur and the high-risk drivers are most likely to endanger themselves and others. The data guides not only where crashes are occurring but also when: times of day, days of the week, conditions, etc. By doing this, the category that combines the number of killed and seriously injured in crashes has been dramatically reduced.
LOCKDOWN IMPACT: During lockdown, the force has continued to use road data but is working with data that is more short term than normal. This enables them to quickly highlight roads where driver behavior has changed over the past few weeks and concentrate enforcement on high-risk roads.
Road crime is linked to other crime
DS Cox identifies three groups of drivers and traffic offenses. The first group comprises the largely law-abiding drivers who make minor errors. The second group involves drivers whose risky offenses cannot be overlooked, including drink driving and speeding. Enforcement in these cases is necessary, he says, because lives are at risk. The third group covers drivers whose actions he calls "road crimes" that tend to be carried out by persistent offenders. These offenders carry a high risk of harming themselves or others, and he seeks a robust enforcement approach toward this group.
Interestingly, the force has found that a strong link exists between road crimes and other areas of criminality. 
LOCKDOWN IMPACT: During lockdown, many of the drivers that traffic officers have stopped for excessive speeds during this period have subsequently been linked to other crimes, such as drug- and gang-related offenses. Superintendent Cox says, "Even not wearing a seat belt is an indicator that the individual is more likely to break the law in other ways." (Seat belt compliance in the UK is 95% in the front seat and 88% in the back.) The linkage has also helped to demonstrate the importance of tackling road crimes during the pandemic to other departments within the Metropolitan Police.
Being visible and targeting high-risk drivers
DS Cox has made the work that his team does very visible on social media, regularly tweeting as @SuptAndyCox about the cases of extreme speeding that officers are seeing. It is important, he says, to put oneself in the mind of the driver and for drivers to expect that traffic offenses will be enforced. As well as a physical policing presence and static speed cameras, the force also uses dashcam (dashboard camera) and headcam (head camera, as sometimes worn by cyclists) footage reported by the public to enforce against dangerous driving; this amplifies the deterrent effects, and is a great means for the public to feel part of the solution.
LOCKDOWN IMPACT: Many of the drivers who have been caught at excessive speeds over the past few weeks "didn't expect the police to be around" during lockdown. The current crisis has also prompted the force to fast-track extreme cases through the court system. Where normally it takes 14 working days to issue a court summons, cases are being pushed through in three working days, with a focus on getting high-risk drivers off the roads quickly during the pandemic.
The battle is not only for drivers to know that the police will stop them but why it matters: "We need to make speeding socially unacceptable," says DS Cox, likening it to the change in attitude toward drink driving over the past twenty years. "We are not there yet with speeding; people don't think that it [a crash] will happen to them; they don't think they will be stopped."
LOCKDOWN IMPACT: Messaging is focused around the importance of lowering the baseline of hospital admissions, to reduce the burden on hospitals and raise the profile of vital key workers.
Mobilizing public support
In 2017 and 2018, the Metropolitan Police Force was able to receive dashcam and headcam footage from the public to assist in identifying and prosecuting high-risk driving but did not extensively market this approach. In early 2019, the force ran a campaign to encourage the public to share their dashcam, headcam, and mobile phone footage of dangerous driving incidents. The evidence from these cameras is admissible in court, and the prosecuting teams act upon 60% of the footage that they are sent. Part of the process is to respond to the person who sent the video and update them on what action has been taken. Since the campaign, video reports from the public have increased fourfold. The initiative not only provides evidence for prosecutions but also engages public support.
Early in the role, DS Cox set up a stakeholder group, including NGOs and any collectives interested in safer roads in London. Buy-in from these collectives has been important, even when it has meant listening to criticism and being prepared to make changes. The group meets every two to three months to bring together ideas and initiatives. Even during the lockdown, the group is still working and has met virtually.
No easy answers exist to the problem of speeding on the quiet streets of cities in lockdown and under curfew, but targeted data, consistent enforcement, and community engagement are some of the tools that are helping to address it. DS Cox's advice to NGOs is to connect with their local police forces and to try to build partnerships: police forces benefit from listening to what their communities are saying. To make the biggest impact, it is essential to work together.
See DS Cox's video message on speeding during the COVID-19 pandemic here:
---