Stop the Crash: Chinese Car Makers Commit to Stronger Safety Standards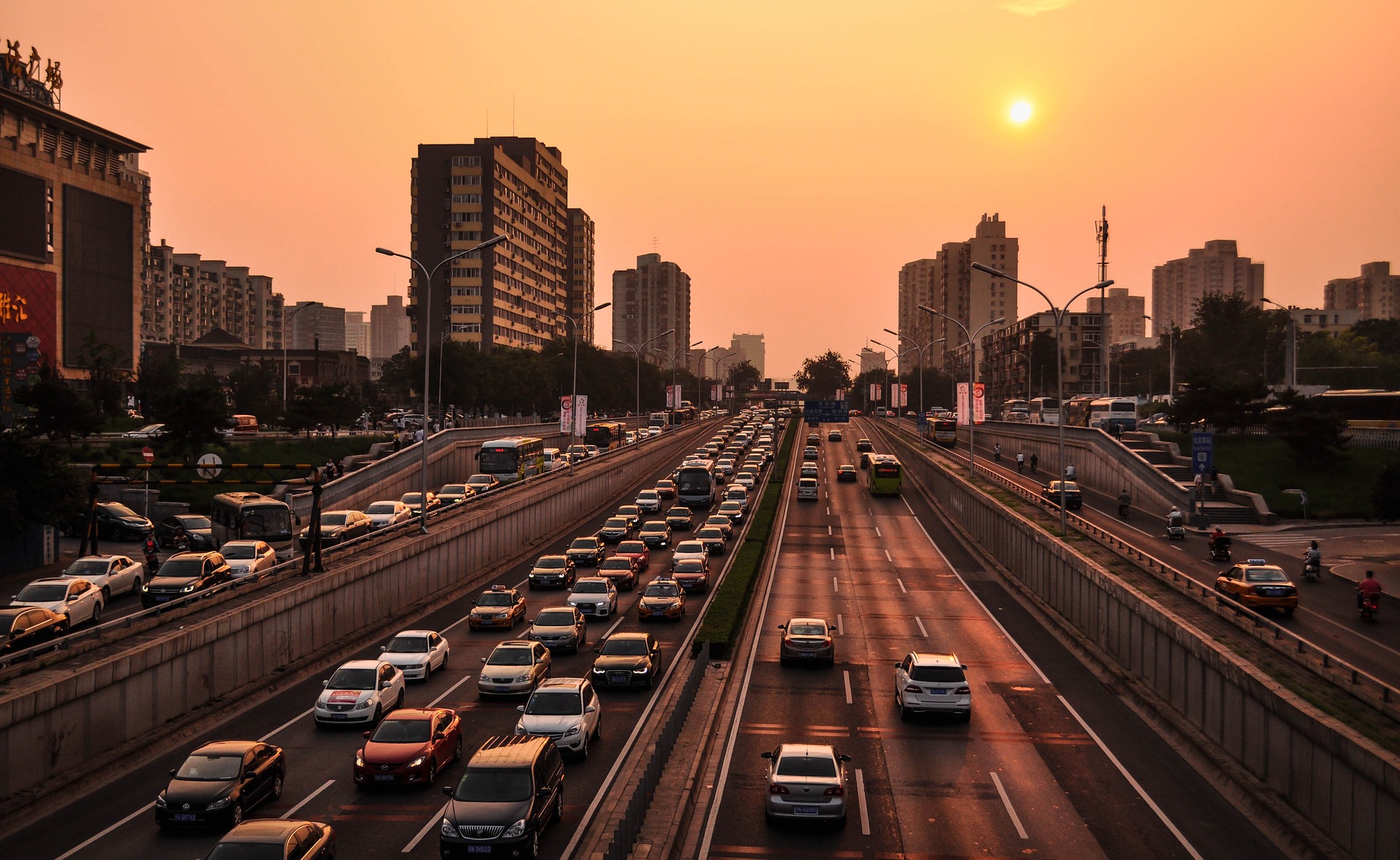 At the Stop the Crash launch last month in Shanghai, China, twelve major Chinese car brands — representing 85% of the Chinese car manufacturing market — announced their decision to fit all new auto models with the life-saving, anti-skid technology known as electronic stability control (ESC), from January 2018 onward.
ESC can help prevent loss of control in crashes and is widely considered to be the most important car safety development since the seat belt. ESC has been mandatory in both the EU and US since 2012, saving thousands of lives.
Stop the Crash is a Global NCAP-led partnership that has been campaigning around the world to promote crash-avoidance technologies in support of the SDGs and the Decade of Action for Road Safety. Previous Stop the Crash events have seen similar announcements, such as the Malaysian government's announcement in 2016 that it intends to legislate the introduction of ESC on all new vehicles by June 2018 (which followed the UN General Assembly's 2016 recommendation that countries legislate to introduce Stop the Crash technologies).
This announcement in China is significant, not only because of the large number of domestic drivers in China, but also because of China's role as a major exporter of cars around the world, in particular to low- and middle-income countries.
Read more HERE.
---