PRESS RELEASE: Safe Systems and Speed Management Training Equipping NGOs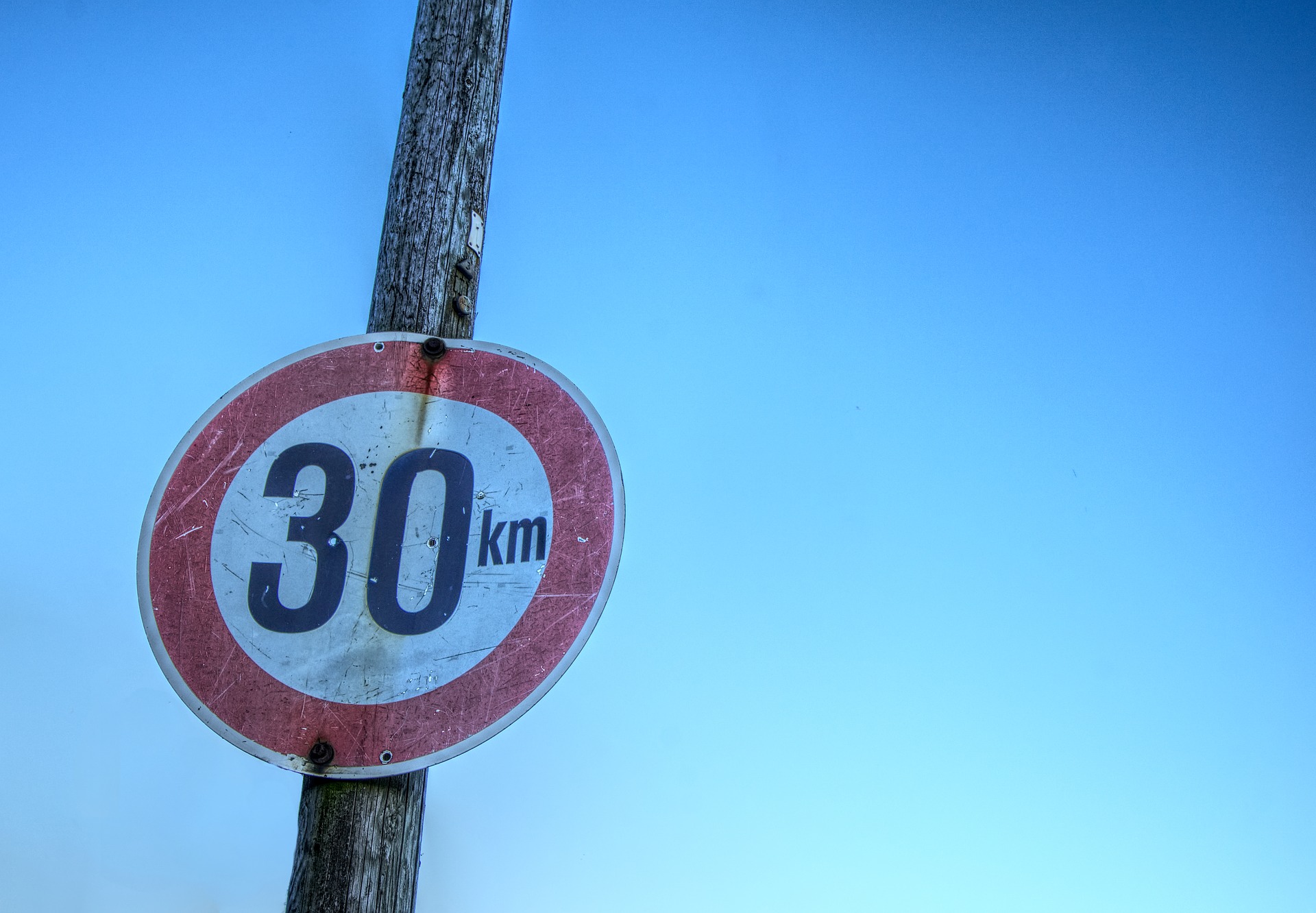 Today, the Global Alliance of NGOs for Road Safety and WRI Ross Center for Sustainable Cities commence a three-day online training program to equip NGOs to advocate effectively for 30km/h limits and the Safe System approach in the run up to the 2021 UN Global Road Safety Week in May 2021.
It is the responsibility of governments to implement 30km/h limits and Safe Systems but NGOs have an important role to play in advocating and convincing both authorities and communities that these measure are essential to safe, liveable streets, for social equity, economic security, and for the rights of citizens to life, liberty and security. The program is designed to fast-track improved government capacity to plan and execute targeted campaigns that will result in quicker outcomes and save lives.
Excess speed is recognized by the WHO to be the most significant contributor to road crashes, which are the eighth leading cause of death globally and the number one killer of young people aged 5-29 years old.
Addressing speed is therefore a priority in saving lives on the road, as well as contributing to lower emissions and more livable streets. It is a key element of the Safe Systems approach, which is based on a foundational understanding of the underlying causes of traffic fatalities and serious injuries, taking into account human fallibility and vulnerability, and seeking shared responsibility to protect road users, led by governments, and involving the private sector and civil society.
30km/h speed limits in urban areas where people and vehicles mix are recognized as an important step for reducing road deaths and serious injuries. It is the theme for the upcoming UN Global Road Safety Week in May 2021 and is specifically mentioned as a recommendation within the recent UN Resolution on Improving Global Road Safety.
---