New Guide for Bereaved Families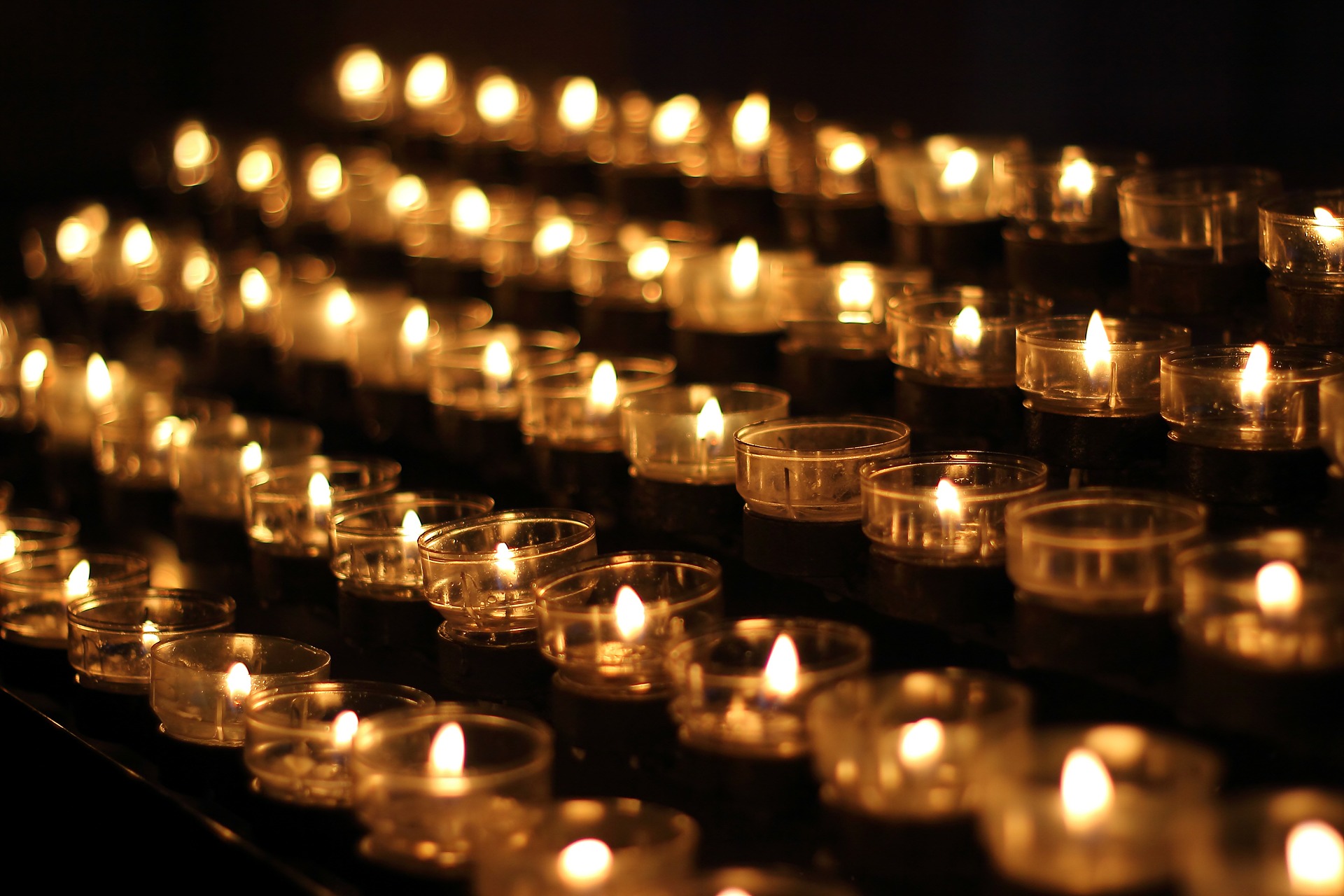 "
"Losing a child is the worst thing that can happen to any parent, but to lose them where their death could, and should, have been prevented is very hard to accept," writes Donna Price, Co-Chair of the International Road Victims' Partnership (IRVP), in its new publication, Writing a Guide for Families Bereaved by Road Crashes. "When matters are made worse through the lack of support and information, and the bereaved being kept very much on the periphery of a system which fails to meet their needs, it serves to compound their grief and suffering, and can lead to re-traumatisation."
IRVP's publication has been written for organizations writing their own guides for families bereaved by road traffic crashes. On top of dealing with the sudden and unnatural death of their loved one, families of road victims suddenly have to deal with complex processes and systems, often without adequate support and information.
The guide recognizes that not every country is the same. It provides checklists of questions to help victims' families navigate police investigations, coroners' inquests, criminal prosecution and civil compensation procedures. The guide is based on responses from 48 organizations from all regions of the world, including a number of Alliance members. It builds on the collective experience of many IRVP members who have set up NGOs, providing guidance that was not available to them when they themselves had to cope with the aftermath of a traumatic bereavement.
Surprisingly, only six respondents reported that guides like this one were currently available in their countries.
Read the guide on IRVP's website HERE.
---