Members: the Alliance would like to feature you!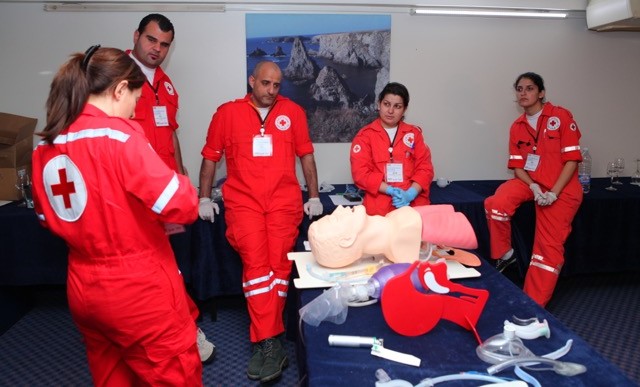 An important part of the Alliance's work is to share best practices and the good work of our members with our entire member base and other partners working in road safety around the world. One way that we share is to periodically feature an innovative or successful project implemented by an Alliance member NGO. We share these features on our website, in our monthly newsletter, and on our social media platforms.
Member features serve not only to acknowledge member NGOs for their hard work. The primary purpose of our member features is to inspire the international road safety community and provide specific examples of unique and successful projects that all Alliance members can learn from. Member features focus on member NGOs' particular projects—not NGOs as a whole—with an emphasis on what exactly makes the project innovative and successful.
If your NGO is currently implementing or has previously implemented a project that demonstrates innovation and evidence-based success, please contact Bailey Marshall at bailey@roadsafetyngos.org to see if the Alliance can feature your project.
---