LEARN with the Alliance and IRF (Geneva)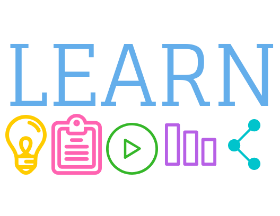 The Alliance is working with the International Road Federation, IRF (Geneva), funded by the FIA Road Safety Grant Programme, on a program that combines the training and capacity building expertise of both organizations.
Learn, Examine, Review, Act, Replicate, Network (LEARN) develops the knowledge and skills of government agencies, engineers, FIA clubs, teachers, NGOs, journalists, the private sector, and masters and PhD students to implement evidence-based road safety actions. In the pilot phase of the project, LEARN has completed hands-on training in two African countries: Kenya and Senegal.
Road safety data is a hot topic in Africa. The Africa Road Safety Observatory, launched in 2018, highlighted the need and the intention for a coordinated approach to data that will involve all road safety stakeholders. The LEARN initiative works toward this and  complements the work of the Alliance's Africa Chapter, which aims to unify and mobilize NGOs across Africa to be a powerful voice for change. 
LEARN targets professionals who either work directly in road safety or whose role does — or should — incorporate it. It familiarizes them with a range of tools and techniques to help drive change using data to validate their work. It is enabling the creation of multi-stakeholder coalitions in Kenya and Senegal to improve road safety policy and action.
Kenya and Senegal were deliberately chosen as they are representative of two different cultural and linguistic regions. As training resources in French are currently limited, this project will further enable scaling up road safety activities and reach. Evaluation of the pilot program is underway with a view to replicating it across other countries in Africa and beyond.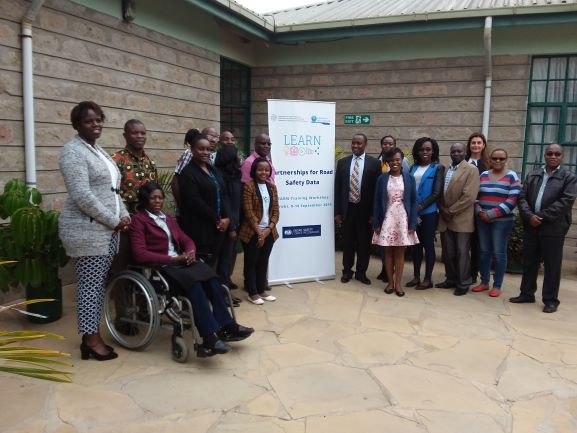 ---