Journal of Injury and Violence Research Features Advocate Project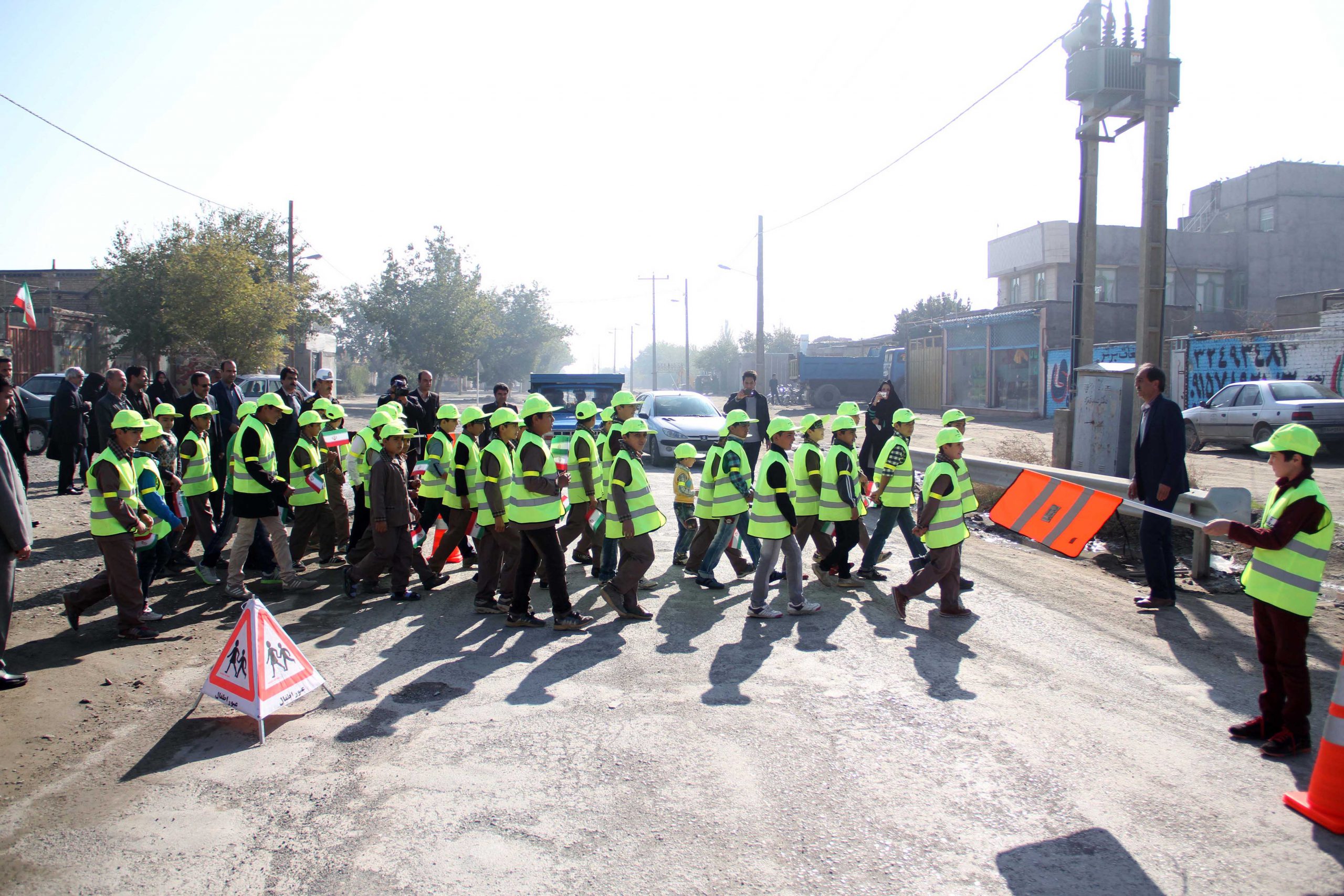 In November 2018, Ali Zayerzadeh and Mohsen Fallah of Road Safety Pioneers (RSP), Iran, were part of the Alliance Advocate Asia training in Delhi, India. The training focused on a demonstration safe school zone project, which Advocates then implemented in their home countries.
Ali and Mohsen have so far assessed eight schools in Tehran and Mashhad and have used these assessments to work with their authorities to implement infrastructure changes. In August 2019, Ali presented their safe school work at the 24th International Conference on Safe Community, Tabriz, Iran. On the basis of this, he and Mohsen were asked to submit it as a paper to the Journal of Injury and Violence Research (JIVR) for peer-review and publication. The paper has now been published by the journal and you can see it HERE.
In the paper, Ali and Mohsen describe how the project used the iRAP School Rating for Schools (SR4S) application, including methods such as traffic volume, number of students, operational speed, road width, crossing facilities, etc. to calculate safety scores around schools in high risk locations. They note that it is challenging to detect high risk locations where there are a lack of road crashes or adequate crash data. They discuss how infrastructure changes implemented on the basis of the assessments had improved the safety level of the school zones but that road user behavior and enforcement must also play key roles. Read more about Road Safety Pioneers HERE.
---