Guide for Post-crash Care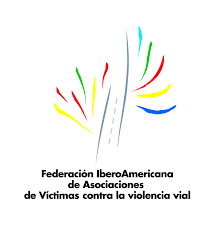 Traffic crashes are violent and unexpected acts that affect the lives of thousands of people each day and leave many families feeling helpless because they cannot find the necessary support. Alliance Member FICVI has developed a new guide, the "Ibero American Comprehensive Guide for Traffic Crash Victims." The guide offers a clear and simple explanation of a traffic crash, focusing on the legal and psychological scope. Its objective is to provide the authorities involved with real information to best understand what happens to victims and their families upon experiencing such trauma. This could enable regional governments to establish comprehensive action protocols that seek to reduce the suffering of those affected by the tragic and difficult consequences of a traffic crash.
The guide covers post-crash emergency assistance, psychological support for victims and relatives, compensation and insurance, legal guidance, and more.
You can download the report in English or Portuguese HERE.
---