Global Meeting – Day 1 – Pre-meetings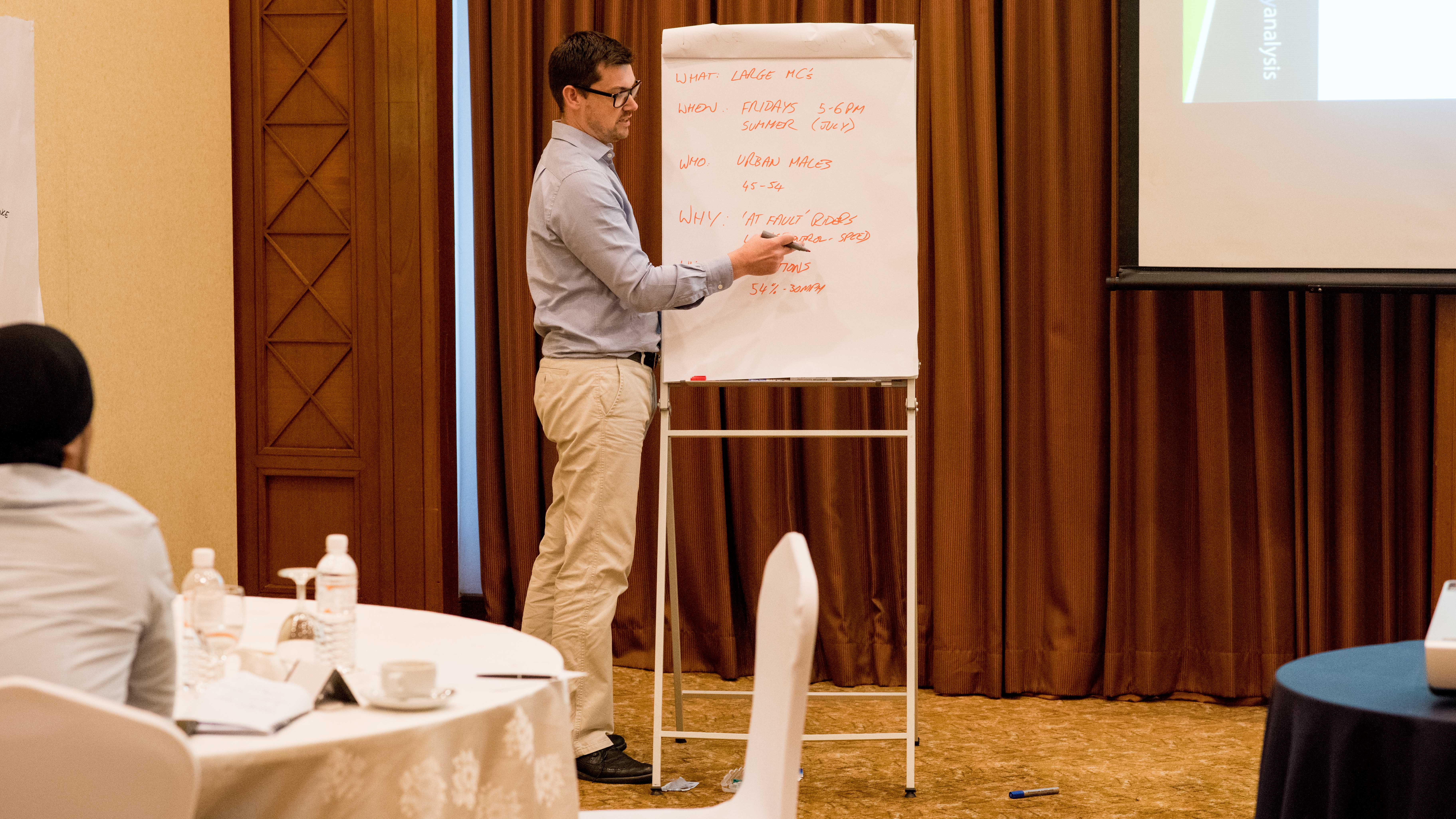 The Fifth Global Meeting of Nongovernmental Organizations Advocating for Road Safety and Road Victims kicked off today with the first of two days of pre-meetings.
The pre-meetings cover a range of capacity building activities. Today's sessions included:
Drunk Driving – hosted by South Africans Against Drunk Driving
Child Restraint Systems and Seat Belts – hosted by Fundación Gonzalo Rodríguez
NGO Partnerships with Multilateral Banks – hosted by the World Bank
Safe Systems Approach and NGOs – hosted by the Global Road Safety Facility
Child-centered Road Safety Education – hosted by EASST
World Day of Remembrance – History and Opportunities – hosted by FEVR
Addressing Gender and Risk in Road Safety – hosted by Handicap International Federation
Distraction – Use of Electronic Devices – hosted by Safe Kids, Worldwide
Additionally, several regional and linguistic groups held networking meetings.
Follow the progress of the Global Meeting on the Alliance's Twitter feed. Our hashtags this week are: #GlobalMeeting17 and #Road Safety. 
Photo credit: Richard Ahlstrom
---