Global Meeting Commences Today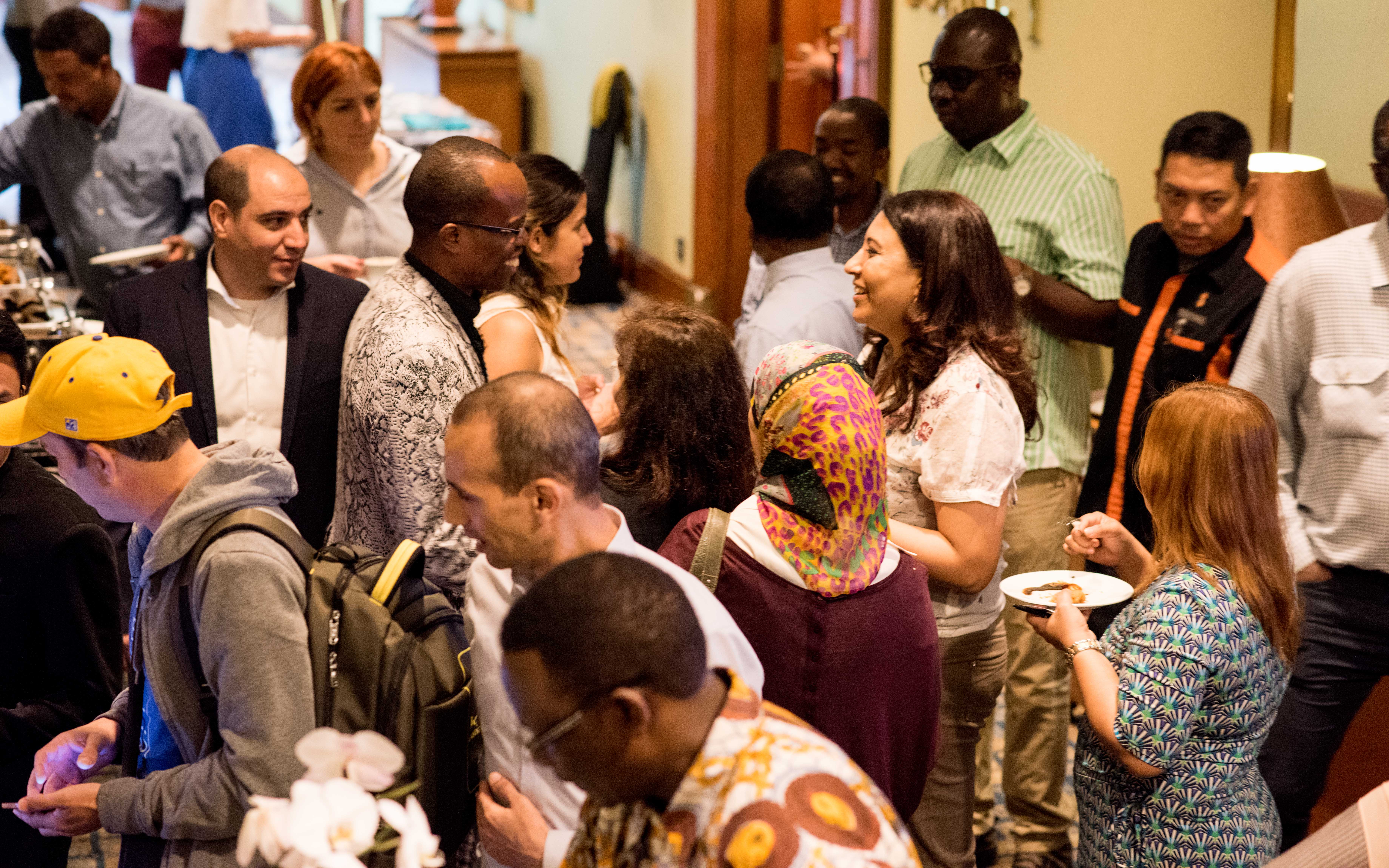 Following two days of pre-meetings, the Fifth Global Meeting of Nongovernmental Organizations Advocating for Road Safety and Road Victims commenced today in Malaysia.
The Global Meeting was opened by Dato' Sri Liow Tiong Lai, Malaysian Minister of Transport. The Minister discussed the road safety environment in Malaysia and heralded the Malaysia Declaration to be signed on April 6 saying, "The Malaysia Declaration shows the commitment of the NGOs and it has a global impact with a world commitment". 
The tone of the meeting emphasized the global impact of road traffic accidents with Dr. Etienne Krug, Director, Department for Management of Noncommunicable Diseases, Disability, Violence and Injury Prevention, WHO saying, "The number 1 killer of young people are road crashes, its a huge human cost", while Jeffrey Witte, President of the Alliance, Marc Shotten, World Bank, and Jean Todt, UN Secretary-General's Special Envoy for Road Safety all pointed to the important role that NGOs play in reaching the Sustainable Development Goals.
The day's events also featured a moment of silence for road traffic victims, a press conference with the Malaysian media, and panel discussions and consultations that enabled all attendees, from large and small organizations, to speak out and share their experiences with one another. 
---