First Wallonia Road Safety Film Festival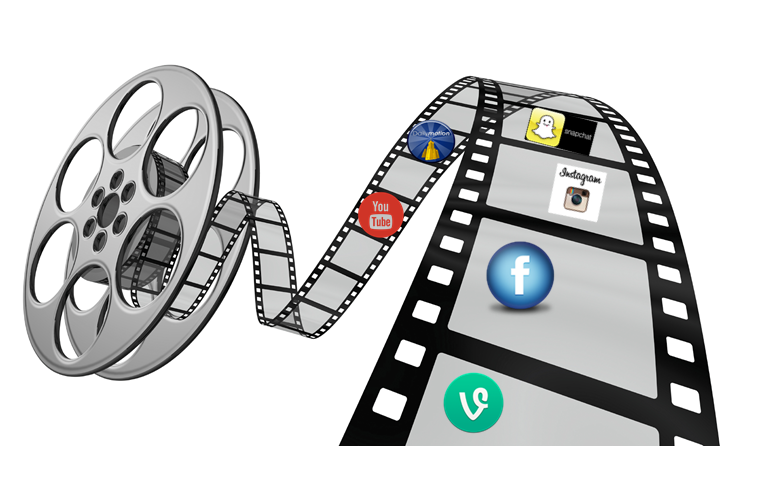 Alliance member LASER International are organizing the First Wallonia Road Safety Film Festival as part of the European Mobility Week. The festival will be held 18 – 19 September 2017, Namur, Belgium.
The festival celebrates the implementation of the Resolution on Road Safety adopted in Madagascar by the Summit of Heads of State and Government, which led to the creation of the Alliance Francophone pour la Sécurité Routière (LASER) and draws the attention of the government to the contribution of the Laser International Foundation to road safety in Wallonia.
For more information, see the Facebook page. 
---