Editorial October 2023: On track or off target?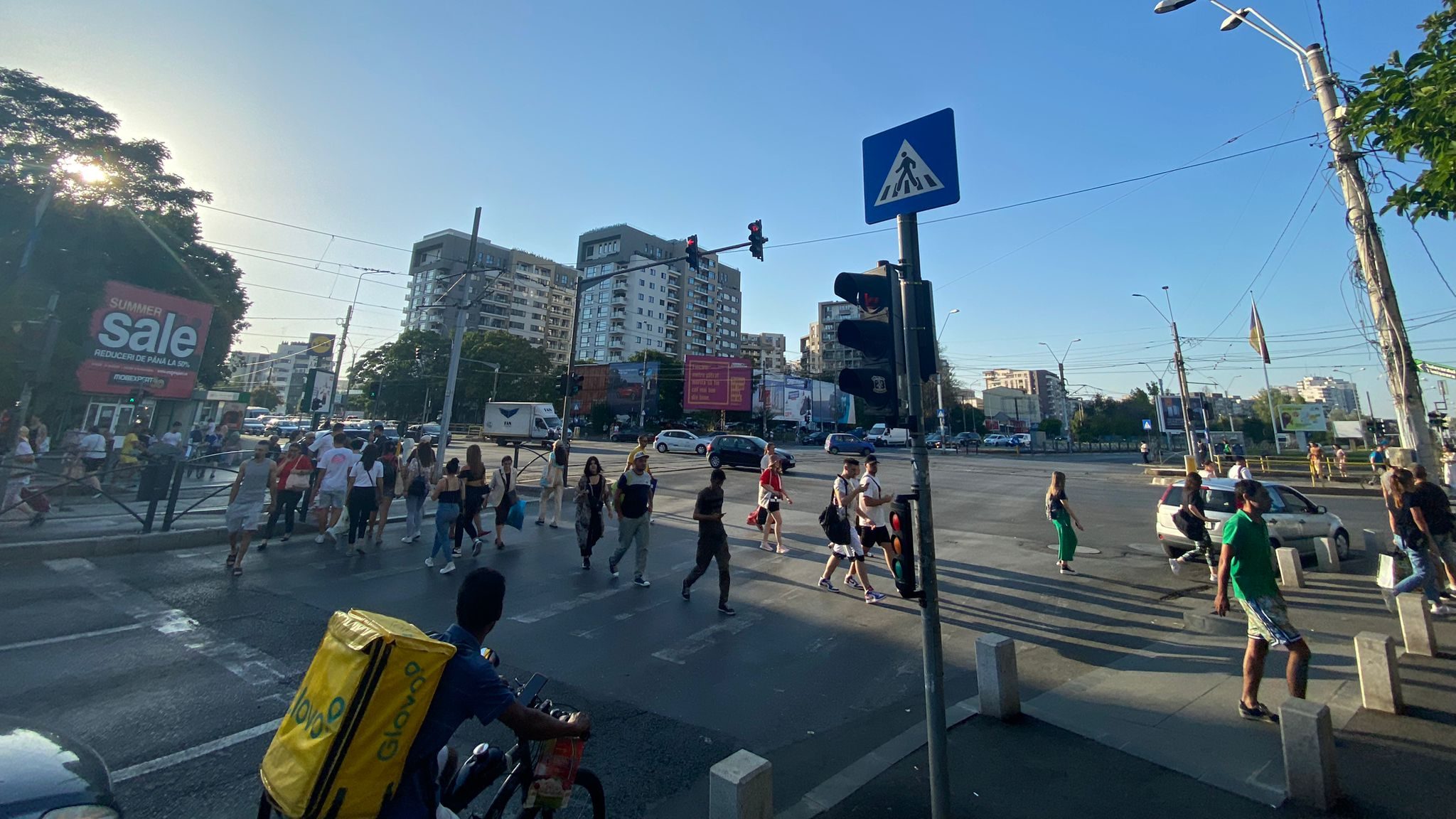 Saturday 28 October will mark two years since the launch of the Global Plan for the Decade of Action for Road Safety 2021-2030 (Global Plan). Yesterday, at our online event On Track or Off Target? We asked participants how optimistic they were that we would achieve a 50% reduction in road deaths by 2030. 27% said they were optimistic, while 42% were pessimistic.
The #RethinkMobility campaign in May 2023 drew attention to the vital importance of prioritizing walking, cycling, and public transport, not just for safety, but also for health, sustainability, and equity. Now we must turn rethinking into reality., with a firm base in evidence of what works to keep people safe and save lives. 30 km/h zones, speed calming, and pedestrian facilities, as promoted in the Alliance Accountability Toolkit are essential practical tools to protect pedestrians and cyclists.
So how can we, as NGOs, build on the #RethinkMobility campaign in the year ahead? The Global Plan assigns us to hold governments accountable, amplify the voice of academia, augment the evidence base, and bring the perspectives of communities. In December 2023, the new Global Status Report for Road Safety will give us the baseline global and national data for the Decade of Action. We will amplify this data and we will augment it with a reality check from the ground. Using Mobility Snapshots at intersections used by pedestrians and vehicles, we will demonstrate the evidence of what our streets are really like for people who walk. We will use the snapshots to demonstrate in practical terms what governments need to do to fulfil their accountability to protect every road user, not just those inside a vehicle.
One of the successes of the #RethinkMobility campaign was its ability to speak across sectors: showing how road safety matters is a solution to so many other problems, including climate change, gender and other inequity, and economic issues. NGOs must use these connections in their advocacy to switch our narrative from a single issue problem to a wider societal imperative. Last week's Walk21 Kigali conference showed us that we were not alone in focusing on intersections as a barometer for how safe, walkable, and livable our communities are.
With a quarter of the Decade of Action already gone, we must turn rethinking to reality.
---