Alliance Welcomes New Members and Friends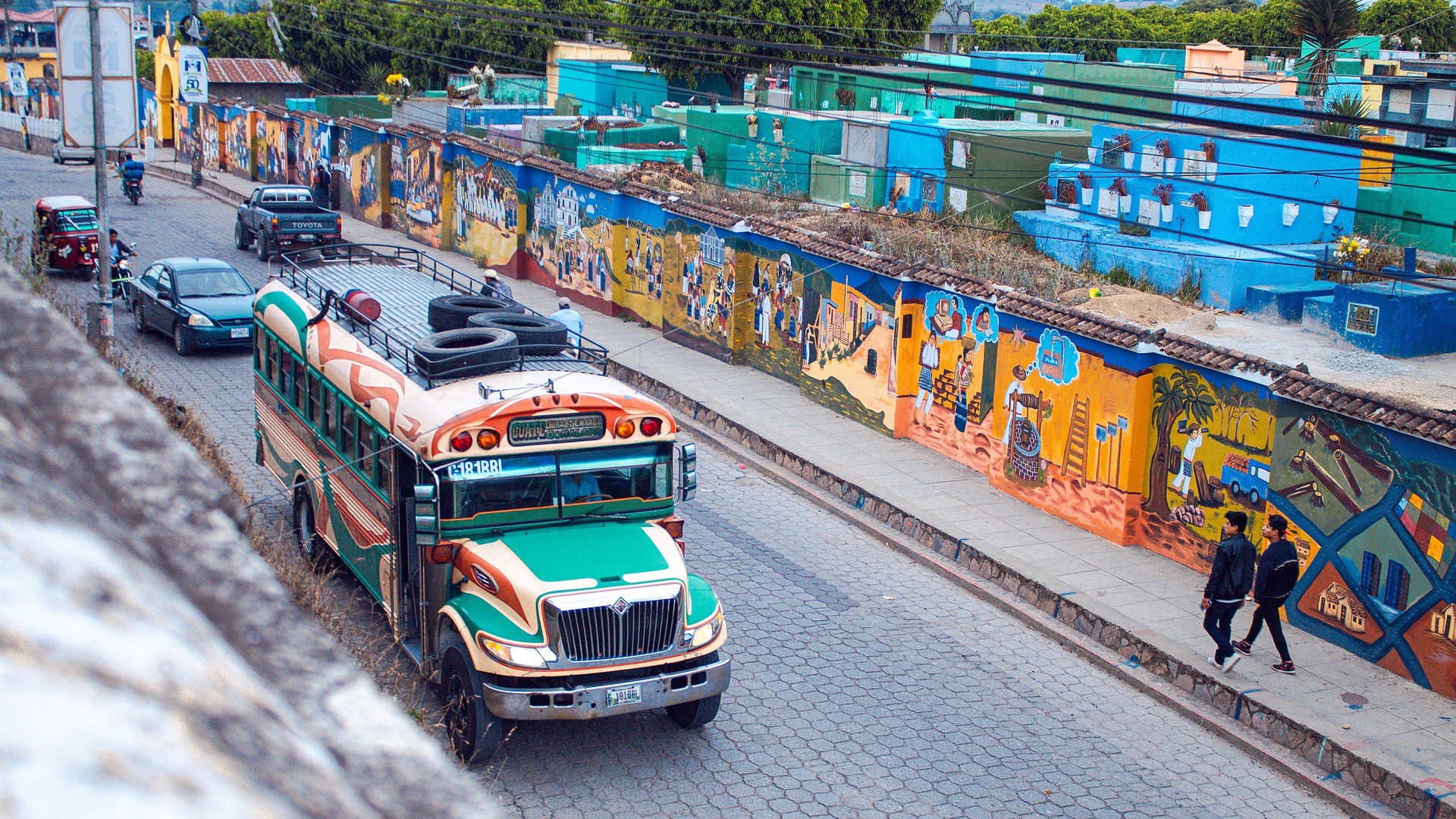 The Alliance is delighted to welcome two new members that joined us recently.
Associate Members
Road Safety Alert Foundation (ROSAF), Malawi, works toward reducing road deaths and injuries in alignment to the Decade of Action 2021-2030, through sensitization, advocacy, community mobilization, victim support, environmental conservation, and fighting road-aided human trafficking. It works with a network of over 150 volunteers across Malawi, who take road safety initiatives to the grassroots level, including in schools, to advocate for speed reduction through the #Love30 campaign, safer road environments, including segregated paths for pedestrian and cyclists, and mobilizing the private sector to join ROSAF's work painting and repainting zebra crossings and replacing vandalized road signs in busy cities and town.
Asociación Guatemalteca de Ingeniería en Vías Terrestres (AGIVIT), Guatemala, promotes scientific professionalization within the field of road transport, in science, technology, and practice, from planning, design, construction, supervision, and administration of projects through to dissemination of good engineering practices for different modes of transportation, It does this through the exchange of experiences, the dissemination of good practices, the transfer of knowledge and technological advances among its associates.
---