Alliance Welcomes New Members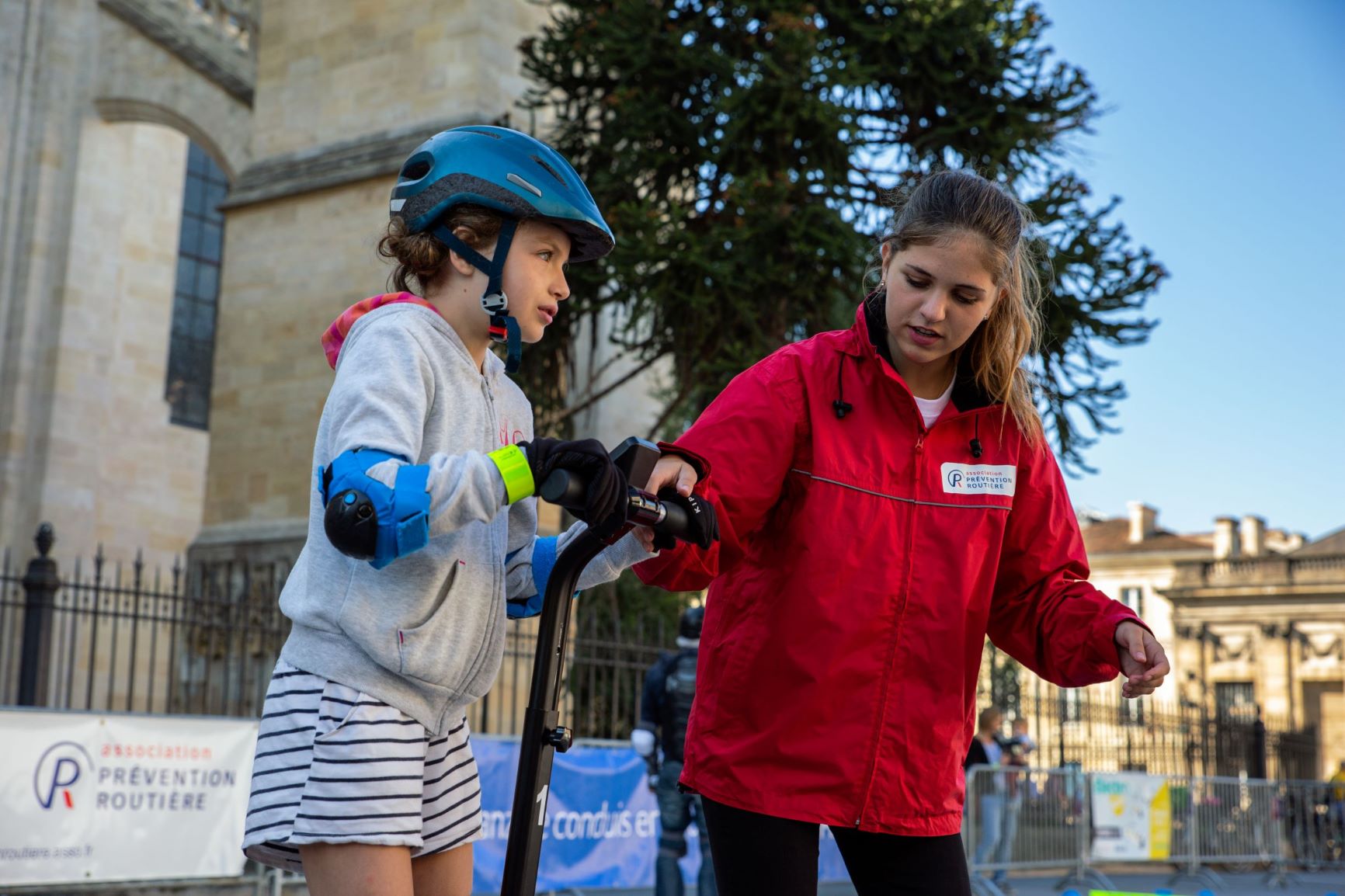 The Alliance is delighted to welcome two new members:
Association Prévention Routière, France, has been working on attitudes and sensitization of road users since 1949. It reaches thousands of people every year across France, thanks to its regional and local network, and the active participation of 1,300 volunteers. Among its most recent achievements, the association has launched an award to reward local authorities' road safety policy efforts. The Ville Prudente received the Excellence reward in Road Safety Award 2018 from the European Commission. Last year, the organization launched its first international program, Road4us, designed to raise awareness about road dangers, informing citizens of safe road habits through simple illustrations.   
Responsive Drivers Uganda (ReDU) is a registered and incorporated NGO headquartered in Gulu District, It was initiated to build capacity and disseminate information on road safety and HIV and AIDS preventions in order to reduce of road crashes and HIV and AIDS impact in the transport corridor. Its mission is to contribute to the reduction of road crashes and HIV and AIDS spread among truck drivers, commercial sex workers, riders and the entire community
---