Alliance welcomes new members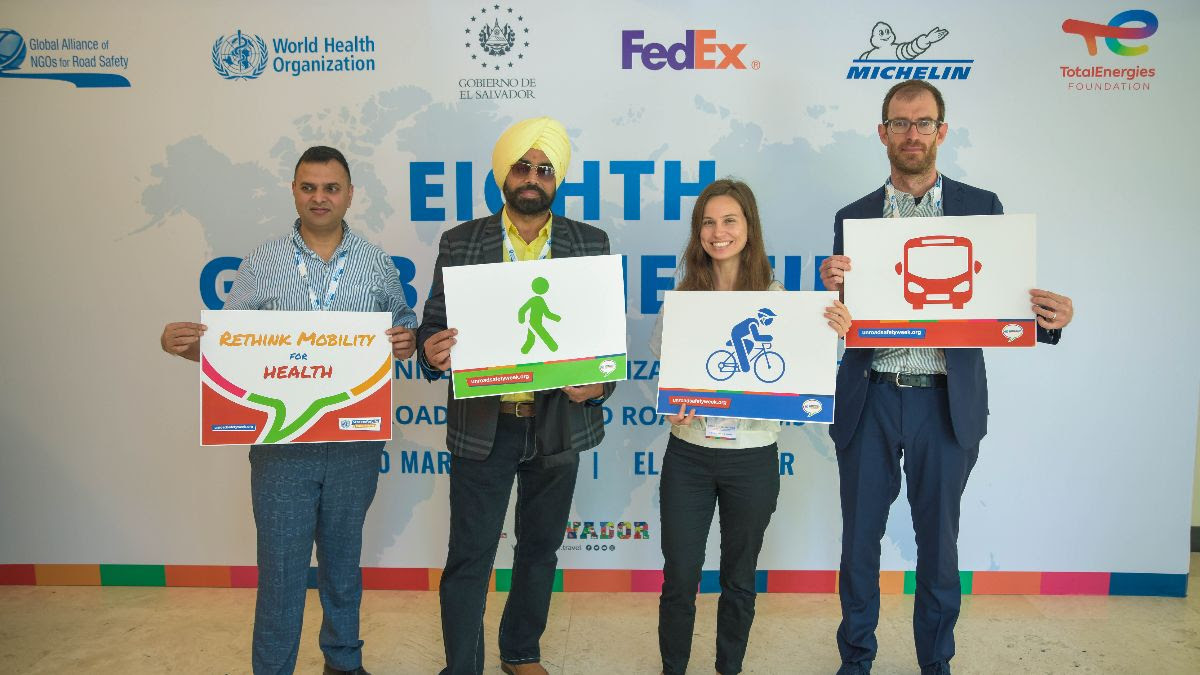 The Alliance is excited to welcome four new members who joined recently.
Full members
The Legacy Road Safety Initiative is a national non-governmental organization that was established with the specific goal of improving safety for vulnerable road users, particularly young people. This organization is officially recognized and registered by the Ugandan government under registration number MIA/NB/2018/12/1595, allowing it to operate across the country. Since its inception, LRSI has actively participated in various road safety initiatives. This includes conducting educational programs and training for road users, advocating for road safety, raising awareness, offering support after accidents, and encouraging young people to engage in peer-to-peer road safety activities.
Associate members
Road Safety Awareness Initiative is dedicated to ensuring the safety of all individuals on the road, with a primary focus on enhancing the safety of road users (Pillar 4) in Kenya. In addition to this, their efforts extend to advocacy, education, infrastructure improvement, scientific research, and providing support for accident victims.
The Global Health Advocacy Incubator, leveraging decades of experience working with civil society organizations worldwide, specializes in providing strategic support to advocates focused on enacting and implementing life-saving laws. The organization was established in 2014 to strengthen advocacy for global public health. The organization follows a locally led adaptable model of advocacy which was forged through the design of successful campaigns and policy enactments, and spans political mapping, legal analysis, strategic planning, media outreach, coalition building, and grassroots mobilization. Guided by an unwavering commitment to public health, the Global Health Advocacy Incubator upholds evidence-based policies, health as a fundamental human right, local empowerment, and cultural respect.
VisionSpring Foundation (VSF) is dedicated to improving the lives of individuals vulnerable to poverty, those living on less than $4 per day, by providing them with free eyeglasses to enhance their lifelong learning, safety, and well-being through clear vision. They conduct complimentary eye screening, offer primary eye care services, and provide eye health guidance. The organization supplies eyeglasses to those in need and operates mobile eye care units that reach remote areas. Their mission is to transform the lives of impoverished individuals in rural and urban India by restoring their vision.
---