Alliance Welcomes New Members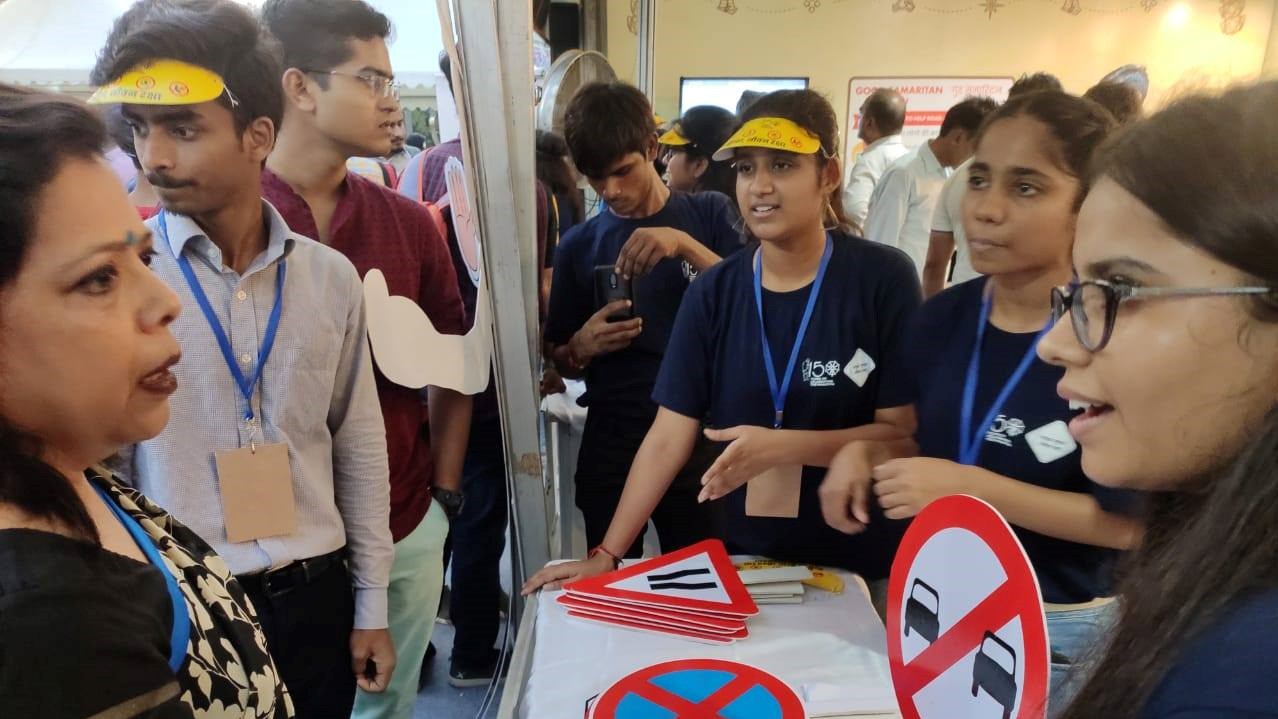 The Alliance is excited to welcome two new members that joined us recently.
Full members
Indian Road Safety Campaign (IRSC),Solve was started by some IIT Delhi students in 2015 after losing friends in a road crash. It is a youth-led organization with a vision to change road safety through the power of youth, technology, and collaboration in India. IRSC mainly focuses on interventions at the pre-crash, incident, and post-crash stages and it consists of experts from different domains. Being youth-driven, IRSC advocates for meaningful youth engagement in road safety decision making. IRSC is also a member of the National Road Safety Council established by the Government of India.
Associate members
The Australasian College of Road Safety (ACRS), Australia, is a collaborative not-for-profit established for members to share road safety knowledge, promote and support professional development and networking in pursuit of its overall road safety objective. With more than 400 experts within different professions, ACRS focuses on infrastructure, road users, vehicles, traffic and transport/mobility planning in Australia and New Zealand. ACRS has developed an International Outreach Chapter that enables global cooperation by providing an active online forum for experts from Australia to meet their counterparts across the globe and share experience.
---