Alliance Welcomes New Members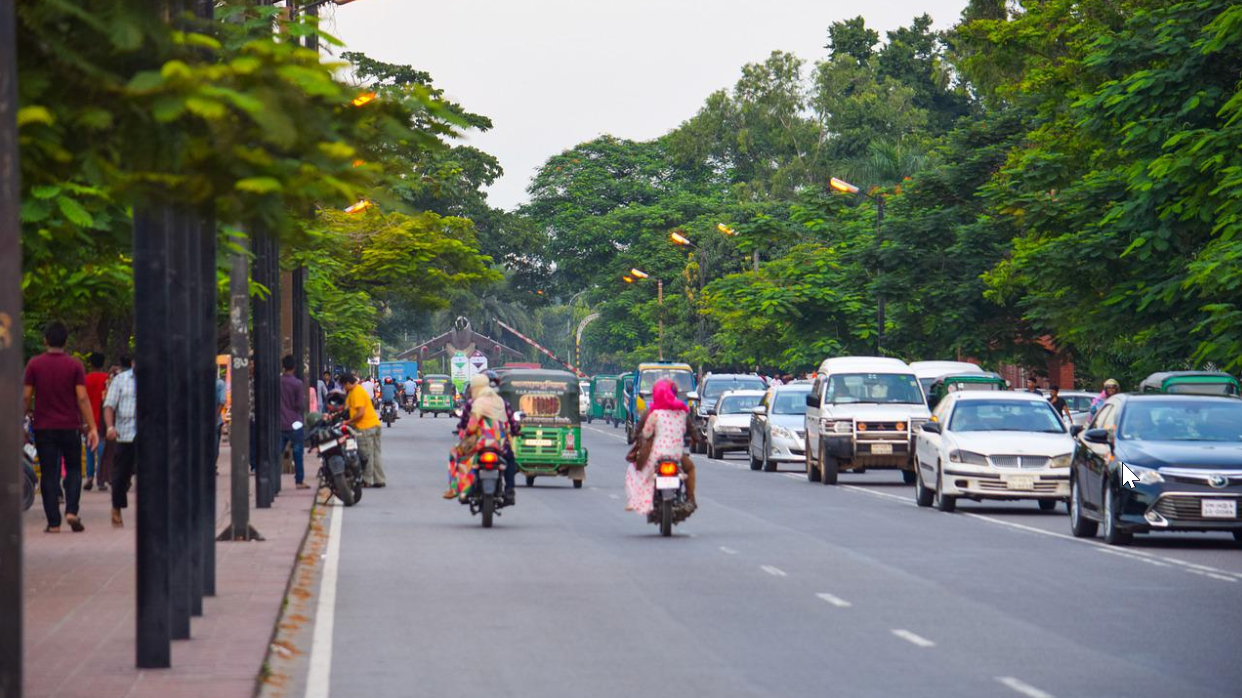 The Alliance is excited to welcome seven new members that joined us recently.
Full members
Teens Learn to Drive Inc., Canada, is a North American non-profit organization which aims to educate youth and parents about safe driving and preventing collisions through safe decision making. It holds annual campaigns to raise awareness about safe driving and free services including interactive events, newsletters and tools to create a safe driving environment to teens and youths. It's main goal is to reinforce good driving habits and change driving culture for our teens and young adults.
National Safety Partnership of Liberia, NASAPAL, Liberia, was founded on the framework of partnership with like-minded individuals and organizations with honor and respect in the pursue of the achievability of the UN global call for road safety. NASAPAL Inc's main aim is to advocate for legislation and enforcement to promote public safety measures to prevent early deaths.
OHANA 503 is a Salvadoran nonprofit association that aims to support people with disabilities, primarily those impacted by traffic crashes. Its main objective is to provide guidance for people with disabilities and their families on social inclusion programs, particularly in areas such as rehabilitation.
Associate members
Improve Your Society Organization, IYSO, Yemen, is an independent NGO, which started as a voluntary initiative. IYSO's main objective is to promote peace building and spread culture of dialogue, justice, and democracy, and promote good governance in public institutions to build forward better towards the 2030 agenda and build the capacity of youth in economics, ICT, and building knowledge about SDGs.
Dhaka Ahsania Mission (DAM), Bangladesh, is a non-governmental development organization founded in 1958 by Khan Bahadur Ahsanullah, an eminent educationist, with the aim of pursuing social and spiritual development for humanity. DAM visualizes a society that fosters humanity, spirituality, humility, equality, and caring for nature.
Bangladesh NGOs Network for Radio and Communication (BNNRC), Bangladesh, is a national networking body working to build a democratic society based on the principles of free flow of information, through equitable and affordable access to information, communication technology (ICT) for remote and marginalized populations.
Zéro Pauvre Afrique (ZPA) is an NGO under Guinean law, based in Conakry and endowed with consultative status with the Economic and Social Council (ECOSOC) of the United Nations. ZPA's main objective is to strengthen the resilience of communities and cities through a sustainable dynamics that bring about change and social transformation for local development.
---