Alliance Welcomes New Members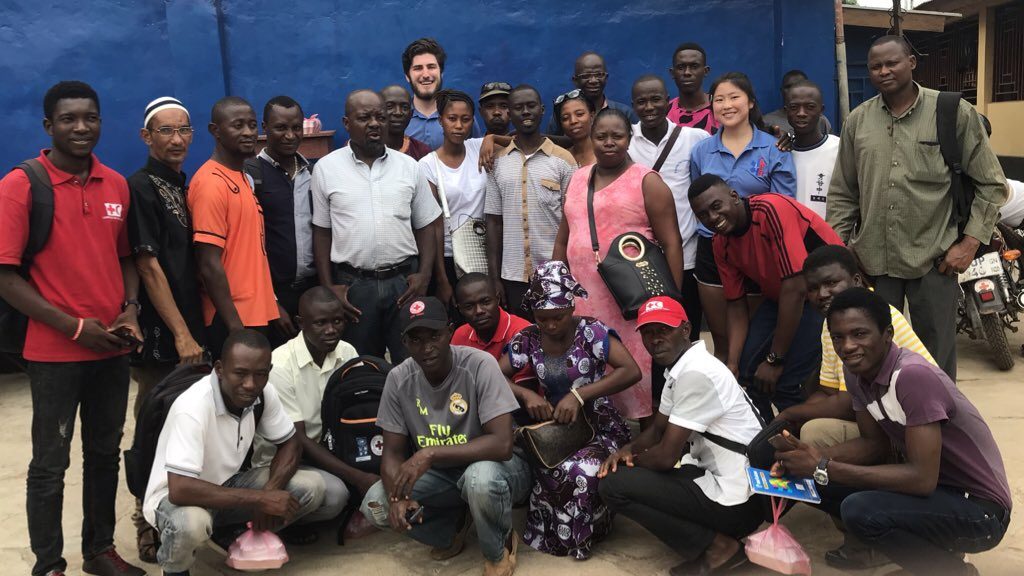 The Alliance is excited to welcome two new members that joined us recently.
Full members
LFR International is a U.S.-based international nonprofit organization focused post-crash response and emergency medical services development in low- and middle-income countries. The NGO launches sustainable prehospital emergency care programs in resource-limited settings without formal emergency medical services by collaborating with local governments and stakeholders to train lay first responders. LFR's team has trained over 5,100 first responders across the world since 2016 and was recently awarded the Prince Michael International Road Safety Award for their work in creating the Lay First Responder Model of Prehospital Care.
Associate members
Institution for Community Development, India, is a voluntary organization whose mission is to raise awareness on road safety, eliminate poverty, unemployment, poor health and illiteracy. It was formed in Aurangabad District of Bihar State in 2011. The goal and objectives of ICD programmes align to the Sustainable Development Goals and focus on community partnerships for integrated development including road safety, educational development, and health development, specifically maternal health, reducing child mortality, combating HIV/AIDS and other diseases, and promoting gender and equality, empowering women, and ensuring environmental sustainability.
---