Alliance Welcomes a New Member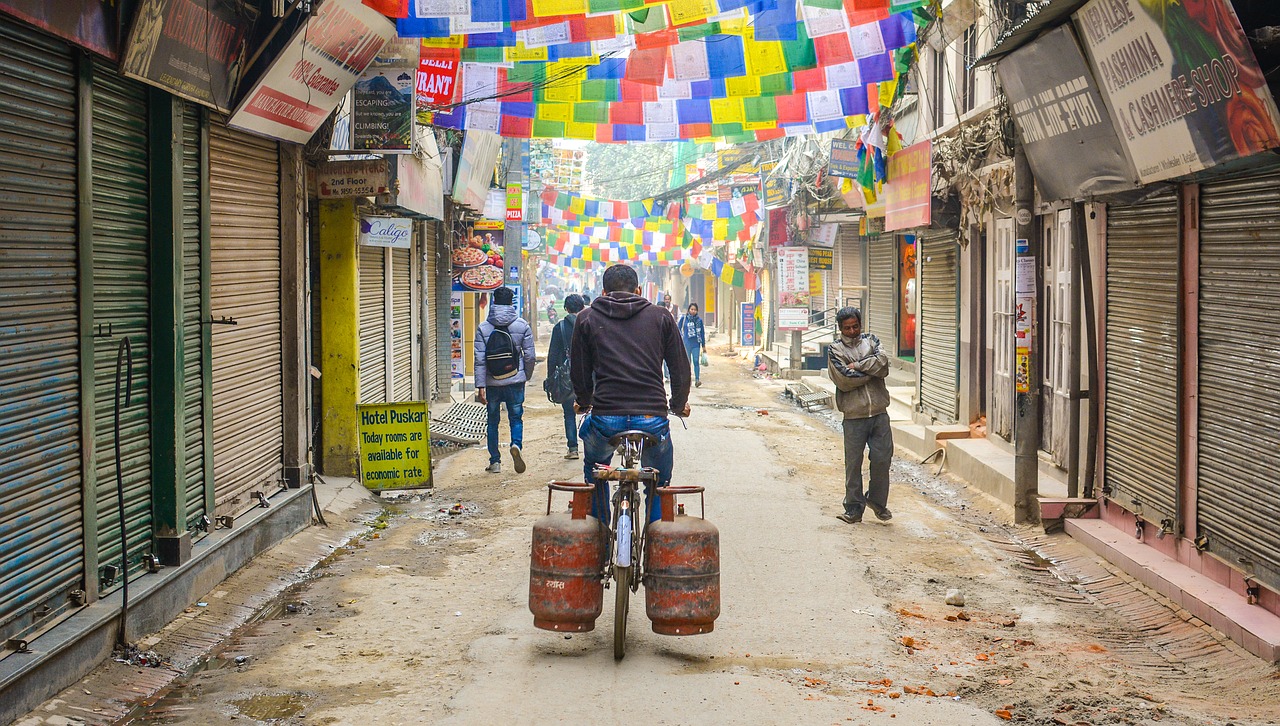 The Alliance is excited to welcome the new member organization that joined us in December:
Nepal Automobiles' Association (NASA) has a mission to "organize and empower people for national building through automobile, safer and sustainable mobility, adventure tourism, road safety and connectivity." It organizes local, national, and international automobile sports events, road safety campaigns, and sustainable mobility activities in Nepal. It is establishing international standard driving schools and advocates for distribution of standard driver permits in Nepal. Recently it organized the Kathmandu Road Safety Film Festival 2018.
---