Alliance Welcomes Four New Members in April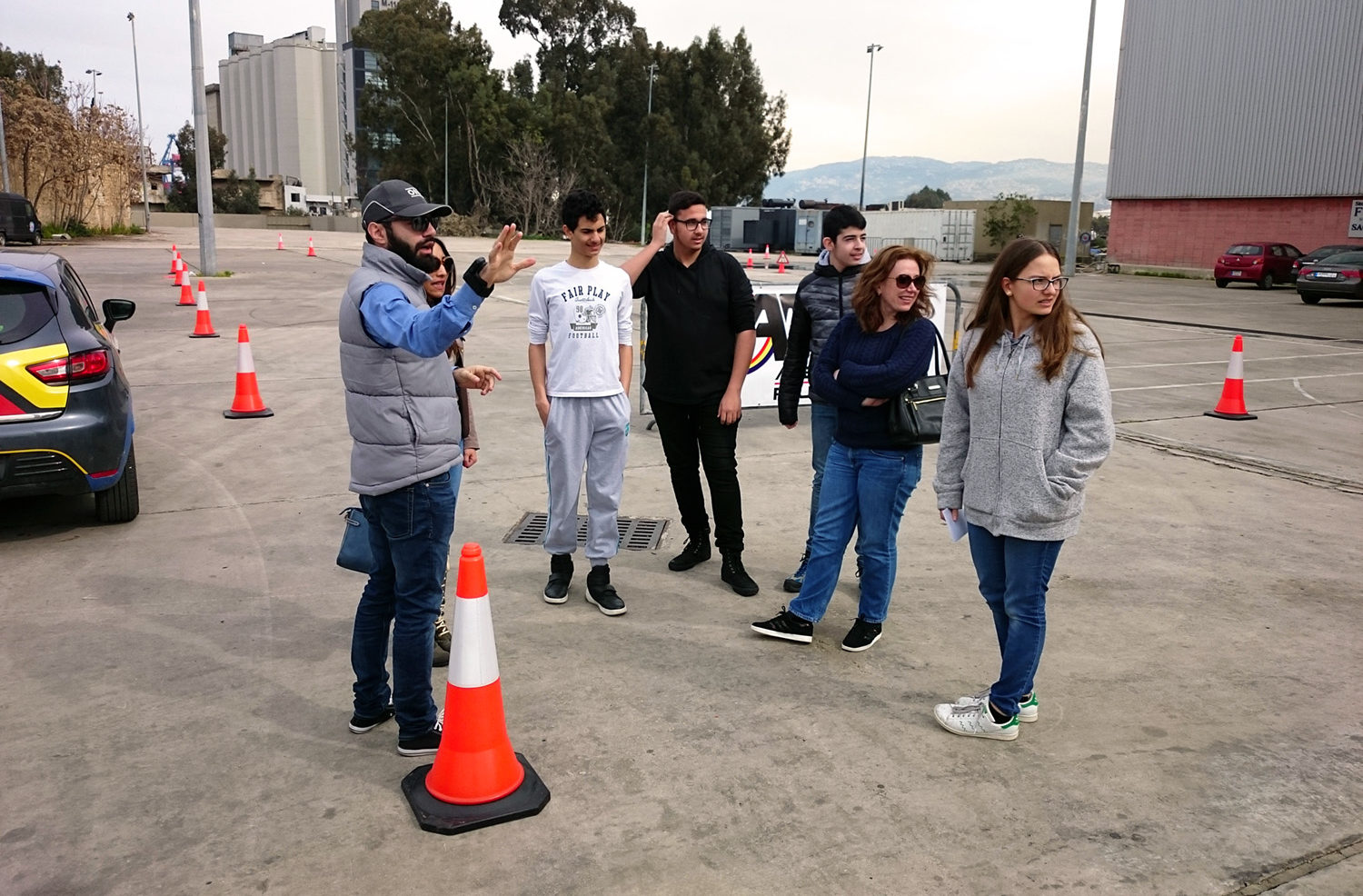 The Alliance is excited to welcome the four new members that joined us in April.
MEDITECH Foundation, Colombia, is an organization focused on emergency care development in 
low- and middle-income countries. It works on building capacity for emergency and trauma care, supporting initiatives to empower education and management of emergencies and disasters at pre-hospital and in-hospital levels.
Save the Children, Kenya, has been operational since the 1950s, providing support to children through developmental and humanitarian relief program delivered both directly and through local partners. It has an operational presence in Bungoma, Dadaab Refugee Camp, Garissa, Mandera, Turkana and Wajir and reached more than 650,000 Kenyans in 2015. It is part of the global Save the Children organization, which works for lasting improvements in children's lives in more than 120 countries through 30 member organizations,  benefiting more than 70 million children globally last year. It achieves change for children by building evidence from innovations, partnering with key stakeholders, and being the voice for change to implement programs that impact millions of children. 
Adel Metni Foundation (AMF), Lebanon, is a nonprofit organization working on road safety education, management and consultancy, defensive driving training, media and mobility, and sustainable development in Lebanon and the Middle-East and North Africa region. The foundation's programs align to the Sustainable Development Goals and include the Defensive Driving Basics (DDB) program, which trains young drivers to be proactive in reducing their risk of fatal crashes, and the Local Empowerment for Road Safety (LERS) program, which targets municipalities and communities. AMF TV is the latest online initiative launched by the foundation and promotes sustainable and innovative education with unique concepts.
Asociación Internacional de Profesionales para la Seguridad Vial, Spain, is a nongovernmental nonprofit organization that brings together people from various professional fields and civil society with a shared mission to reduce injuries and deaths from traffic accidents. It promotes road safety education from an early age and road safety awareness and training throughout life. Its values include honesty, solidarity, commitment, and coherence. Members share a common vision of a world without victims of traffic crashes.
---