Alliance communication channels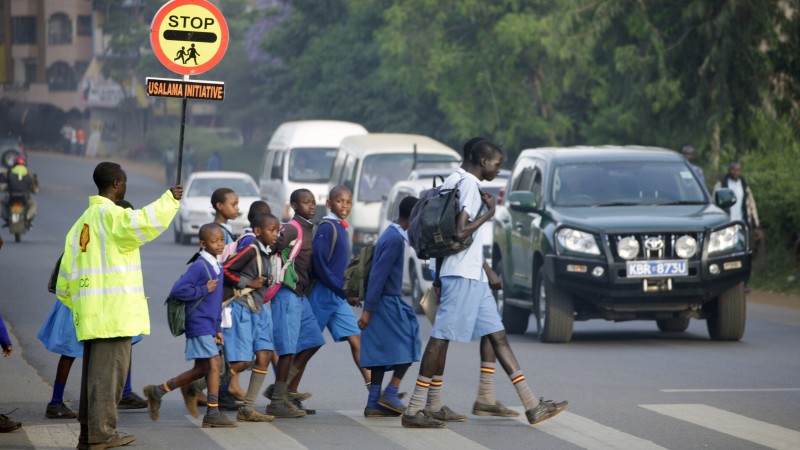 The Alliance is a platform for networking and sharing, and there are various formal and informal ways that you can find updates, information or get in contact with members and non-members  in the road safety community.
Official Alliance communication platforms:
Alliance website:
On the Alliance website you can find profiles of our almost 150 member NGOs around the world, find news from the road safety community,  information about global road safety activities such as Second Global High-Level Conference on Road Safety, and sign up to be come a member. Our website is found on: www.roadsafetyngos.org.
Alliance Newsletter:
The Alliance Newsletter is published two times a month and sent out all subscribes. The Newsletter reaches the wider road safety community with Alliance NGO members as well as friends of the Alliance such as academia, corporate- and multilateral partners as subscribers. The Newsletter contains features of Alliance NGO members best practice program implementations and other items of interest, announcements, news from the road safety community and calls for actions. To receive the Alliance Newsletter, please send an email to admin@roadsafetyngos.org with name, organisation and email-address.
Alliance Facebook Page:
The Alliance has an official Facebook page, where NGO member news, pictures, and news of general interest for our members is featured. It is managed by the Alliance and you can find it at https://www.facebook.com/roadsafetyngos
Un-official platforms:
An independent and closed Facebook group is managed by a couple of Alliance members. Both Alliance members and non-members can use this forum to share their news and chat. You can search for the group and ask to be invited on: www.facebook.com/groups/GlobalAllianceRoadSafety/
Members and non members who wish to share information on road traffic victims, especially post crash and justice issues can visit www.facebook.com/GlobalAllianceofNGOsforRoadSafetyandRoadVictims/
If any questions or concerns, please send them to admin@roadsafetyngos.org
---