Alliance announces new partnership with UPS Foundation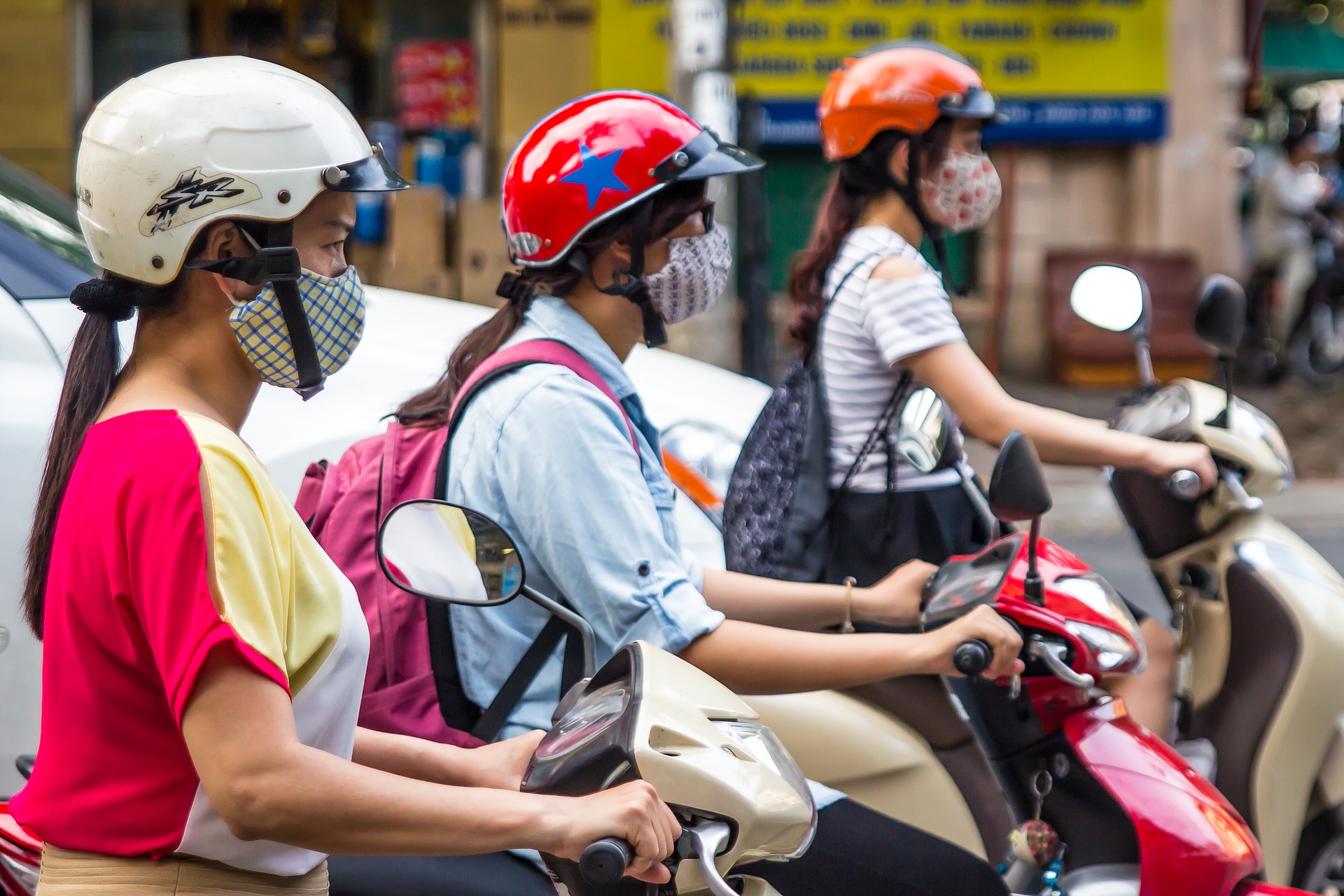 The Alliance is pleased to announce a new partnership with UPS Foundation that aims to promote NGOs best practices in road safety around the world.
UPS Foundation's support to NGOs and work in road safety is part of its broader community safety strategy, which leverages UPS logistics expertise, resources, and philanthropy to enhance the safety and well-being of communities through support of road safety programs and local community safety initiatives. Since 2012, UPS Foundation has sponsored and implemented several road safety projects through strategic partnerships with local NGOs.
The Alliance will support UPS Foundation in consolidating the key achievements of UPS Foundation-funded projects worldwide and determining how these have contributed to the five pillars of the Global Plan for the Decade of Action for Road Safety 2011–2020. It will also assist in the future programming of UPS Foundation's road safety strategy, identify best practices that the foundation can adopt to ensure that its programs are reliably contributing to SDGs 3.6 and 11.2, and provide a performance framework to enable it to estimate the impact of its programs in saving lives around the world.
Lotte Brondum, Executive Director of the Alliance said, "The Alliance are pleased to promote NGOs important work and assist UPS Foundation in making sure that their road safety programs have the maximum impact. We applaud their efforts to strive for evidence-based programs and ensure that their support contributes directly to halving the number of deaths and injuries on our roads."
Jerald Barnes, Director of Global Community Relations, UPS Foundation, said, "We are delighted to be working with the Alliance, which represents over 200 road safety NGOs worldwide. We believe that this partnership will enable us to demonstrate and increase the value of what UPS Foundation does to save lives on the road."
---