Alliance welcomes new member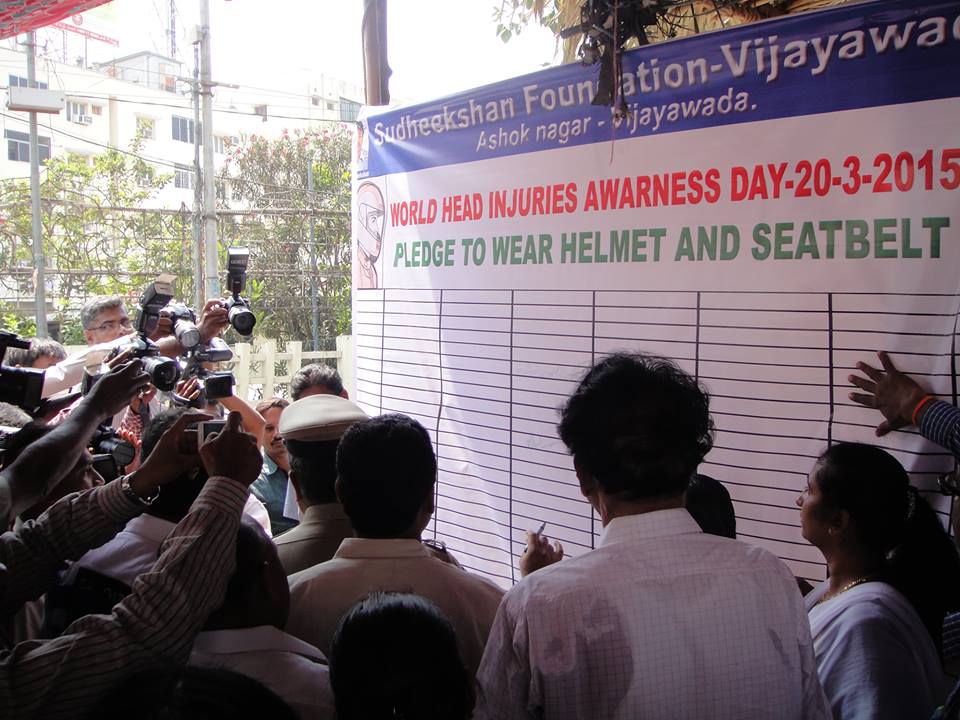 The Sudheekshan  Foundation was  established in the name of Chigurupati Sudheekshan, who lost his life in a road accident in 2006. Since then, the organization has worked to promote road safety awareness programs and victim support. The group runs awareness programs in several areas including traffic rules, the importance of wearing a helmet and seatbelt, avoiding drunk driving and, life-saving initiatives (first aid). They also run programs to distribute personal driver emergency identity cards, provide transportation and hospitalization, medical support, and artificial limbs (legs, arms, wheel chairs) for victims, and distribute booklets and pamphlets to the general public.
The Sudheekshan Foundation hopes to create a rehabilitation and vocational center to help road accident victims in the future. They are involved with the Department of Transport, Police and Health, along with local organizations to promote their road safety awareness programs.
Find more information on their member profile HERE.
---