20 Miles Per Hour Set to Become Standard Across London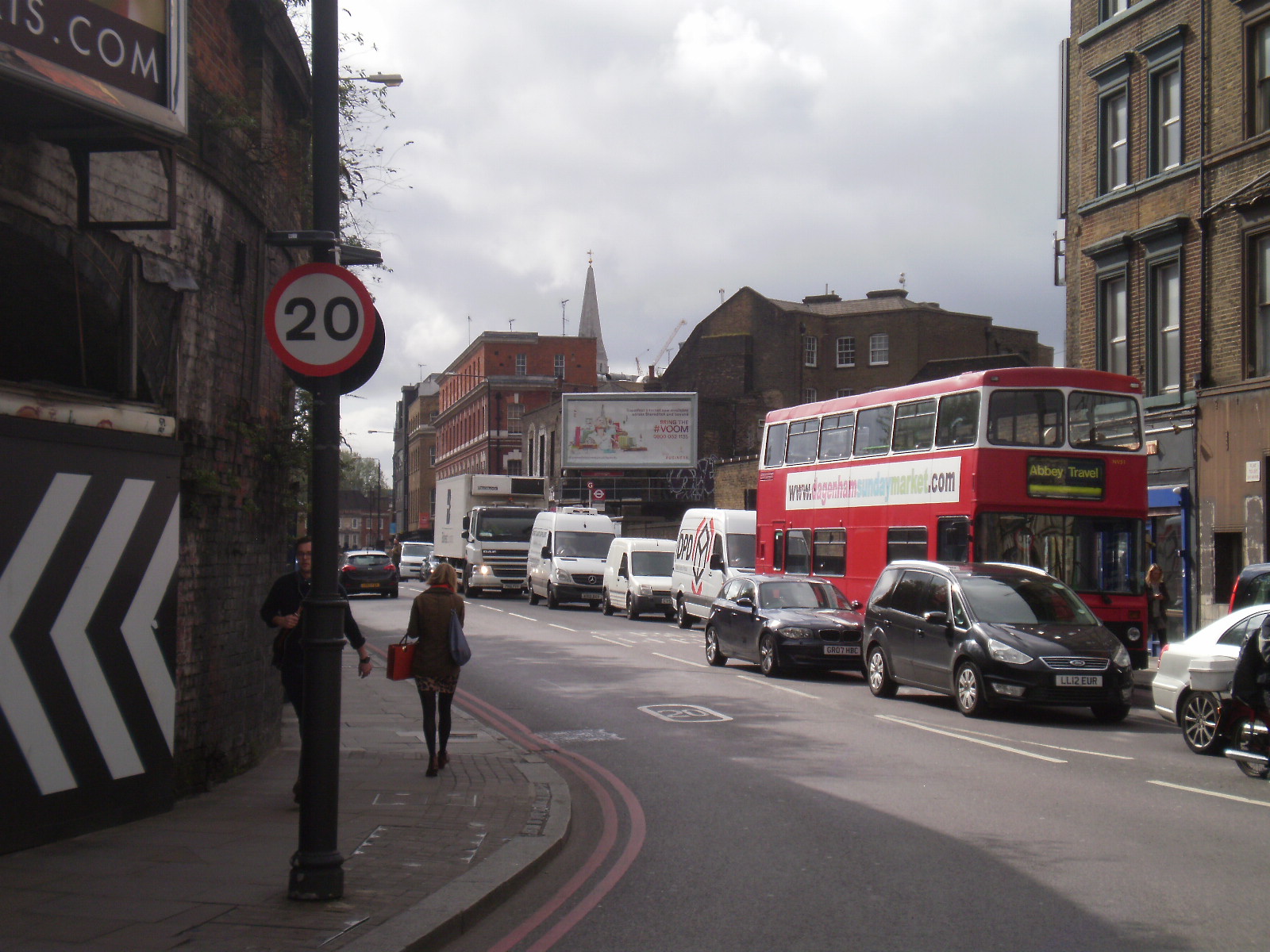 Transport for London, UK, has announced its Vision Zero action plan. As part of its strategy that by 2041 for 80% of all journeys in the city will be by walking, cycling, or public transport and that, also by 2041, there will be zero road deaths and serious injuries on London's roads.
The action plan which is based around the five pillars, identifies the key risks in the city, comparing them with other areas of the UK and cities around the world, and the perceptions that prevent people from feeling safe. It puts in place actions to be achieved to address these.
Managing speed is a key element of the plan, marking a success for 20's Plenty for Us, a campaign group that equips local activists to advocate for 20 miles per hour (32 kilometers per hour) speed limits in areas where pedestrians cyclists and motorized traffic mix. Rod King of 20's Plenty for Us was a speaker at the Alliance's Fifth Global Meeting and will be featured in our NGOs and the Voluntary Targets Phase 2 webinars in the fall. The mayor of London, Sadiq Khan, has committed that 20 miles per hour will become the default speed limit within central London (as defined by the Congestion Charging zone) and in other locations around London. Almost half of the city's 8.6 million residents now live on streets and roads with 20 miles per hour limits. Read the action plan HERE. Read about the 20's Plenty campaign HERE.
---