On Track or Off Target 2023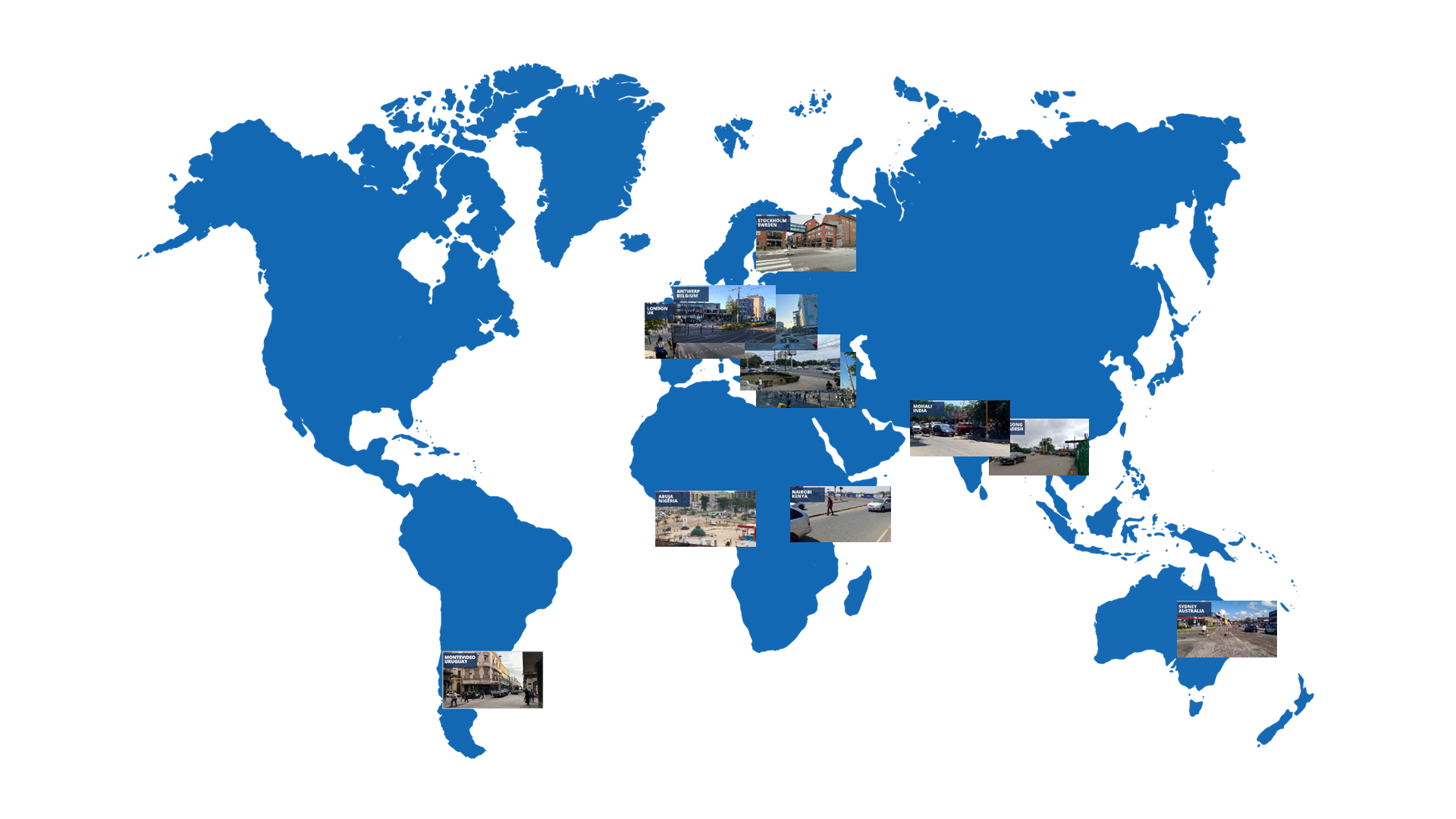 On 26 October 2023, the Alliance organized its second annual On Track or Off Target event for the anniversary of the Global Plan for the Decade of Action for Road Safety.
The 2023 event looked at the role of safe walking to help achieve the 2030 road safety targets.
Watch the recording
Panel: the right to safe mobility
It featured a panel including Gladys Nyachieo, Multimedia University of Kenya; Nhan Tran, WHO; and Greg Smith, iRAP.
Key points
Gladys Nyachieo:
Making safe mobility a reality
We all know what human rights are but if you can't move safely you may not be able to achieve your other rights.
Everyone deserves safe walking, cycling, and public transport regardless of age, race, ability, socio-economic background: we all need to travel safely.
Research shows that if people don't feel safe, they won't move around.
We need to make people realize that safe mobility is their a human right. We also need decision makers – those who can make the right decisions – to realize this too.
We must look at implementation. Often there are policies but they are not implemented: we must look at enforcement: what is being implemented? And is it in the budget?
We need to identify and target those who can make the right decisions.
Our roads need to be redesigned with pedestrians in mind.
Governance is at the center of this.
We must shout about it!
Nhan Tran:
The Global Status Report and how NGOs can use it
The Global Status Report will be launched in December.
New report will look at how people identify as road users.
Globally, we are seeing a large increase in roads and motorized transport, including motorcycles.
The rate of death per vehicle has decreased significantly over the past few years. We would be doing better if we didn't have so much growth in motorized vehicles.
If we continue to base our transport systems around motorized vehicles we will continue to struggle.
Your ability to be mobile is a fundamental right. We must advocate that.
Mobility underpins so much of what we do in society: we cannot function without it.
The Global Status Report will provide data to substantiate that right.
NGOs should use the upcoming Global Status Report to advocate.
Optimistic that the 2030 target can be achieved if we work together.
We need to move the road safety debate to the city level not the road safety risk level.
This means that we should be calling on government to provide safe options for people to go out to work and school that isn't always a car or motorbike: consider the transport system as a whole.
We need your support to get the messages out there.
Optimistic about achieving the 2030 target.
Greg:
Evidence versus myths
We need to design every road around the needs of people and we are not doing that yet.
We are still to focused on how to fit more cars on roads.
Myth that designing the road for the needs of pedestrians will cause congestion.
Only 7% of roads of 40 km/h or more have footpaths and only 8% have safe crossings.
It's not surprising that pedestrians are killed because they have no choice but to expose themselves to risk.
It is a myth that that people don't support 30 km/h limits. In Vietnam, a community survey showed 91% supportive of 30 km/h zones around schools.
The evidence for 30 km/h shows that where they are implemented, rapid reductions in pedestrian deaths are seen.
30 km/h limits are not increasing travel times: another myth that needs debunking.
Safe designs (like sidewalks, crossings etc.) are a vaccine for road deaths.
The benefit of these designs are tangible. One study showed a saving of US$15 per community member in the local health system.
The evidence also shows that if the infrastructure is there, like cycle lanes, that it encourages people to switch to them.
Myth that we need new money: we just need to use it meaningfully.
Good safe road design is fundamentally important. We will not achieve the 2030 target unless we change how we think about mobility.
If we want to stimulate local economies, we need safe walking.
NGOs can change the way we think about safe mobility.
Mobility Snapshots
The Alliance presented Mobility Snapshots as a tool to show pedestrians' realities. Read more about the snapshots HERE.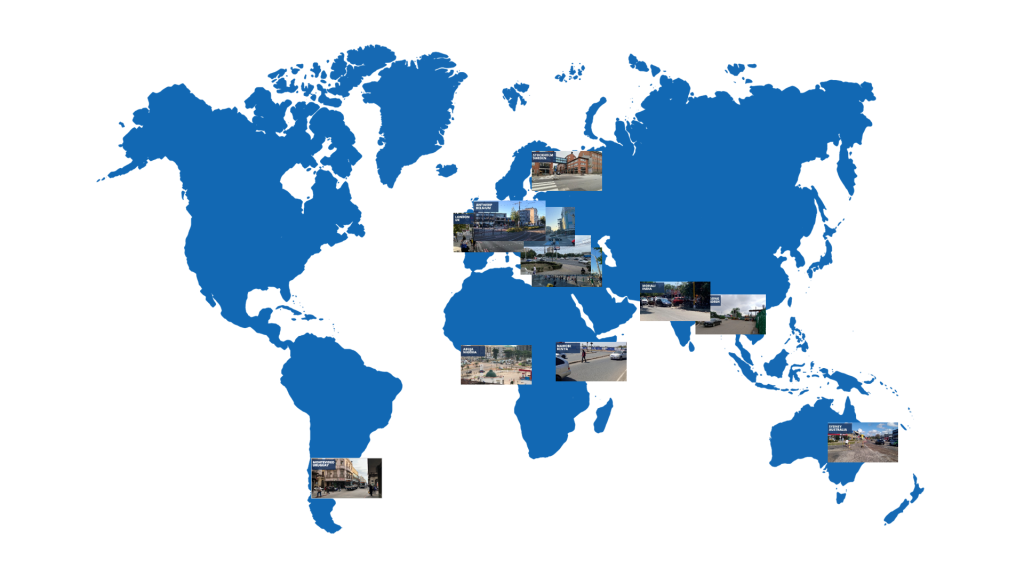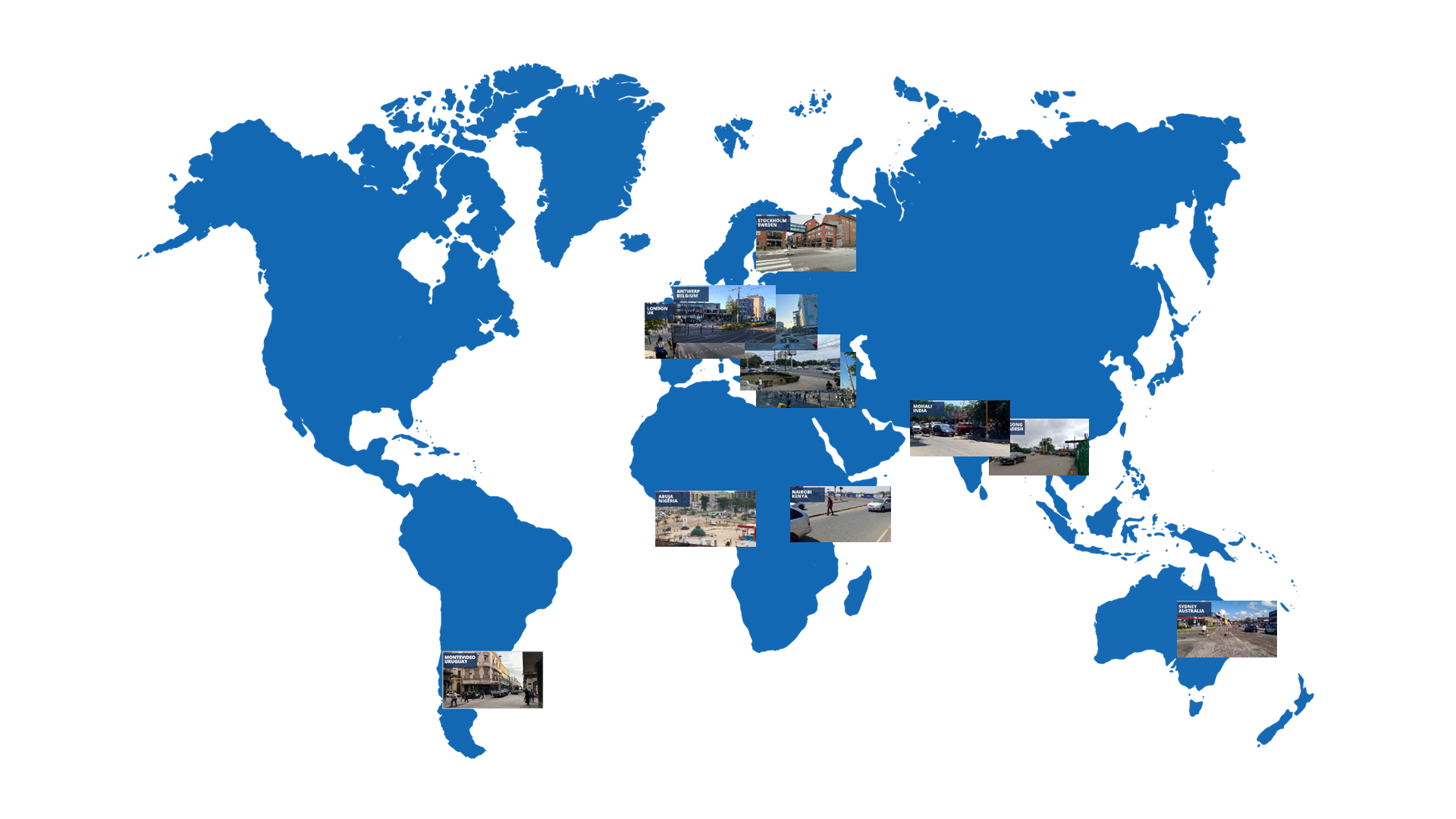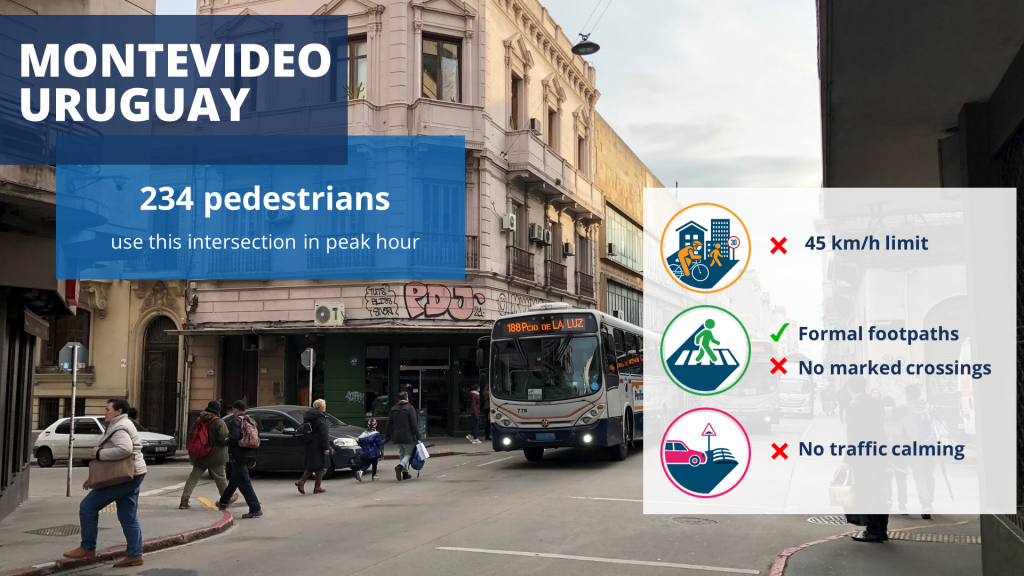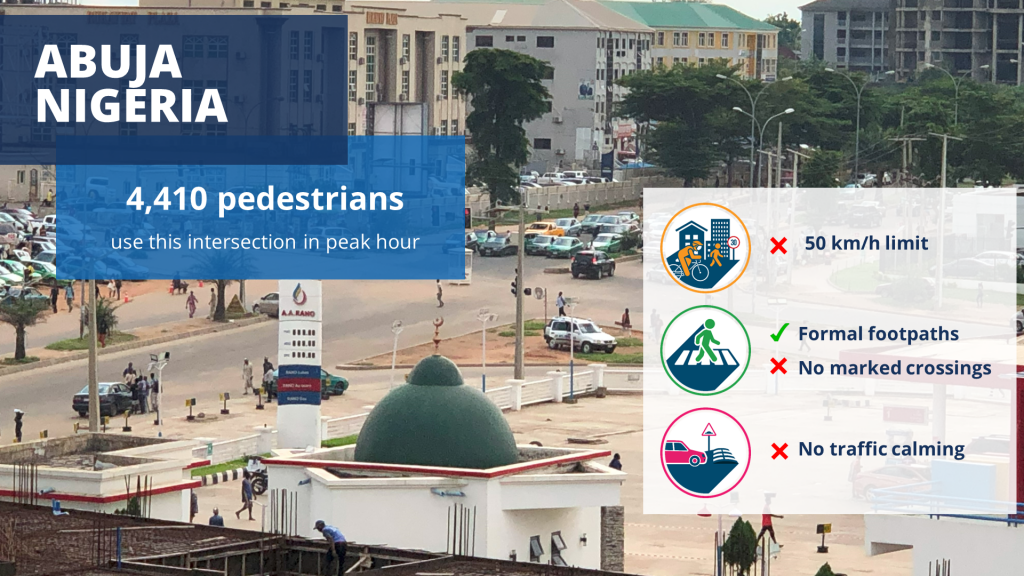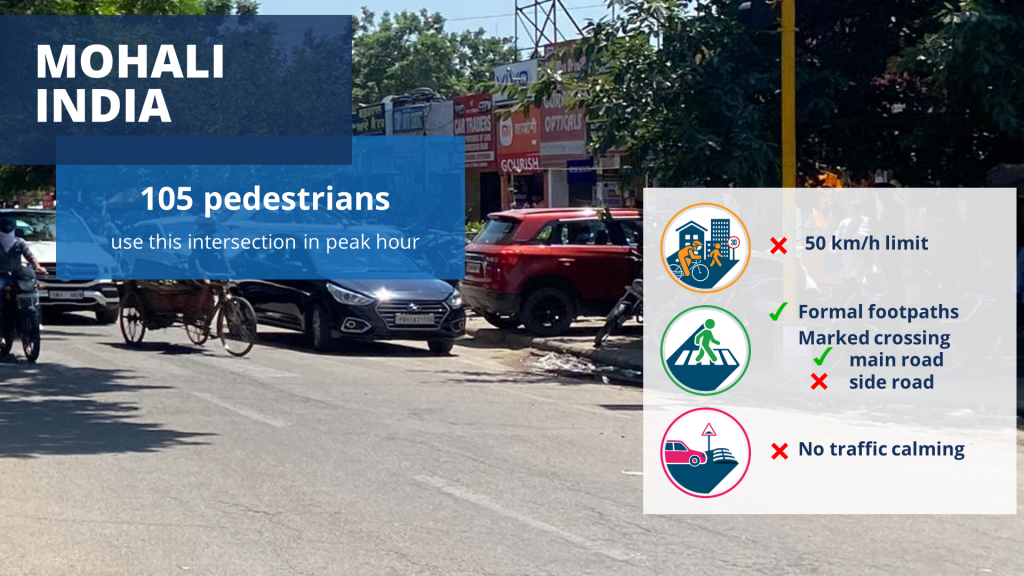 Decision maker dialogue
The session concluded with a dialogue with NGO Harpreet Singh, Avoid Accident, and Chandrajyoti Singh, Sub Divisional Magistrate Mohali, exploring the role of NGOs in supporting city authorities to make streets safer for pedestrians in the context of the Mobility Snapshots.
---