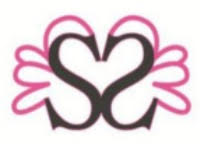 Featured project
1. Inter school drawing competition on Road Saefty on 16 July 2018 between 22 schools, around 5000 students participated in Intra School competition and 100+ students in Interschool Drawing Competition.
2. Helmet distribution in association with Bank of Baroda on 20 July 2018
3. Zebra Flag Campaign: An awareness campaign to make road user stop at stop line and leave Zebra Lines for pedestrian. The campaign started on 27 April 2018 and is executed every Saturday.
4. Save Minor Campaign with Uttar Pradesh Traffic Police to lower the rate of under age driving
Project Examples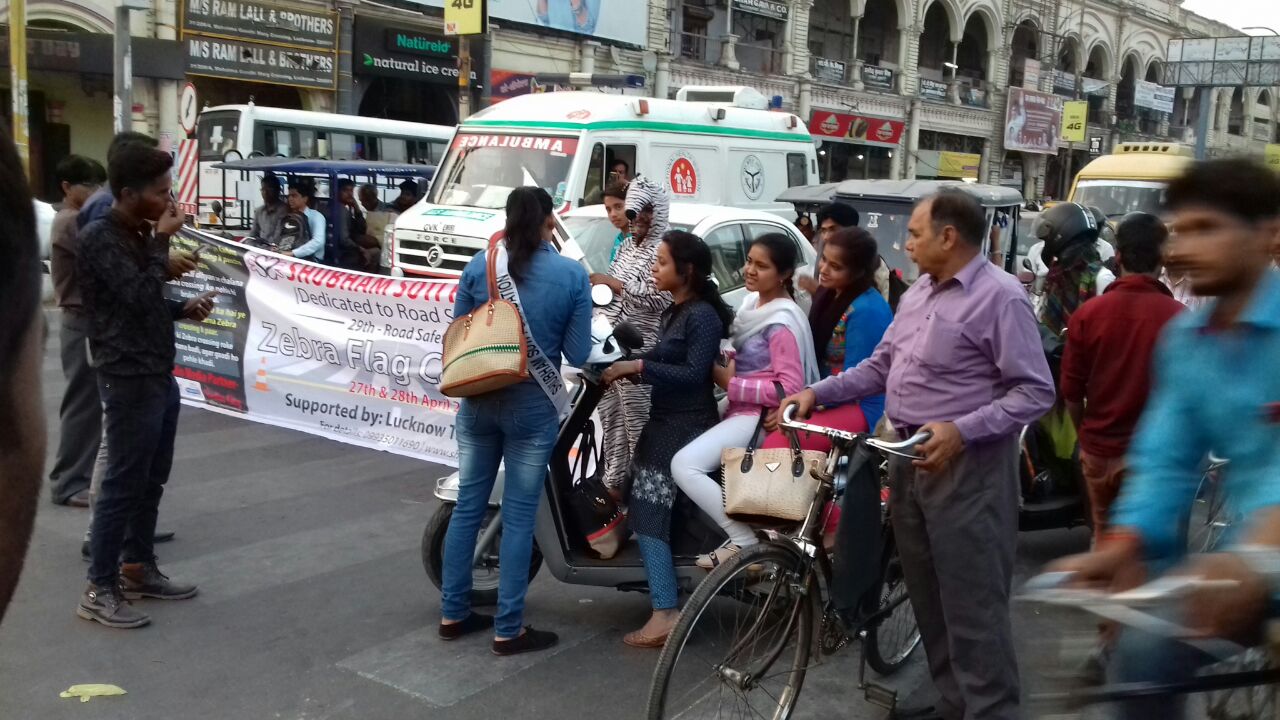 Shubham Soti Foundation is continuously observing the traffic and trying to analyse the basic road problems, road user problems etc. In our recent study we found that the traffic at traffic signal is slow and sometimes bottleneck. We than thoroughly observed different traffic signal and figured out that people do not stop before / at the stop line. Also the increase their speed at yellow light and does not stop until the traffic of the green side starts moving. Another problem we analysed was that stop far ahead i.e. upto the lateral side's lane blocking the passage of that side. This narrows the road for the green signal and lesser number of vehicles can pass in allowed duration and result in Jam / bottleneck situation.
Information
Contact
Shubham Soti Foundation
Ashutosh Soti
Founder
LUCKNOW UTTAR PRADESH 226020
B6, Nirala Nagar

India
Phone:9935011690
https://www.shubhamsoti.org

We have projects in
India
India
Type of road safety activities
Advocacy
Education
Our mission
Shubham Soti Foundation wants to work as a catalyst to society for education on road accidents and bring the accidents below the National average .