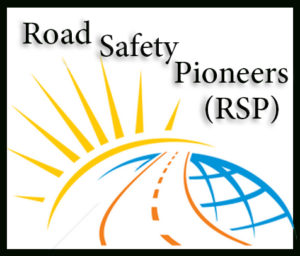 Road Safety Pioneers (RSP)
Featured project
With scientific backbone none of road safety activities could be effective in long term. Since fatigue-related crashes constitute a significant percentage of our roads, we started conducting a research on this type of crashes using data to find out why, when and where they are happening. After completion the report, our suggested countermeasures were implemented by road authority, and fortunately number of target crashes reduced by 50 percent in selected road section.
Project Examples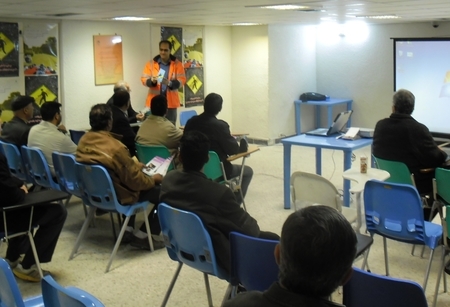 Road Safety Course For Motorcyclists
motorcyclists are not only more prone to on-road collisions compared to other classes of road users, but that severe injury is a relatively more common result in the event of a crash involving a motorcycle. Motorcycles are smaller than cars and as such are less conspicuous and more difficult to detect. Road safety course for motorcyclists may help them perceive the risk better and ride safer.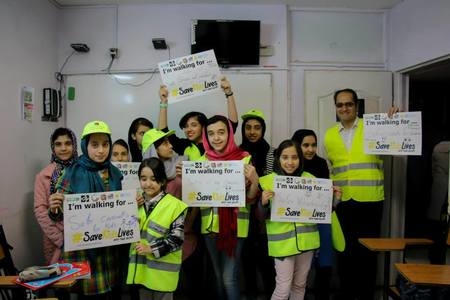 Road Safety Courses For Students
Since children have lower abilities to detect and determine speed of vehicles they could be at risk more than other road users. Also educational programs for children vary by their age groups and as they grow up they'll have more abilities to learn new things about coping with road risks and have more experience to save themselves.
Information
Contact
Road Safety Pioneers (RSP)
Ali Zayerzadeh
Director General
Mashhad Khorasan Razavi 9187146139
No.7

Iran, Islamic Republic of
Phone:+989352395195
http://www.safety4all.ir

Country
Iran, Islamic Republic of
We have projects in
Iran, Islamic Republic of
Iran, Islamic Republic of
Type of road safety activities
Advocacy
Education
Scientific Research
Our mission
Our main goal is safety culture improvement and raise public awareness. We are trying hard to make this sentence acceptable for all that: "Together We Can Save Millions of Lives"